Depending on your company, trialware offerings, sales presentations, and product demos are often the domain of separate departments.
Trialware is often the responsibility of programmers. Depending on the product, a demo can be in the hands of Sales or Development. Presentations are nearly always considered the territory of Sales or Marketing—but rarely both. These are all key steps of a company's sales process, and they are actually weakened by being developed in isolated areas of the company.
However, if you take a step back, all of these areas—Sales, Marketing and even Development—are after the same overall goal: to get your product sold and being used by the target company. Sales, Marketing and Development – they are all involved in actions that make them part and parcel of pipeline management. It, therefore, makes much more sense for these areas to be included and participate in your company's sales process despite the seemingly unrelated tasks of their positions.
Presentations
A presentation is nearly always put together by Sales, with perhaps some requested graphics from Marketing. This is because sales reps generally have successful pitches and methods they've acquired from their experiences in selling, and "know where they want to go."
But Marketing's job requires their having a broader view of the marketplace in general. They must keep up with trends, industry issues currently being encountered, and what the future may hold. If Sales and Marketing are working in accord on this step of the sales process, this kind of information can be interwoven into a presentation, enhancing it and giving it more impact.
Marketing is also the entity that is generating company taglines and promotional messaging. It is important that a company's promotional messages be unified—so such messaging should be made a part of such presentations as well.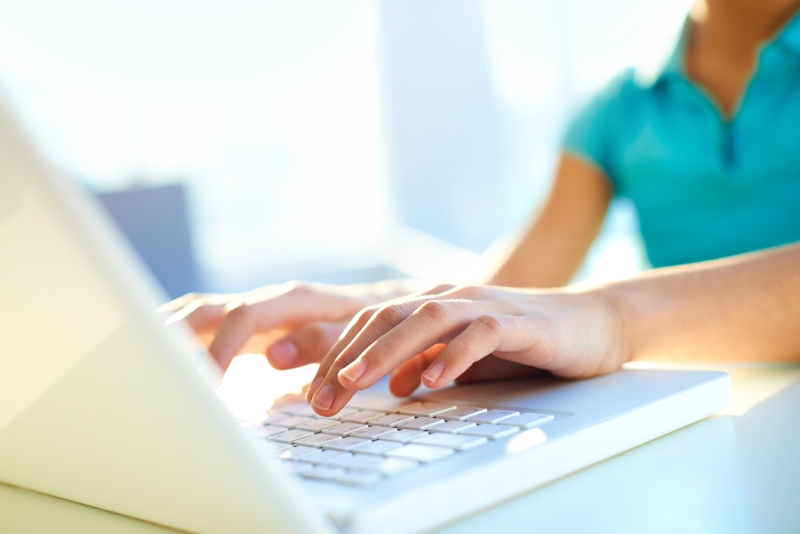 Trialware
A common mistake made by many software companies is the lack of involvement of Marketing and Sales in the process of creating trialware. In truth, trialware is a marketing tool and, like presentations, it also is intended to move a prospect further along the sales process.
In trialware creation, Marketing can provide much of the language to be used within the product. It can provide "calls to action" to be placed strategically throughout the trialware—something that obviously won't be done in the full version of the product. In this way Marketing, know-how and knowledge can be brought to bear within pipeline management, and raise the effectiveness of trialware.
At the same time, Sales will generally have a knowledge of how various product features will benefit a potential sale. Without Sales input, trialware can be created without features or functionality that will really sell the product—and often is.
Demonstrations within Pipeline Management
Trialware is a type of product demonstration, but in different industries product demos can be presented in different ways, depending on the product. It can be performed by a sales rep live (or over the web), it can be a self-running software application as in trialware, or as in the case of equipment, it can be something given over to potential users to try out.
What all of these different types of demonstrations have in common is that they're designed to move the prospect company further along the sales process, and therefore any demonstration falls into the domain of pipeline management. With Sales and Marketing (and Development if they're part of the process) in accord, demonstrations can benefit from the experience of all.
Presentations, demos and trialware all fall somewhere in the sales process, and are all essential parts of pipeline management. With Sales, Marketing and Development in full cooperation, these essential parts of the sales process can be totally maximized.
Make sure your CRM solution exactly follows your sales process, so that cooperative actions such as these are fully enabled. Find out how! Sign up for one of our free webinars.