Restaurant owners face a plethora of challenges. Widely known as having one of the highest failure rates in business, restaurants can be difficult to sustain over long periods of time. A variety of otherwise innocent mistakes can inevitably compound, costing owners their investments and dreams.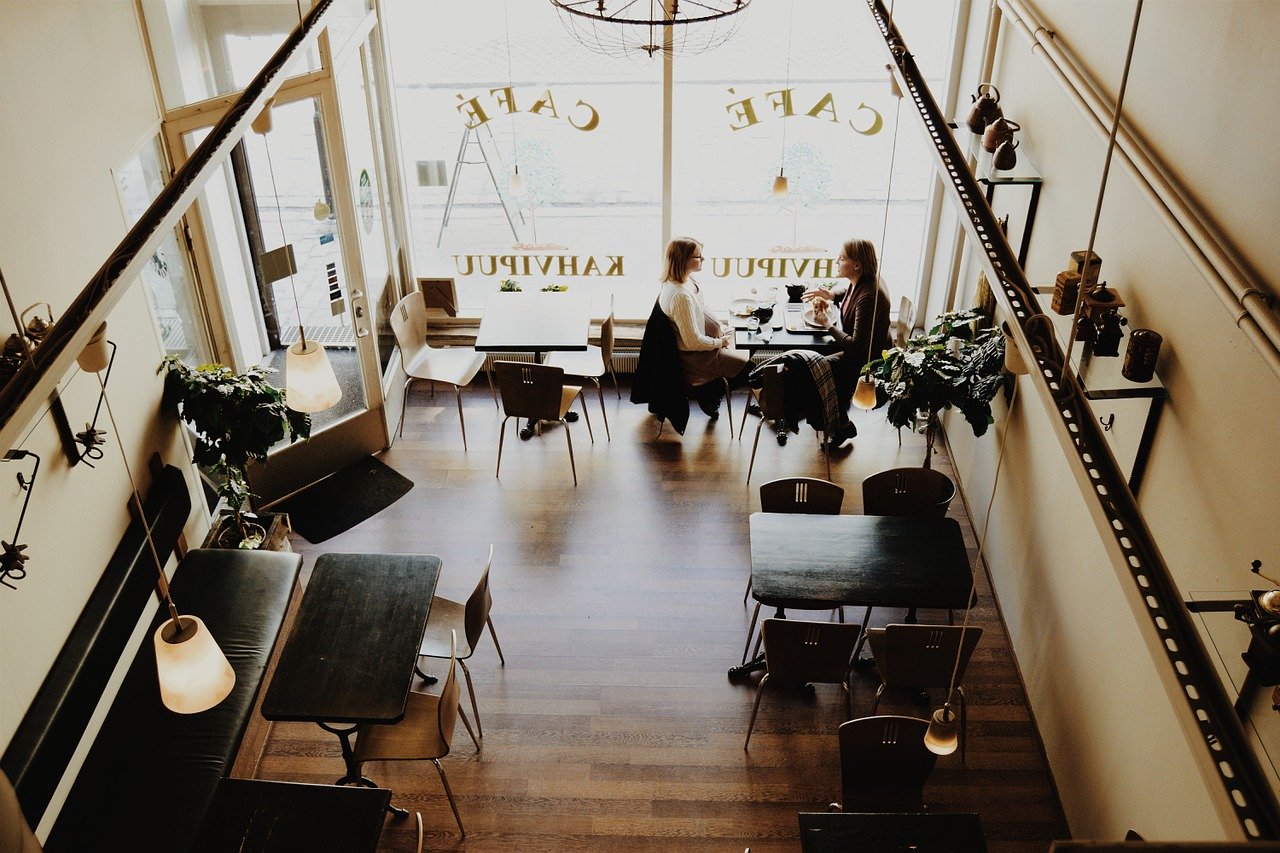 Whether the restaurant is newly established or a long-standing local institution, there is always room for improvement. As the world continues to change, so must the operations of any successful restaurant. To encourage this and to help those new to the industry, here are six tips that will help owners better manage their restaurant businesses.
Use an Effective POS & Inventory System
Offering efficiency is paramount for both day-to-day operations and patron satisfaction. A variety of POS systems offer the flexibility to quickly take orders without the need for paper, as well as quickly processing payments whenever diners are ready to leave.
Some point of sale systems also interfaces directly with inventory systems, letting you know when it is time to place orders for ingredients or other products. Click here to learn more about effective point of sale and inventory systems.
Invest in Your Chef
The quality of your meals is a staple in ensuring a successful and long-term restaurant business. In the world of meal preparation, you tend to get what you pay for: hire inexperienced or poorly paid cooks and expect the outcomes to match. This is why restaurants should invest in their head chefs – as well as any other meal preparers – by finding the best and paying them accordingly.
Even though the costs may initially cause a pinch, your patrons will invariably appreciate the higher quality. This is critical in maintaining a successful restaurant for years and decades.
Keep Your Menu Simple
Diners hate to spend an exorbitant amount of time scanning a complicated menu. Likewise, offering a complex menu requires additional investment in ingredients and often leads to waste. Successful restaurant businesses minimize their bottom lines and keep their craft simple yet delicious: this is why a simple and short menu is ideal.
By offering a dozen or so dishes instead of 50, you will reduce costs and appeal to the sensibilities of your patrons. Online ordering for restaurants is also on the rise. If you're looking for an additional income source, you can also create a separate delivery menu with items that are suitable for traveling.
Use Digital Media
In today's digital world, social media and the internet are immensely important to restaurants. Through a combination of active social media presences, a professional website and various online platforms such as review websites, restaurants can cultivate a brand image that drives traffic organically. These are essential elements of restaurant marketing in the 21st century.
Keep Personal Relationships Separate
All too often, restaurant businesses are started by couples, families, and friends. The inevitable conflicts that come from running a business can devastate these relationships – but the opposite is true as well. Ultimately, finding ways to keep personal relationships separate from day-to-day restaurant operations is vital if long-term success is desired.
Value Customer Service
How your patrons feel when dining at your restaurant makes all the difference. Diners must feel the friendliness of the atmosphere, trust the staff and feel comfortable dealing with your employees. As such, customer service is a top priority for every restaurant. Investing in good restaurant customer service is non-negotiable if a prosperous restaurant is your ultimate goal.
These six tips are but a few of the many tactics successful restaurateurs use to maximize their business performance. By embracing this advice, your restaurant will stand a better chance of succeeding in its infancy and prospering in the years that follow.