As an entrepreneur or sales manager, you may be doing everything by the book to ensure better sales. But you may be shocked to find that the sales figures do not match your expectations. In spite of robust campaigns and aggressive marketing, your products fail to generate high revenues. The problem may be with your retail customer service staff. Being in a managerial position, it is your duty to ensure that all sales professionals are properly trained and know how to handle customers. Most company owners are found to be more focused on online campaigns, buyer behavior, and sales statistics. They end up disregarding the role of the human contact in their plans.
Tips to improve retail customer service to upgrade sales:
1. Conversational Training: As a company leader, you can improve your business sales by making sure your sales staff know how to behave with customers. It is often noticed that the younger sales assistants do not always pay heed to elderly customers. Unless you show respect and interest in what your buyers are looking for, you cannot expect them to shop at your store. When you are staring at your smartphone screen or engaged in banter with your co-worker, you are likely to repel whoever walks into the store. Besides being there for your customers, a sales professional needs to know how to deal with disgruntled clients. Even if an issue needs to be addressed by a senior employee like the sales manager, it is to be done tactfully so as not to offend the buyer in any way. The customer has to be treated like a king, no matter what the situation.
2. Reform Hiring Practices: Entrepreneurs may experience issues with their sales teams because they have been recruited based only on their experiences and qualifications. This may not be enough to get the best sales personnel. You cannot expect them to learn how to be amiable with customers. It is wiser to recruit sales staff based on their personality and attitude. You can then offer them hands-on training to teach them to do their jobs well. When you train your staff, you can offer them short courses to make it easier. This strategy is more effective than a lengthy course; every module works like a refresher course for the team.
3. Refine Customer Shopping Experience: As a company leader, you can reward your customers by setting up self-service checkouts so that they do not have to wait in long queues.
You can always get someone from your staff to help buyers make their payments independently instead of making them wait. Keeping shoppers engaged when they must wait is a good way to improving their shopping experiences. Gifting them incentives with every buy is also guaranteed to work.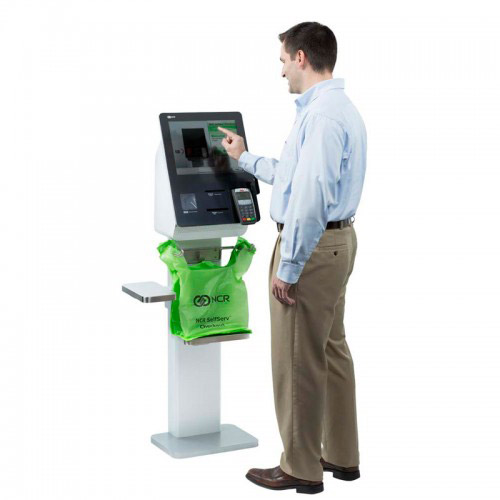 4. Target Indirect Buyers: You will find that buying decisions are often influenced by indirect buyers. In most cases, these are children and focusing your efforts on keeping them engaged may turn out to be rather lucrative. For instance, if a company selling coats finds its sales dwindling, it can start offering merchandise and candies to children accompanying shoppers. This will bring many parents back to these stores because they know their children will feel pampered. So, by keeping the young ones delighted and cheerful, you can ensure the parents end up making a purchase.
5. Using Upsells: As a salesperson, a great way to improve sales is by utilizing Upsells effectively. So, you can offer a costlier product to your customer and convince him to opt for the upgrade or buy some add-ons. Upsells are extremely useful because once the buyer agrees to it; you can always close an extra deal. Like up-selling, you may try cross-selling where you offer your clients additional items which can complement the one he is already buying. So, with a new laptop, your buyer is purchasing, you can suggest buying a carry case for it.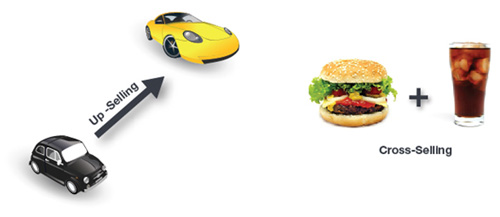 These are easy in some ways to ensure that your customers are happy at the end of the day and they go back satisfied with their purchases. It is not easy for sales teams to work miracles overnight but these are measures which employers and sales managers can actually implement. As a company leader, you can even introduce an employee incentive scheme to reward employees when they make more sales. The trick is to always give your customers something extra so that they remember you. Because, if you fail to pamper your customer, you can be sure someone else will.
[Total_Soft_Poll id="10″]