As a business manager or owner, you will have to deal with recruitment at some stage or another.
Filling an open position can be a frustrating task. It is a time-consuming process, based on guesswork, that quite often does not pay off. Having a small recruitment budget further complicates this task.
Human resource management systems like the ones featured here HR Payroll Systems are online software that helps improve the hiring process. It is a cost-effective approach that makes the recruitment process faster, easier, and more efficient. These systems use a data-driven approach that provides business owners with helpful recruitment information.
But, how does this work and how can it improve your recruitment process?
Data-Driven Recruitment – The Process Explained
Any business decision based on a gut feeling is bound to backfire. Data-driven recruitment eliminates the need to hire an employee based on guesswork.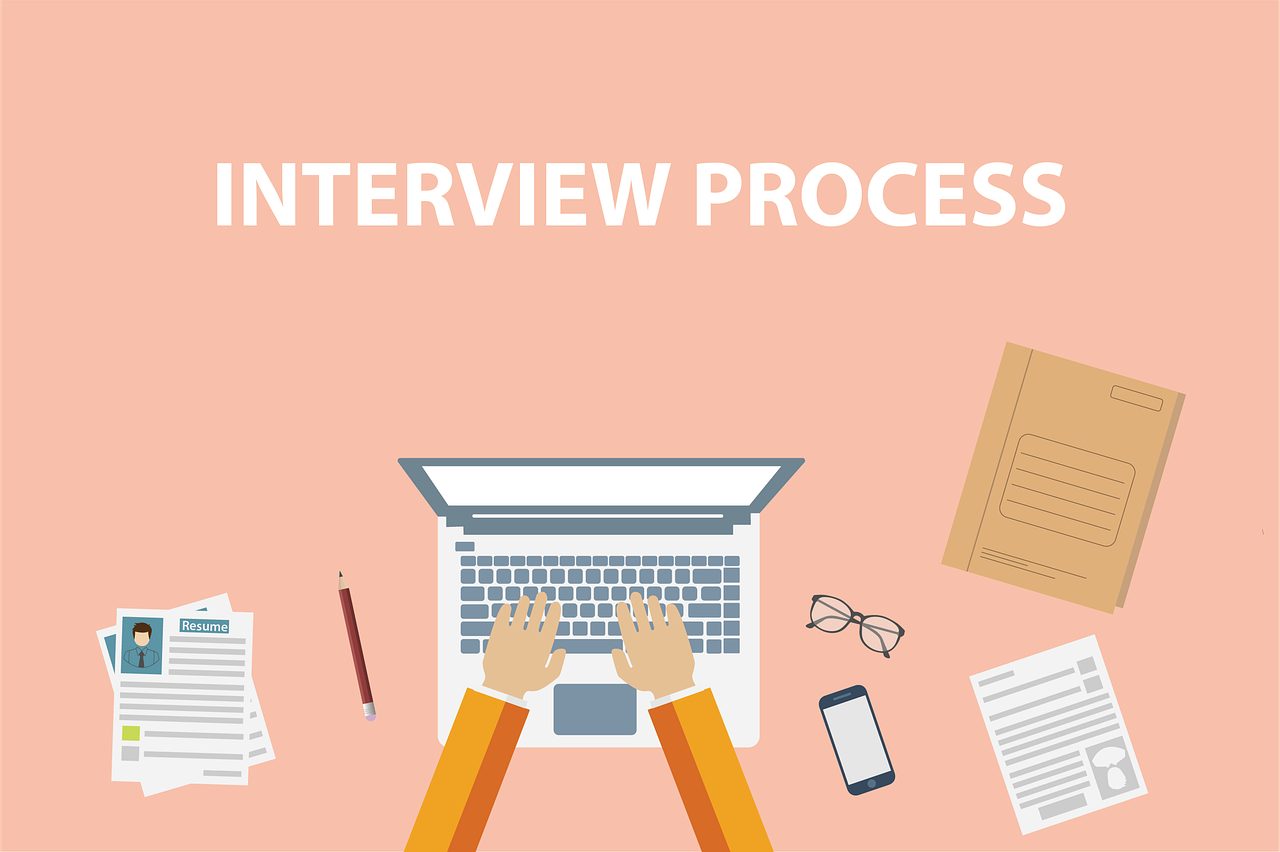 These systems eliminate the uncertainties associated with a new hire. It allows you to make an educated decision based on a person's skills and personality.
Put simply; these systems use data to optimize the hiring process. It does this by eliminating unnecessary interviews. This will reduce the time needed to hire a new employee, which, in turn, reduces the associated costs.
Many organizations have a reasonable amount of data available that provides quite a bit of hidden insight during their recruitment process. This data includes:
The overall percentages of bad recruitment
The average time involved with the hiring process
Referral data
The cost involved with hiring new personnel
Hiring sources from all candidates
Data-driven recruitment is beneficial in many different ways and can significantly improve a company's hiring process. Some of these benefits are discussed below.
Improving Candidate Experience To Improve The Quality Of The Hire
Approximately 75% of candidates turn out to be poor quality workers. Hiring high-quality employees permanently improve your company's performance. But, to find these people, you need to attract the best applicants.
By using the technology of data-driven recruitment, you can ensure that your company provides a great candidate experience. Adding certain things to the application process, like gamification elements, proves to be highly effective. Prospects have a great time while applying, and you get lots of useful information. This also results in attracting the attention of the most desirable applicants.
Gaining knowledge of who the candidates are and what they respond to is very helpful. It allows you to create a candidate experience that serves your needs. Happy candidates tend to turn into productive and loyal employees, which reduces your staff turnover rate. This will, in the long-term, result in saving you plenty of time and money.
Improving The Time It Takes To Hire A New Employee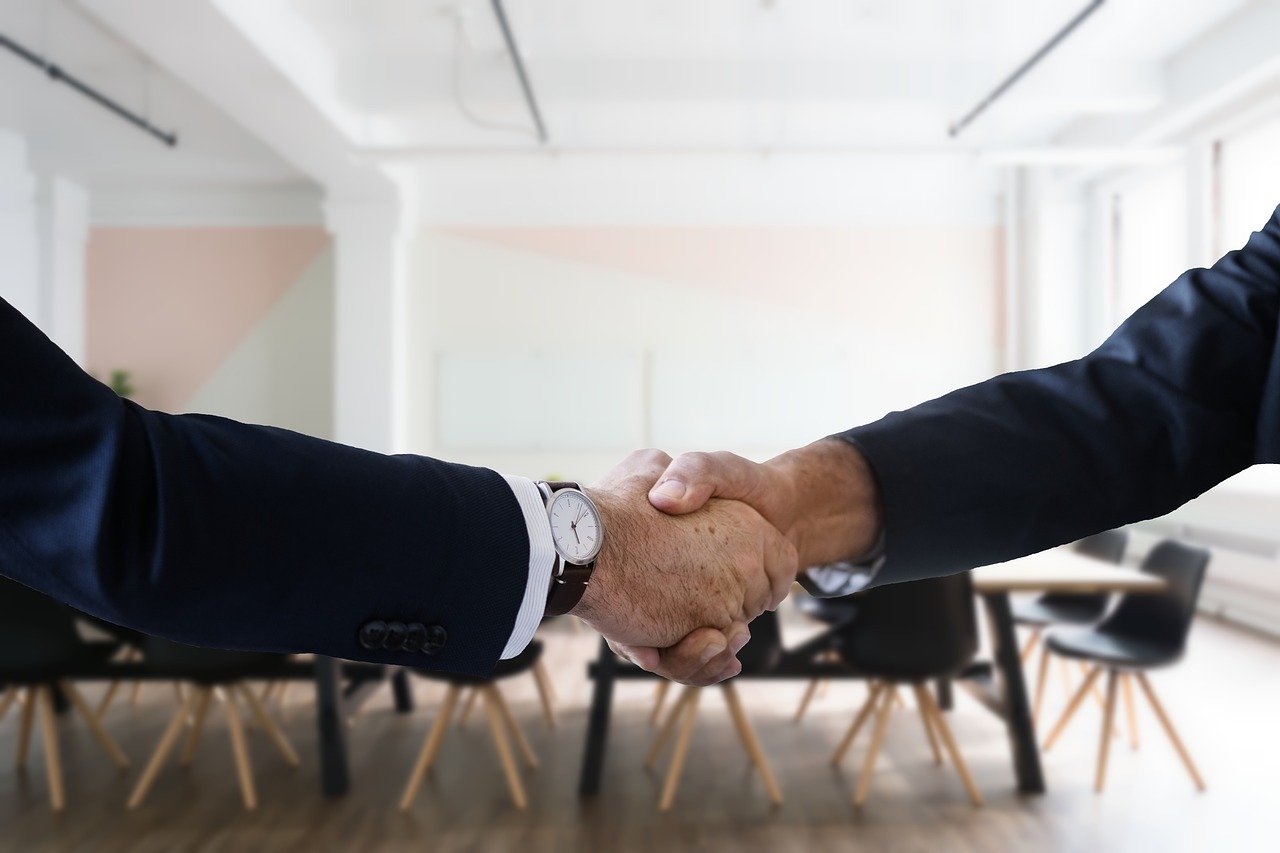 Lengthy processes to recruit the right employees cost you money. The longer the process, the more money you will lose. Therefore, it is vital to spend time finding ways to speed up this process.
Start by analyzing your recruitment process to see how much time is currently spent on each step. Doing this allows you to isolate which aspects of your recruitment process is time-consuming.
Your next step is to collect data about every candidate you interview. This enables you to distinguish between appropriate and inappropriate applicants and define the type of person you wish to hire.
Data-driven recruitment processes enable you to accomplish the above and more. The time has come to work smarter, not harder.
Implementing Diversity Recruitment
Implementing diversity recruitment is challenging for most companies. With the proper data, however, and over time, you can track your company's diversity initiatives and make improvements where needed.
Recruitment analytics breaks down the different demographics of candidates, such as gender and veteran status, during the individual phases of your recruitment process. This analytical data simplifies the process of implementing diversity recruitment.
Predictive Analytics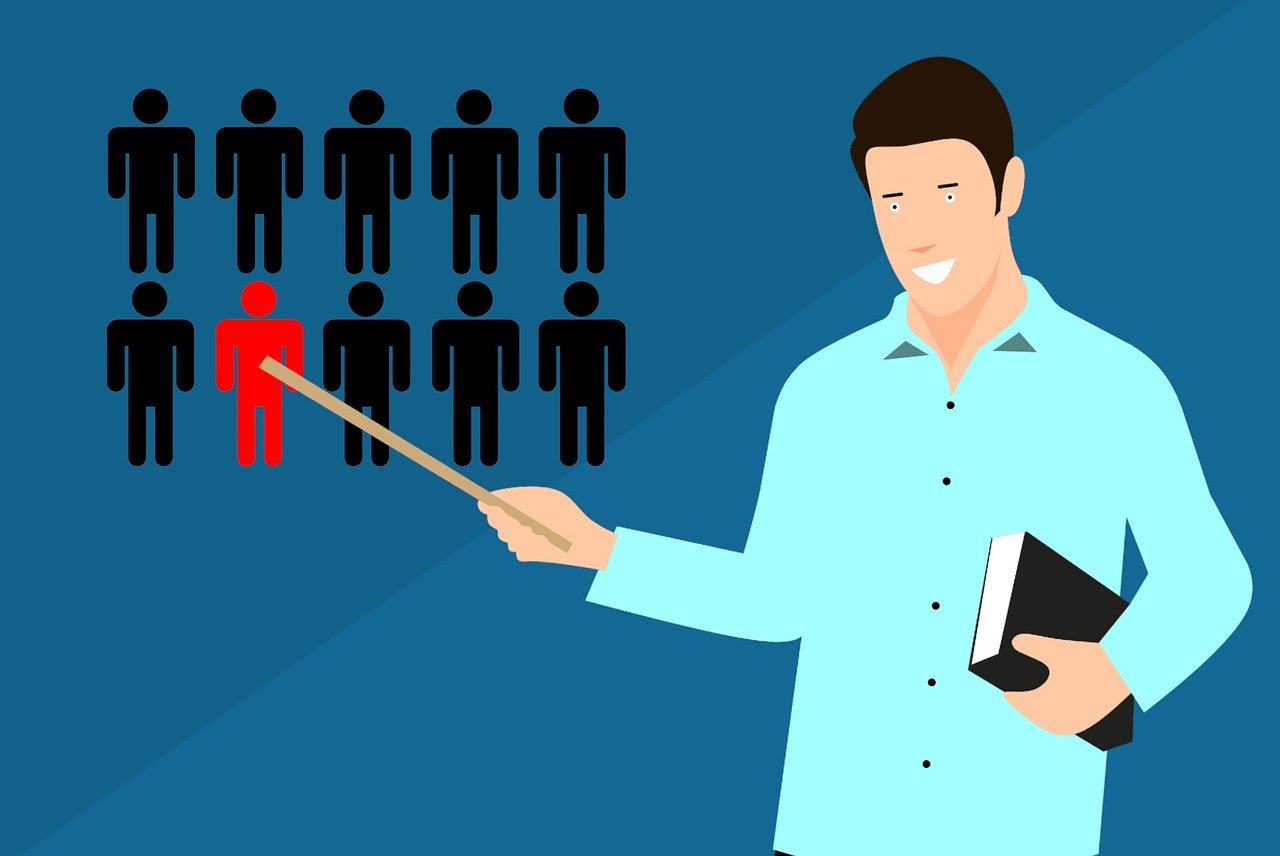 An efficient recruiter is capable of making predictive forecasts to anticipate future talent and skills gaps. Predictive analytics is an essential tool when it comes to planning and preparing for the near future. It enables you to make realistic estimates associated with your recruiting budget, cost per hire, time to hire, employee turnover, and other essential details.
Recognizing Data Limitations
On its own, data won't reveal all the information needed to solve your recruiting problems. To get the most out of employee and candidate data, you need to dig deeper. Delve into recruitment analytics to discover valuable insights.
Look at the changes in the employment market, and analyze the impact that external factors have on your recruitment process. This makes a big difference to the usefulness of the data to your company.
Gathering data is the first step. To reap the rewards, you have to turn insights into action. Be proactive and find solutions to the problems associated with your recruitment process. The benefits of this will soon reveal itself.
Recruitment Analytics – In Conclusion
Recruitment analytics forms a vital part of the modern-day hiring process. When used wisely, it enables you to make better-informed decisions about who you need to hire to build a productive, reliable, and loyal workforce for your company.
At the same time, it saves you money by streamlining your recruitment process and reducing the time it takes to find a replacement employee.