If you want to increase the growth of your machine shop, you may think you have no option but to raise your marketing spend.
But in actuality, there are some ways in which you can grow your business without having to spend a lot more on your marketing activities.
Here are three methods that you will want to consider.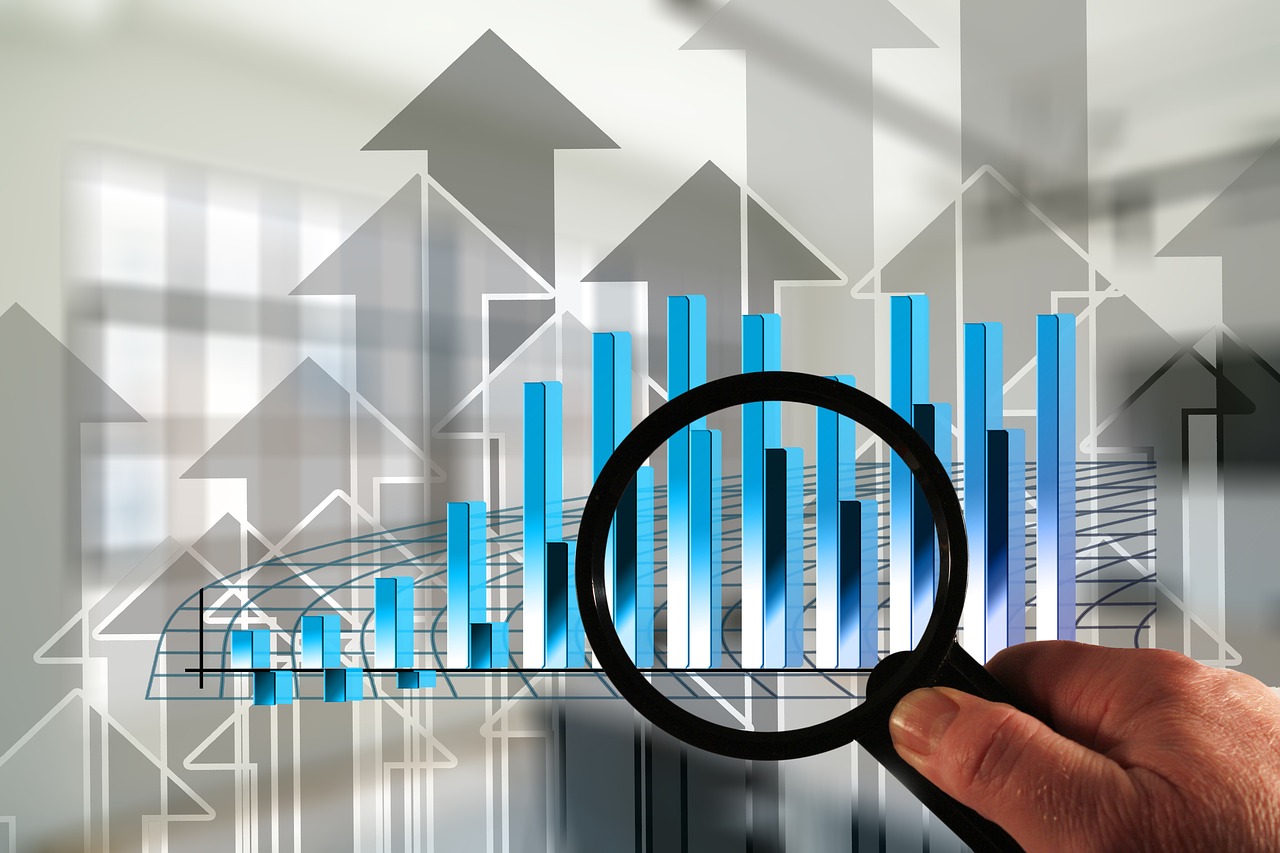 Add Content to Your Website to Make it an Excellent Marketing Tool
Your website should be just as strong at selling as your top salesperson.
By clearly stating things like the certifications your machine shop has, the technical specifications that your machinery can handle, and how you provide customers end-to-end support, you can increase your sales and grow your machine shop to the next level.
You do not need to come up with a new marketing budget. Instead, you can simply adjust the content on your website to help engage users and convert traffic into sales.
The more you can tell prospective customers about your machine shop and operations, the better. So, consider adding things to your website like blog posts, graphics, photos, and videos of your processes.
You should also provide accessible content in different formats to make it easy to engage with and share.
When you provide quality content on your website, your machine shop is more likely to increase sales and production.
Increase Your Machinery to Increase Your Production
The more equipment your machine shop has, the more processes you can handle and the more you can expand.
While increasing the machinery you own will mean an initial outlay, it will not come out of your marketing budget.
Also, do not forget that you can buy second-hand equipment, such as a previously owned laser machine or robotic welder, at affordable prices.
So, you can soon increase your production capacity by getting more machinery without having to raise your marketing spend. Instead, you can simply take on more work sooner and handle more specialized tasks.
Use Effective Email Marketing Methods
You do not have to increase your marketing budget in order to nurture your existing leads into sales.
One of the best ways of converting more leads into sales is to focus on email marketing campaigns. You will not need to spend any money in the same way as you would with Facebook ads, for example. The key is having a sound marketing strategy in place.
Forget sending your leads emails that remind them you are trying to sell your services. Instead, craft emails that provide actual insightful information and value, in order to peak potential customers' interests.
You should also make sure your email campaigns are tied to your other marketing efforts and create clear messaging.
Email is not the place for lengthy content. Get to the point, use snappy subject lines, and let your readers know how they can benefit. Keep the design simple too. Email is not the place to bombard people with sensory overloads.
It may sound like a lot of work to make email marketing campaigns work, but it can be less work and much more cost-effective when you use email automation tools.
Also, when you use email automation platforms, you can track metrics such as click rates and conversions, so that you can analyze the success rate of your email campaigns and make adjustments as necessary to increase conversions further.
When you use email marketing in the right way, you do not have to spend a fortune on marketing and you can increase your sales; enabling you to grow your machine shop faster.