Whether you are operating a small or medium enterprise in your locality, you have to maximize the use of digital tools to get sales. One of the most effective tools there is e-mail marketing where you plot the way you interact with your mail list subscribers so that they will be encouraged to buy your product. Effective e-mail marketing entails that you know your market and how and when they like being talked to so you can convince them properly to make a purchase and give them good customer service that keeps them coming back for more.
THE NITTY GRITTY
As an SME, you have a very personal relationship with your customers. You have more control over the way you interact and serve them. The right way of email marketing can supplement your business and allow you to reach and help more people upgrade their lifestyle with your products.
When people subscribe to receive newsletters from your business, it is consent that you can send them emails. You have the power to influence these subscribers to make decisions that benefit your business.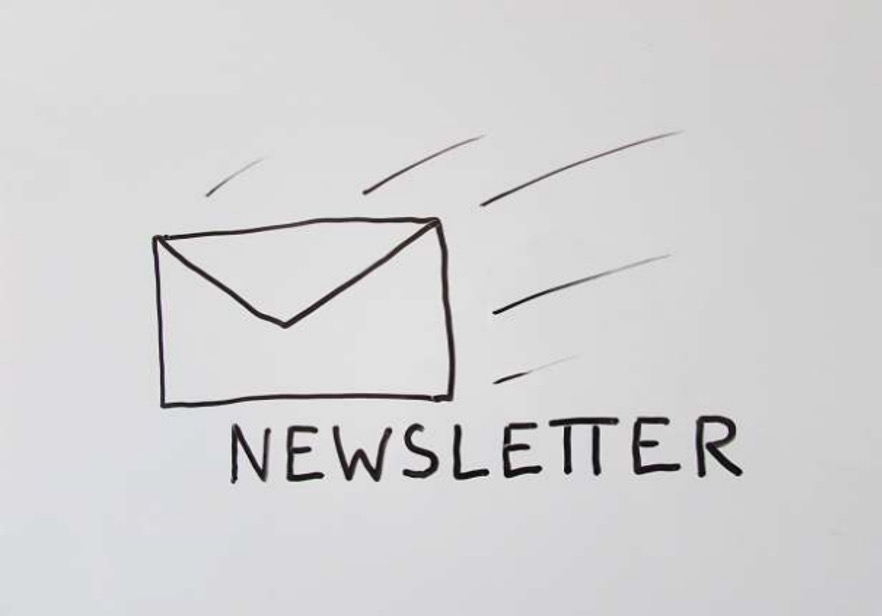 THE POWER OF EMAIL MARKETING
With the right email marketing, you make people who receive your emails feel closer to the brand, approve of your email contents, and purchase your products. These are requirements for a business growth that has integrity strengthened by a positive SME-customer relationship.
This is what good email marketing does. It creates a strong bond between you and your audience, develops your customer base by effectively winning new customers and it gives you and your business the opportunity to progress and expand.
Email marketing is a very, very personalized way to market in the digital world, hence it is the best to fit for your SME journey. Although social media can help, there is more personal interaction in the individual mails. Social media likes, shares, reactions, and comments are good but there is more authentic connection in email marketing.
Email marketing is a targeting tool. Part of making it effective is ensuring that you are sending the right mail to the right people. In effect, people who receive these emails prefer seeing these promotions rather than ads in other forms.
EMAIL MARKETING THAT WORKS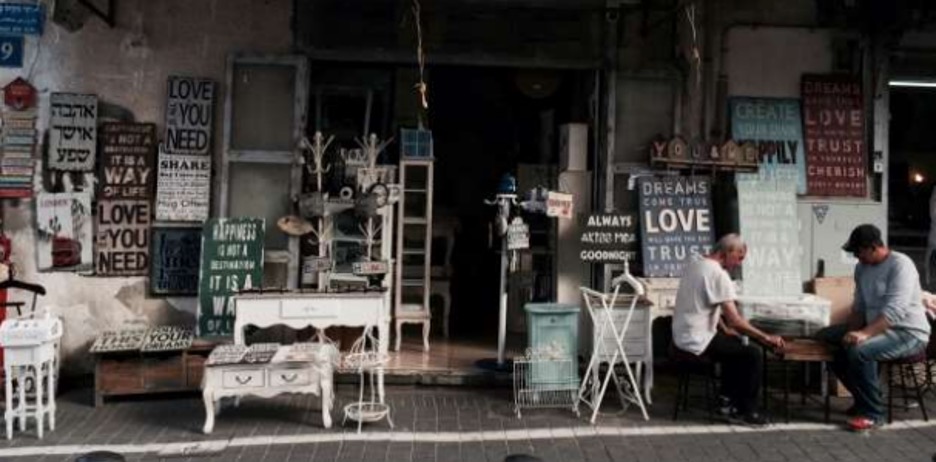 The basis for a successful email marketing campaign is knowing your market. This is the beauty of being an SME: you are closer to your customer base than corporate magnates. You know your people personally and most probably you identify with them – this is probably why you chose to do what you do; 'coz you found a gap in the market that your community needs.
This is a great advantage. You already know how to converse with them and what they like, what they need, how they go about, and where they go to. These give you essential keys in making sure that you
have the best content and strategy for your email marketing – you'll know what narrative to use and how to properly time your emails.
With your customer know-how, there are three simple things left for you to do.
First, make sure you thoroughly know who you are e-mail marketing too. Study their internet movement and other facts like what time they shop when they check emails, etc. SEO stats and site analysis can help you with this. The more detail you have, the more precise your emails can become.
Next, you should find the right content. Try out your emails – the ones that get positive reactions from your subscribers should be the best ones that work.
Finally, pump those emails to your lists and get ready to resupply your store.
To do these effectively, you have to keep in mind some objectives.
Make it your goal for your newsletters to be interesting enough, especially the title, so they get opened. Ensure that each customer is catered to – if you have many clients, good automation can help you maximize and save time. You can hire e-commerce SEO services to upgrade your email marketing.
Hiring marketing companies to allow you to sit back and enjoy the results as SEO marketing experts do your selling. Your emails will be structured for maximum potency, to only give your subscribers the most appropriate content for them. Kas Andz Marketing Group will apply subject lines, teaser lines, and content placement including strategic use of images not only hits the inbox but opens and clicks.
In addition, Send Time Optimization ensures that your subscribers get the email when they want it; your mailing list will also be divided into interest groups so that individuals will only see contents and products that they want to see.
These techniques and aids are important in keeping your emails out of the spam box and in making sure that they are read. What you want is to engage your customers to have a really good email marketing scheme.
THINGS TO KEEP IN MIND WHEN EMAIL MARKETING
Before you start on this e-commerce, set achievable goals for your SME. Be sure to know what exactly you want your email marketing to get you – leads, traffic, or prospects, etc. This will solidify your content building. You should know to what direction you are ushering your subscribers to.
You should also determine how much increase you are willing to handle. You should market to a level so that incoming demand will not overwhelm your production. Going step by step will also make it safer for you and your enterprise.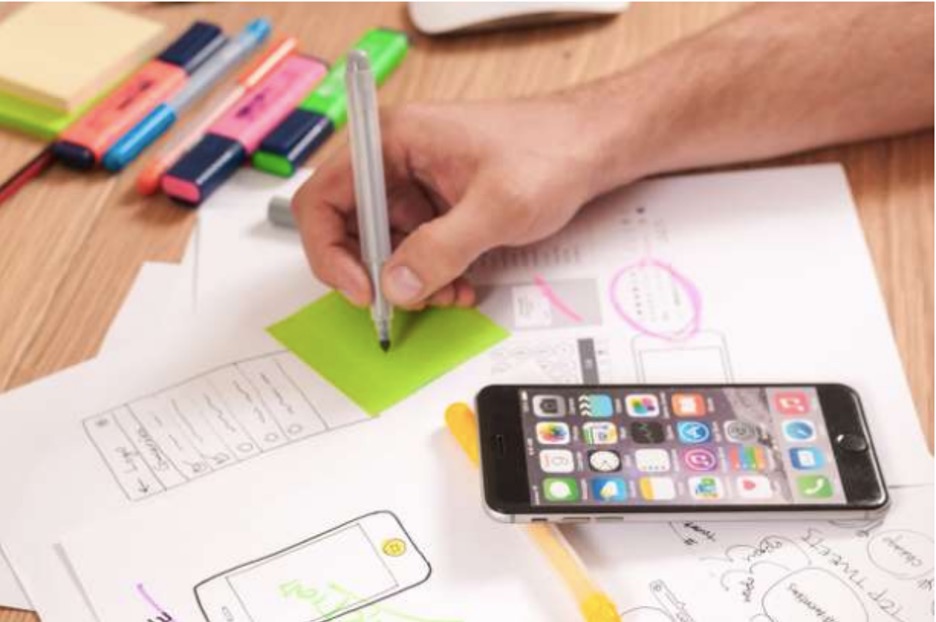 You should also be able to fit your email marketing to cooperate with the other digital marketing tools you are using. Usually, email marketing comes when your online advertising and promotion and site traffic get you prospects who got interested enough to join your mailing list.
YOUR CUSTOMERS ARE YOUR FOUNDATION
Your SME journey is a unique experience that connects people more personally through shared values and products. You are in a business that grows with its market, organically. The personability and individuality aspects of individualized messages that email marketing allows you to implement fit the SME niche. It is the perfect tool for your local business.
As you develop, your customers do so too and your collaborative exchanges will open more opportunities for you to improve their lives and for them to let you earn; and with the right marketing tools, like email marketing, you can make sure there is no other way for your community to go but up.