You are the owner of a large business and have multiple office locations in and around the country and even in other countries. For improving the quality of your business and promoting in some CSR activities you wonder how good an idea it would be if you can power up all your offices and branches all using renewable energy such as solar energy. For this, you need to have a good electrician to keep up with the pace of the work of your company.
It would be a great idea to save rising costs of electricity expenses. Along with this, you will also find out that the leading companies have their offices at least the major ones such as the headquarters and the regional offices all powered up using renewable energy. So why should you be left behind in this race?
Advantages Of Using Renewable Energy in Your Offices
Here are some of the advantages of why you would want to hire an electrician and choose to go with renewable energy use-
Reducing Carbon Footprint:
People are conscious of the rising pollution levels around the world and the dangers of these air pollutants that are causing global warming. To power up all your electrical systems, software, and servers you need a huge amount of electricity, and all this means somehow you are still relying on coal and petrol to for getting electricity and power up your systems.
You might want to reduce your overall carbon footprint and have found a plan to achieve this over the next couple of years. Reducing carbon footprint is one of the top reasons why you would want to use renewable energy sources in your offices.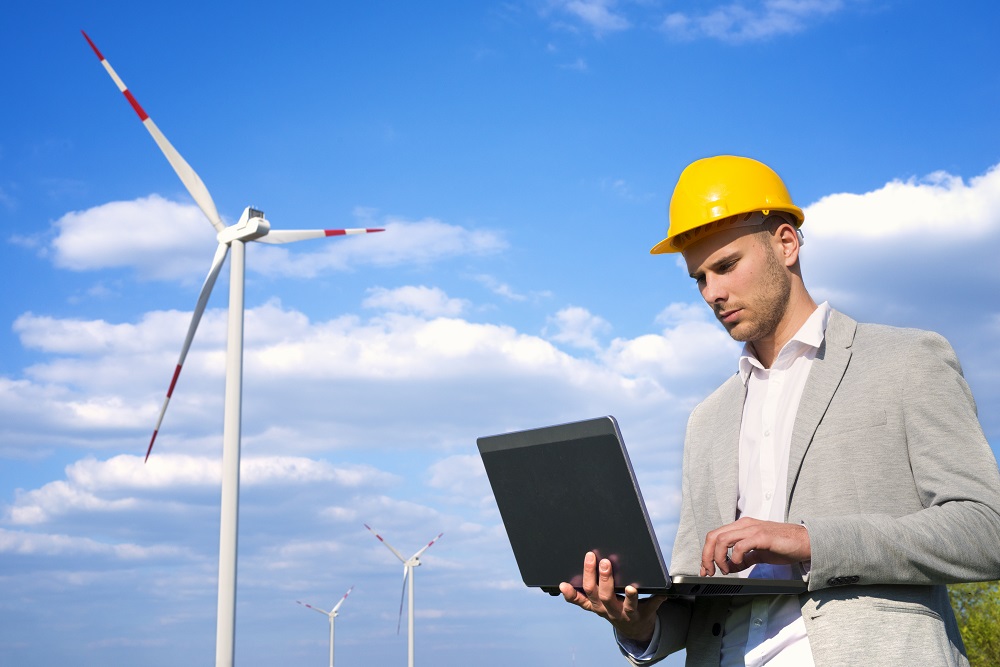 Cost-efficient:
The main reason why you would want to hire an electrician and install solar panels in your offices is that you want a significant reduction in your monthly electricity expenses. A great businessperson is always looking for ways to become cost-efficient in any way possible. And for these using solar panels to power up electrical gadgets and systems in your office seems to be a good idea.
Promoting Your Company's Reputation:
Promote your name among the list of the top companies in the world that are making use of renewable energy at their offices. This would do brand promotion and work for increasing the reputation of your brand.
This can do a lot in attracting customers to your companies as they know of your technically advanced ideas for becoming more sustainable in the future. Look out for an electrician and ask them to help you cope up with your problem.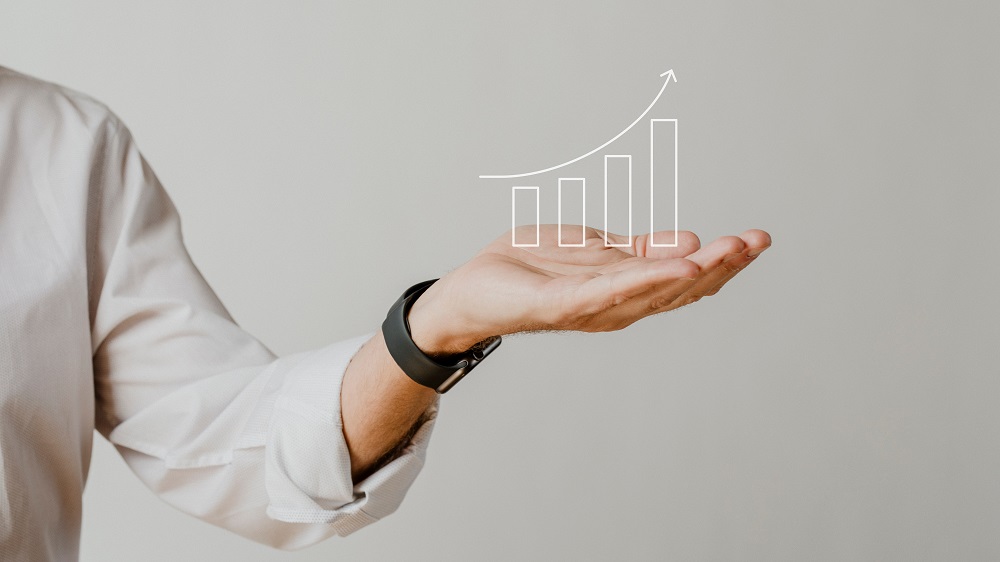 Tax Rebates From The Government:
Getting tax rebates from the government is also a major factor in why you want to consult with an electrician and install energy-efficient renewable energy sources in your offices. Governments all around the world are increasingly getting strict on the companies that are still using traditional forms of energy to run their daily business operations.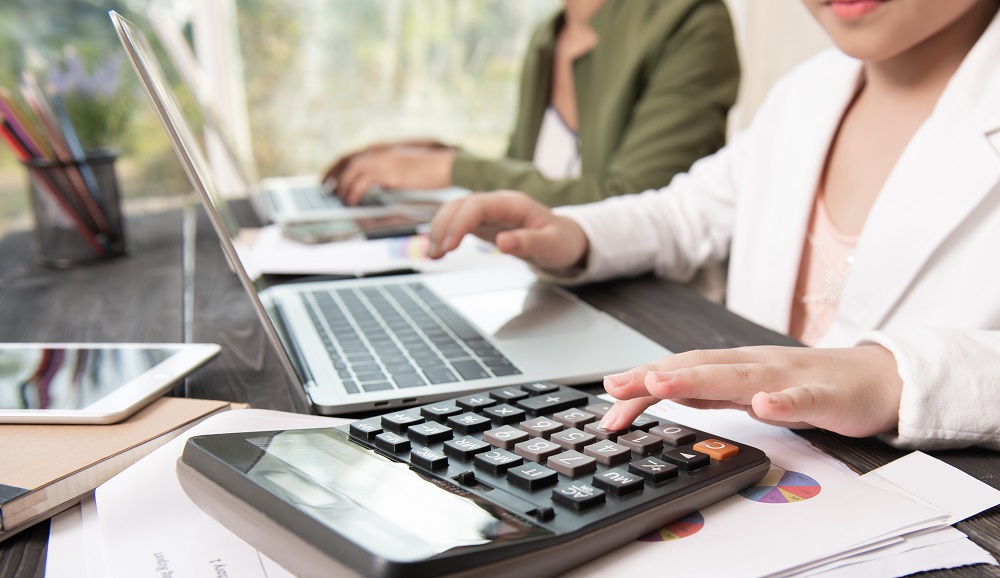 You know that you will save millions of dollars if you go green in all your office branches. This would certainly mean paying much fewer taxes from the government. Moreover, you may even get incentives from the government for implementing this huge transformation in your business.
Of course, putting in place renewable energy systems in the office is a lot more durable. It also needs fewer maintenance costs and hence is preferred by major companies. Although the one-time initial investment in installing and buying costs are higher once you are through that then you can significantly reduce the recurring expenses.