Holidays should be fun and full of happiness and love, but for a lot of people, the holidays period can be extremely stressful. The period that you hope to survive instead of to enjoy. You don't know where to start first, from making your house look decent for all of the guests, trying to create memories and enjoyable experiences for every member of your family, to buying presents for all of them. Just by thinking about it, you have the urge to hyperventilate, create to-do lists and maybe even hide until the holidays pass.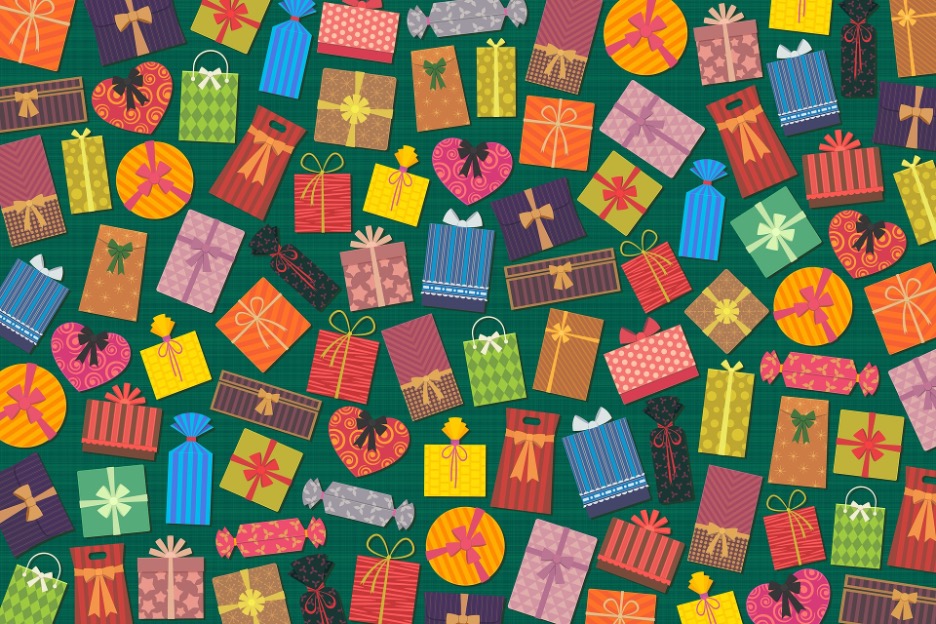 But you don't have to succumb to this unnatural stress and pressure, and you can simply enjoy your holidays at least when it comes to gift shopping by introducing gift cards into your holiday shopping. In recent years gift cards are becoming more and more popular gift options as they are easy and convenient. But unfortunately, all of the things we like about gift cards are also exactly what fraudsters like. Gift card fraud by SEON is defined as any type of fraudulent activity that is conducted by using gift cards, and the number of this fraud type just keeps growing.
Why is gift card fraud so popular?
Gift cards have various benefits that all of us can appreciate like their convenience. It is so easy to buy them and within minutes they can be used without going through any hassles such as filling out forms and questionnaires. They are a perfect gift as you can get them from almost any shop now, which means every family member, colleague, neighbor, or friend can get a unique gift card chosen just for them. From PlayStation or Nintendo credit for the gaming enthusiast, Amazon gift cards for your bookworm to gift cards to some unique experience for adventurers in your life, there is something for everyone's liking. In addition to that, they are anonymous, untraceable, and can be easily transferred, which is why fraudsters like to use them so much. Unlike credit card fraud, gift card fraud is harder to notice and prevent as fraudsters can transfer funds within minutes and they can't be traced.
How can you prevent gift card fraud?
The first step you need to take to defend yourself against any threat is education and training. To be able to protect your business, you need to know what you are fighting against and what you can do to mitigate the risk.
1.   Implement regular risk assessment protocols
Truth is that you shouldn't be waiting for something to happen to your business before you start reacting to it. Conducting regular risk assessments is important to every aspect of your business as it helps you determine which risks your company is facing or might face in the future and gives you the opportunity to create a business continuity plan that deals with all the issues that might arise. Not only that you will identify the threats but you will be able to create a plan of dealing with those threats before they even happen.
2.   Track the gift card data
Most businesses still don't consider gift cards as a big part of their business which is why they do not have a tracking system in place. Since gift cards are gaining in popularity they will become a bigger and bigger part of any commerce store, which means gift card fraud will become an even bigger threat. It is time to actively fight against it. By implementing an internal tracking system you will be able to notice certain patterns of legitimate and fraudulent user behavior and reduce the risks of gift card fraud affecting your business.
3.   Introduce limits
Do not be afraid to set some limits if that means you will be protecting your business. If you limit the amount allowed to be put on the gift card or even the number of gift cards that can be purchased in a single transaction, you will be able to minimize the damage fraudsters can do and even discourage them from targeting your business.
Gift cards can bring a lot of benefits to your business, but they also bring some problems. This is why it is of utmost importance that you do everything in your power to protect your customers and your business from encountering gift card fraud. Follow these steps and implement security protocol in your business and you will be able to reduce the risk of financial and reputational damage gift card fraud can bring.