Running a coffee shop business is the dream of many. However, it's not that easy to do – you have to promote it, scale it, and invest a lot of time, money, and effort, to make it flourish. But, they say that it has the biggest profit margins, so if done properly, it can earn you good money. In this article, we'll talk about how to open a coffee shop and what to expect.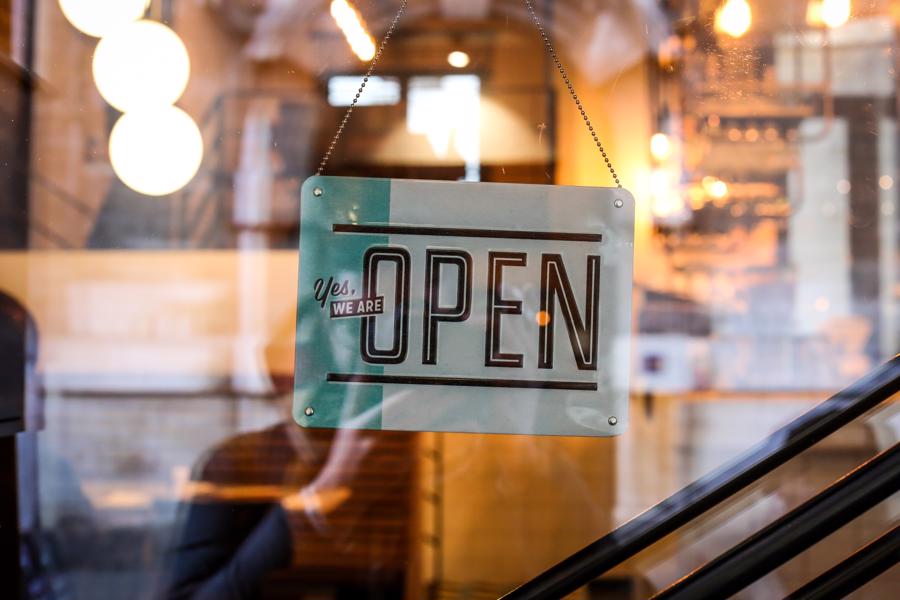 Is opening a coffee shop right for you?
Every successful coffee shop has the following things in common: great positioning, recognizable branding, a good concept and a quality product. Opening a coffee shop has more advantages than disadvantages, when compared with other types of business.
Pros: the demand, high margins, scaling opportunities, easy promotion.
Cons: high competition, the highest level of service, the owner must perfectly know all the nuances of the product or take a specialist partner.
To open a coffee shop, you need to clearly understand your values and know the reason people will come to you for coffee. A clear selling message should be unique to your business. Consider these 5 main questions when devising a business strategy:
Who we are in the market (positioning).
What we sell (menu).
How we make coffee (recipes).
Who we work for (portrait of the CA).
Why we do coffee drinks (values, mission)
Once you've worked through the key questions, you'll have a detailed idea for a new business in front of you.
Coffee Shop Ideas
Owning a coffee shop is interesting and educational. You will have to thoroughly study the field, and develop a business idea. Independent small businesses shouldn't be afraid to experiment with business models. Non-standard coffee shop startups are appearing, such as quick delivery services, so finding a unique selling point will help you score more customers.
What a small coffee shop opening might be like:
coffee shop;
coffee to go;
coffee & more;
coffee and pastry shop;
coffee and bakery;
coffee shop in a bookstore;
buying and tasting;
an island in a mall.
The entry threshold into the coffee business really isn't the highest. However, you'll see next why starting a coffee shop with no money is a myth. This niche requires an investment.
Write a Coffee Shop Business Plan
How to run a coffee shop with no experience? It's tough. Learn theory before you move on to practice. Decide about personal management or hiring a manager, self-managing social media or SMM specialist, having a barista, accountant, merchandiser, cleaner, etc.
A business plan starts with understanding how much you want to earn. You can be guided by the formula: 30% of the total 100% turnover you can take away as net profit. 70% remain for all the costs of running your own coffee shop business.
You can calculate the specific amount of turnover, profit and expenses by the average check and the number of guests.
Solid markup on coffee is x3. Food cost and additional products are determined by supplier prices.
In general terms, a coffee shop business plan looks like this:
food cost and purchasing;
payroll;
rent;
operating expenses (consumables like sugar, lids, straws);
household expenses (cleaning supplies, toilet paper, etc.);
administrative costs (taxes, bank acquiring);
marketing;
Calculate the amount for each item. Also write down one-time expenses for branding, equipment purchases, inventory, and staff training.
Find a Commercial Space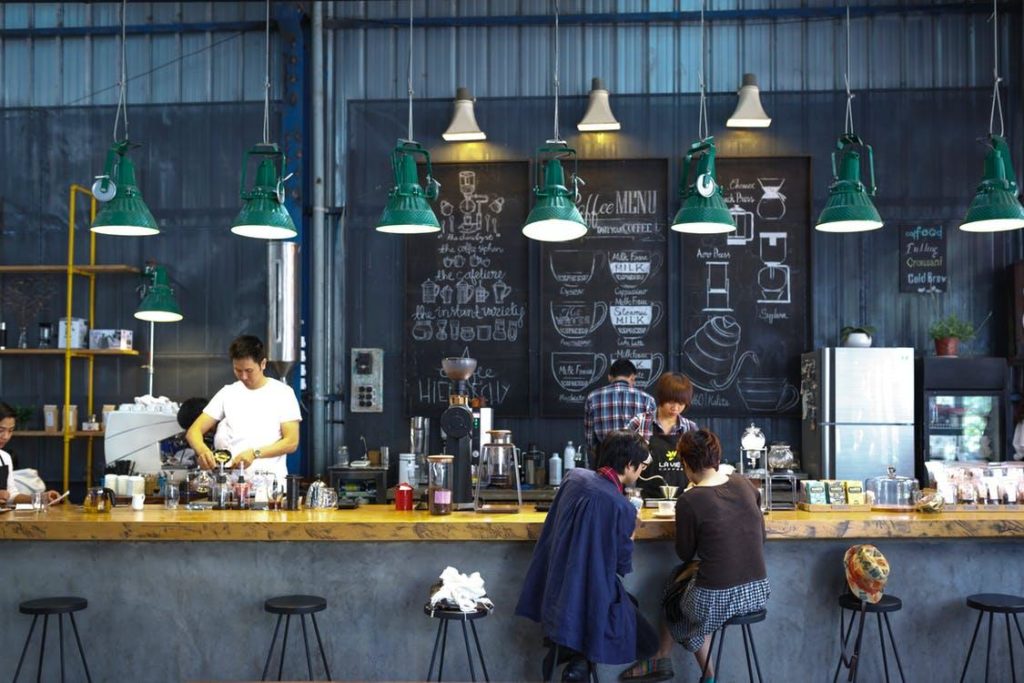 To start a coffee shop business, you'll have to do a lot of walking around town. A good location is imperative and can determine the success of your business.
To help you understand how to start a coffee shop cafe, put together a list of space requirements, such as:
neighborhood;
the presence of the subway and transport interchange nearby;
a central pedestrian street;
the area of the room, the height of the ceilings;
separate entrance;
the power of the network;
the features of the facade, the steps.
Design Your Cafe
The aesthetics of coffee shops are very popular in today's world. A successful business owes a lot to a strong concept, branding and design. A new coffee shop always attracts the attention of the citizens, so your task is clear – set up a coffee shop so that everyone is talking about you on Instagram stories.
Forget the concept of popular design. Hire experienced designers, interior and graphic, rather than playing with DIY renovation. Convey the desired atmosphere and concept with solutions such as furniture, lighting, interior details, and signature colors. Every detail is important: tables and chairs, menu signage, "coffee shop open" sign, and all other details.
Find Suppliers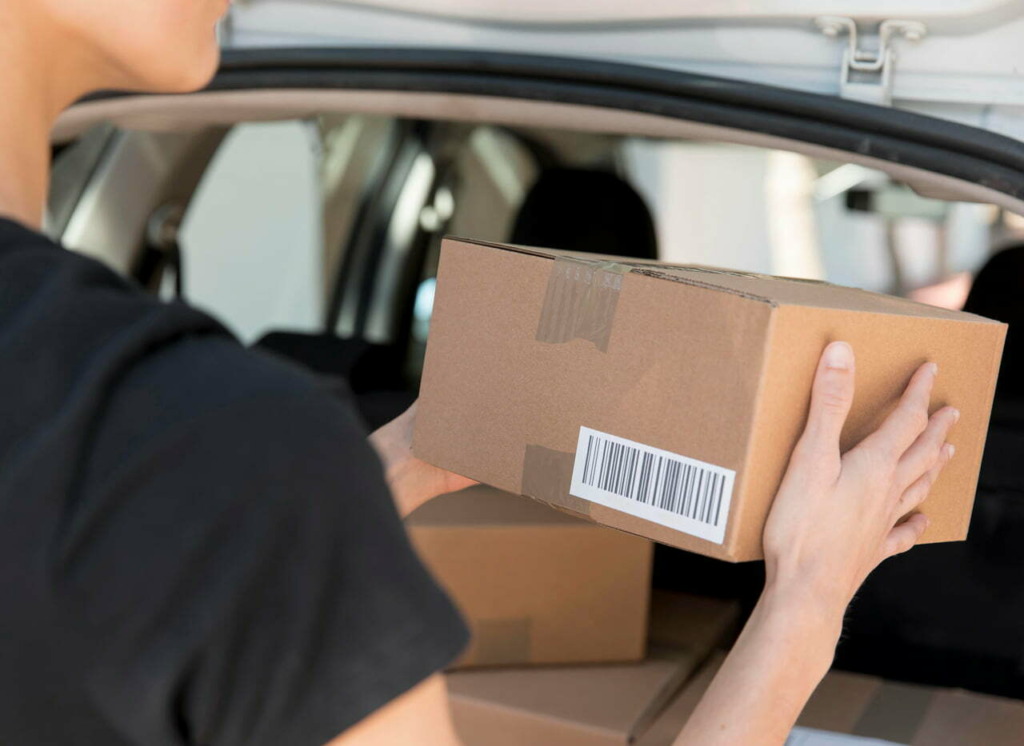 Coffee beans and the taste of coffee drinks are one of the main reasons for your guests' loyalty. You need to take the utmost care in selecting your raw material suppliers when setting up a coffee shop.
Every coffee start up does a lot of market research. Analyze the suppliers, talk to their managers, and clarify all the rates and terms of cooperation. It is good if the company has conveniently configured business processes.
Again, look closely at the visitors to coffee shops and analyze their behavior, indicating their needs and desired. It's important where people go, what kind of coffee and how they drink it.
Keep in mind shelf life and compatibility with coffee equipment. A convenient professional bean format for espresso machines is nespresso professional pods.
How much does starting a café business cost?
As of 2022, the average cost to open a coffee shop is between $100,000 and $200,000. You can start a cafe and sell coffee to-go in a shopping mall, or make a stand in a bookstore, or organize a conceptual network of coffee shops in crowded areas of the city – for each option, the cost of starting a coffee shop must be calculated individually.
Buying a coffee shop franchise will solve many problems, but also impose restrictions on you. Benefits and problems faced by franchisees:
pros – name, branding, business plan, understanding of self-sufficiency, network customer base, support, market knowledge base, purchasing discounts, marketing, minimizing start-up mistakes;
disadvantages – limited autonomy, a lump sum fee and royalties, strict control of the business, the quality of goods and services, methods of work, advertising, restrictions on the sale of the point.
However, if you ever choose to buy an existing coffee shop, you can always check which ones are available in the market by searching for a term like "coffee shop for sale" or "business sales perth". Doing so should provide a list of businesses that are for sale.
Market Your Coffee Shop
Running a successful coffee shop is closely related to your brand's reputation. Regular customers come because they like the product. Good coffee + excellent service + atmospheric interior – three factors that should be emphasized . The marketing plan includes activities such as branding, content creation, social media, targeted advertising, promotional offers. You need to stand out among local businesses.