There are many things that Google can do, just for entertaining its audience. But many of us do not know about those things. Mr.Doob has introduced some fun google original interfaces that can contemplate its visitors. Mr. Doob has created many such web-based programs, and the Google sphere is a part of it. Do you remember? When Endgame was released, Google introduced a Thanos click that would erase half Google content for some time. Even that was a part of Google jolly nature.
However, we are back to the question about how to do the gravity google trick on your smartphone. Follow the easy and short steps for performing this trick on your phone.
Step 1
Open the web browser that you are using on your phone, say Google Chrome, Mozilla Firefox, Microsoft Edge, or any other that you prefer.
Step 2
When the browser is open, type google.com on your URL panel that is located on the top of the browser. Remember, there is no shortcut to this; hence you have to reach out to the home page of Google's search engine.
Step 3
When the homepage of Google is open on your smart devices, type 'google gravity' in the search panel. Do not click on the search button instantly.
Step 4
Instead of clicking on the search button, click the button that says I'm feeling lucky as soon as you do that you will see that the gravity google trick has been activated.
Step 5
Spend your time playing with the fun elements and accessing the other option directly from that screen.
What is the google gravity trick, and will it harm your device?
The gravity trick in google is one of the many tricks that google can perform. This is a web application that takes control of the homepage on Google. This application will allow you to see the contents such as the search bar, the other options, buttons, languages, etc fall from the screen. In short, everything that you see on Google will appear falling down due to the gravitational pull.
These programs have been created so that the people visiting google can have fun a little. Google allows it's viewers to perform numerous intellectual activities such as finding critical data over the internet, scholarly texts, locations, etc. Hence, it is only fair for a company as young as Google to allow its audience to have fun and engage with Google. These applications keep you busy as you try to figure out what is happening or if the interface is damaged.
No, these web programs will not damage your phone by any means. As Google approves these, they are safe for use. Many children are the first ones to find out these kinds of things. Later they use it as a prank on their parents or siblings.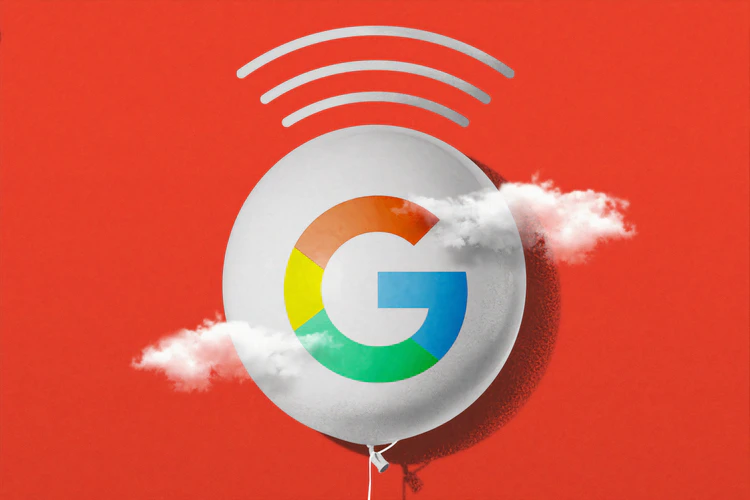 What are the other web programs offered by Google?
Google offers you many web programs right on the home page. These programs are safe, and you can use them whenever you want.
1.   Google Anti Gravity
The Google anti-gravity trick will make all the google elements float on your screen. This sure is a fun trick for people to check out how the arcade-style makes things interesting. For activating this program, you have to follow the same steps as you did for the gravity google trick. Only one alteration has to be made to what you type in the search bar. In place of 'Google Gravity,' write 'Google anti-gravity.'
2.   Google Zero Gravity
The google elements in the zero-gravity mode will appear reversed. As if all the elements have turned upside down. Even for activating this program, you have to follow the same steps. Then again, you have to make sure you are typing 'google zero gravity' before clicking I'm feeling lucky.
3.   Google Underwater
Underwater, as the name suggests, is an interface that takes you under the sea. Here you will be able to add more fishes to your screen. Additionally, you can see the search bar floating on the water and 'Google' as a mirror image. The steps for activating this program are the same, just type 'google underwater' before activating.
4.   Google Sphere
This interface will allow you to see the Google elements represented in a spherical manner. Just like the other programs, this has the same steps and 'google sphere' as the search word.
5.   Google do a barrel roll.
A full barrel roll that is from the top left corner to the right bottom corner, Google will take a 360° turn. Similarly, here you follow the same steps, type 'Google do a barrel roll' and watch.
Conclusion
Isn't it fun to look at google performing tricks; these are the pros of social media; they can engage people through simple things.
Author Bio:-
Jais Frank is a freelance content writer and enthusiastic blogger. He is the co-founder of dream and travel. He contributes to many authority blogs such as finance team.