CBD Marketing: 5 Tactics to Grow your Brand
The explosive growth in recreational and medical cannabis has led to intense competition in the market. The CBD market alone has a potential growth rate of nearly 30% by 2029.
In this highly competitive and fast-growing market, proper digital marketing is crucial to make CBD brands stand out. To help you out, here are five practical tips to get your brand moving up in the CBD niche.
1. Become a Useful Resource
Cannabis culture is fast growing and becoming socially accepted. If you want to make a name, consider becoming an online authority by creating a blog, news section, or directory, instead of being just another vendor.
For example, to accommodate the customers who want to learn how to make their own brownies, candies, or beverages, you can create an entry on how to decarb the weed. Other topics could involve helping them make their own salves, ointments and oils.
2. Understand the Legalities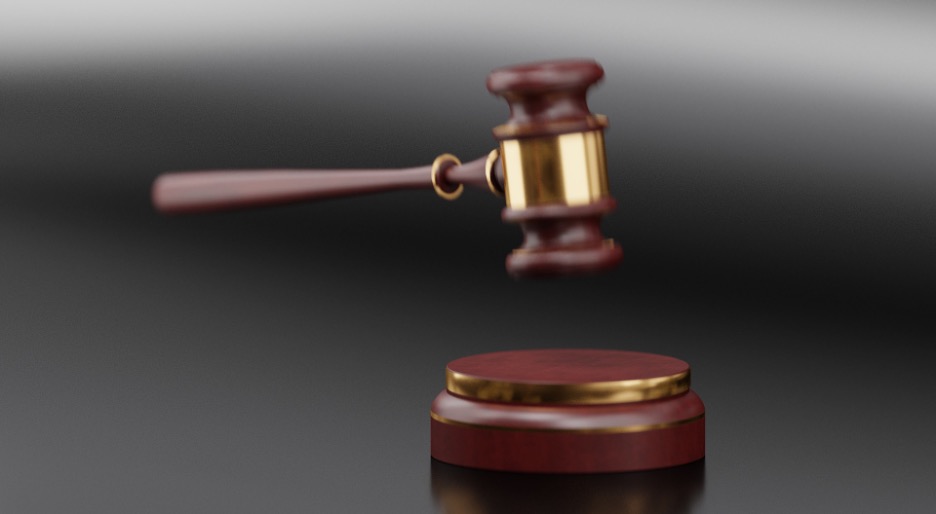 It's no secret in 2022 that weed has become more popular, and the industry has boomed. For this reason, it has also attracted investors. However, you can experience legal trouble if you don't understand your rights and responsibilities as a dispenser.
You can't just distribute cannabis to anyone in any state, even if you just sell it online — at least not yet. What's more, you need a license that puts you in compliance with the CBD or THC sales regulations in your state.
Furthermore, not every state has legalized recreational marijuana as of 2022. There are also many restrictions pertaining to the sale, distribution and consumption of medical cannabis as of this time.
This could change in the years to follow. For now, keep in mind current legislation before you decide to set up shop, grow cannabis plants and sell cannabis products.
To add to this, CBD is legal in all 50 states as of June 2022 at the federal level. You will need to require a license from the proper government channels before you sell it though. Moreover, you need to watch out for the restrictions imposed in your state in case it's "conditionally legal" and not "fully legal."
3. Pay Attention to Current Trends
More people now than ever since the mid-1990s see the benefits of medical marijuana. With increased legalization, sales have climbed to $19.5 million in 2020. At this time, sales projections for 2022 are expected to reach $30 billion.
Regardless of current legal status in specific locations, science has backed up the positive effects of cannabis on medical patients. Watch out for opportunities in case it does become legal where you live, especially if recreational cannabis is now allowed.
As it becomes legal in more places, you also have to pay attention to what people want. Their needs are more important than trends.
4. Your Customers Come Before Trends
More importantly than trends, you need to take care of your customers. They will fund your business if you continue to provide them with the customer experience they're seeking.
This is where a robust customer experience process comes in. That's how you will learn what products, such as oils, ointments, salves or edible candies, they prefer. Then, you offer them more of that.
5. Observe Customer Experience Stages
The customer experience, which starts with pre-sales, comes in different stages. When promoting your cannabis products, you first make the customers aware.
Once your customers are aware, they start to come around your business and know that it exists. Then, they reach the second stage, which is the discovery that your product can meet their needs.
After you realize a customer has shown confidence you can meet their needs, cherish this time. You'll need to cultivate this experience, which often results in the beginning of a relationship between you and that customer.
After you have established a customer relationship, you then need to advocate your products or service. This usually comes before the purchase, either right away or after some amount of time spent in regular communication with potential buyers.
These preliminary sales steps are only the beginning of the customer service experience, however. You also need to follow up and make sure the customer is satisfied with their purchase and with their experience with you.
After the first sale, you'll want to be careful not to bombard them with excessive new information. However, a customer who has purchased a product from you may appreciate receiving notifications of new products. They also might welcome the chance to take advantage of any available discounts you want to offer them on their next purchase.