Online fraud is becoming even more common over the years and strongly affects online businesses, including eCommerce. While fraudsters aren't able to physically steal anything, they can manipulate and steal credit card information.
Statistics show that fraud is causing retailers more than $3 for every type of fraud made. This is not great news, but of course, you can use plenty of strategies to prevent them.
That's why in this article we will dig deeper to learn more about the strategies we can use to prevent eCommerce fraud this year.
What is eCommerce fraud?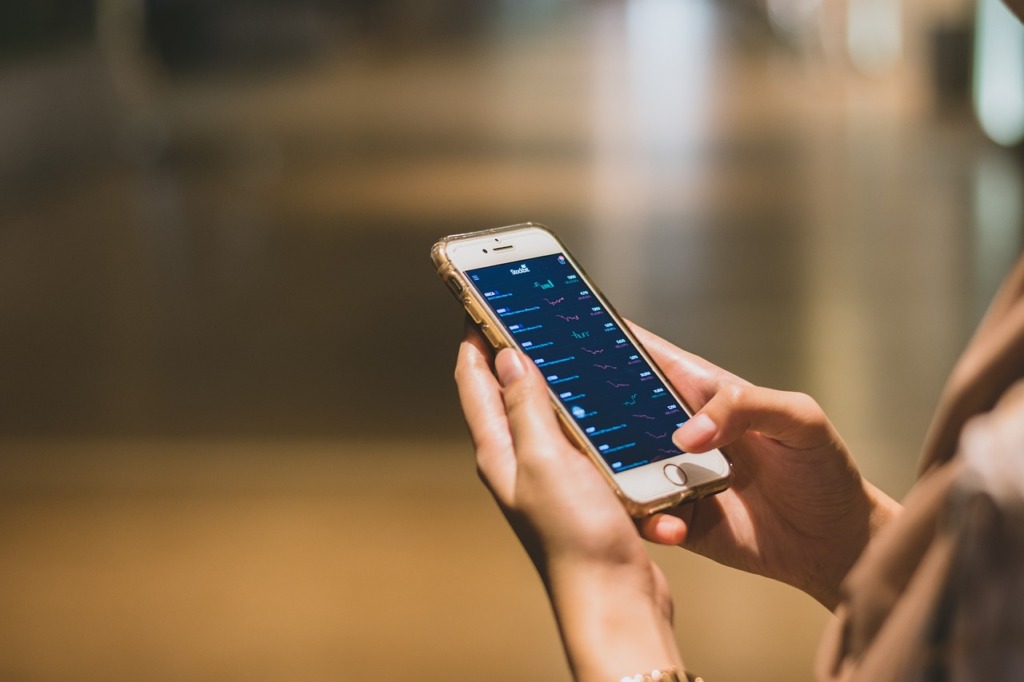 Ecommerce fraud is manipulations or theft activities made during online transactions for personal gains by fraudsters and cybercriminals. There are countless online fraud types, some of which are called payment fraud.
Remember that all fraudsters are different and will have different goals when they attack online. For example, some may steal merchandise, some may steal your money, and so on.
In order for fraudsters to succeed in committing eCommerce fraud, they don't need to have a physical credit card. Still, they can buy information online or from some market that has already stolen the information.
What are the most common types of eCommerce fraud?
There are plenty of types of eCommerce fraud, but the most common ones are the following:
Credit Card Fraud: Frauds performed with credit cards or debit cards. Usually, credit card information or even cash is stolen to conduct transactions or manipulate them.
Friendly fraud: These usually include order manipulations, such as unintentionally returning an order, etc.
Account takeover fraud: This includes when your personal information gets stolen and your account is hijacked.
Interception fraud: Includes online attackers purchasing random items online, where you might see that they don't belong to you. In many cases, you might see orders arrive at your door without you ever ordering them!
Triangulation fraud: Includes selling by purchasing items with stolen information. Three people are involved in this, the fraudster, the shopper, and the online business.
Affiliate fraud: This includes fraud through commissary gains. The commission is earned when a business pays a third party for sales and referrals.
Refund fraud: Lies within orders that include orders that never arrived, false claims of refunds, checking boxes that you never did, etc.
One-click checkouts are becoming a marketing trend
Relating to fraud, many online companies are trying to make their E-commerce transactions easier with one-click checkouts. For example, Apple Pay is becoming a highly secure option for consumers, because of the limited amount of data that is being shared.
One-click checkouts are now considered a marketing trend, since they limit the amount of data shared and are helping companies improve their conversion rates and decreasing fraud rates.
8 Strategies for preventing e-commerce fraud this year
1.   Leverage your fraud detection level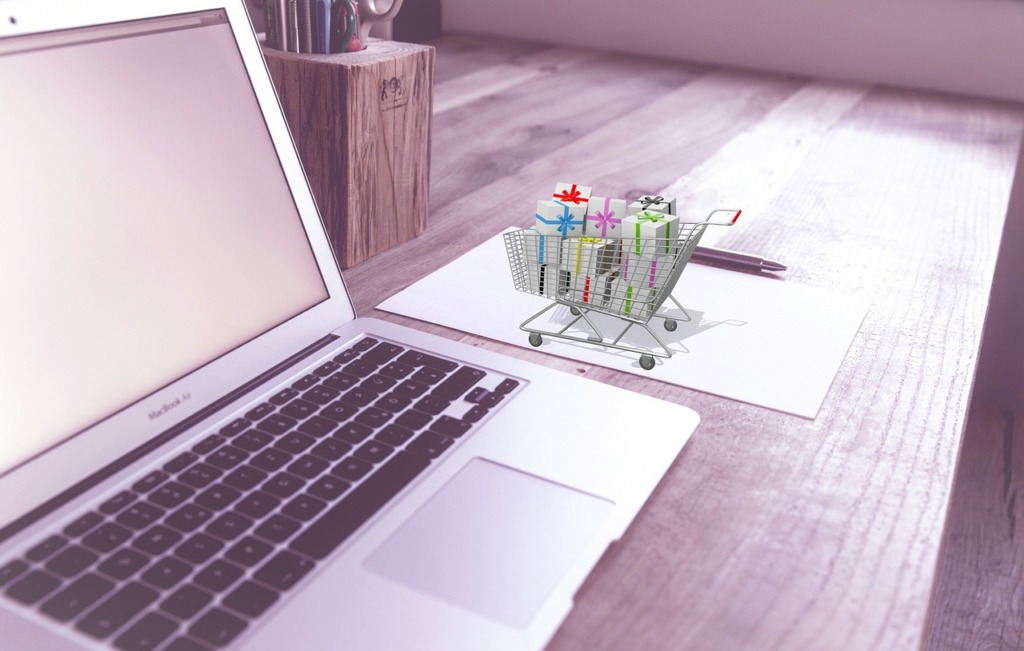 If you're considering starting your online store, plenty of platforms, such as DataDome, offer the necessary fraud prevention tools to spot any awkward actions.
These fraud prevention tools will usually be powered by machine learning algorithms and will analyze data across networks to determine fraud risk so that business owners can make more informed decisions about whether they can fulfill it or not.
2. Manage your fraud risk management level
Fraud risk management is the process of understanding, identifying, and responding to fraud risks that occur within a company. In this case, you must create a program to solve internal and external fraud issues.
The right level of fraud risk management allows you to reduce the risks of theft, corruption, money laundering activities, bribery, and much more. In other words, you are protected from many security risks that may harm your business.
If you want to learn more about fraud risk management, you can click here to read this guide by DataDome on fraud risk management to learn more about fraud risk management.
3. Try to limit your daily orders
The situation might get out of control if you have such a large number of orders from one customer at a time. In this case, the scenario might include a scammer stealing credit card details and using them to make multiple purchases on your online store.
Limiting the daily number of customer orders can make you better use your time checking fraudulent activities. You also have enough time to block out any suspicious orders and ask for identity verifications. To delve deeper into the realm of identity verification and understand how modern technology can help businesses streamline this process, enhance security, and combat fraud effectively, you can explore the comprehensive insights provided in the following resource: https://microblink.com/resources/blog/customer-identity-verification-software/.
Another alternative closely connected with limiting daily orders is monitoring your accounts. Therefore, you can regularly look at online profiles, bank accounts, etc. Detecting fraud is the first step to stopping it.
4.  Strengthen security requirements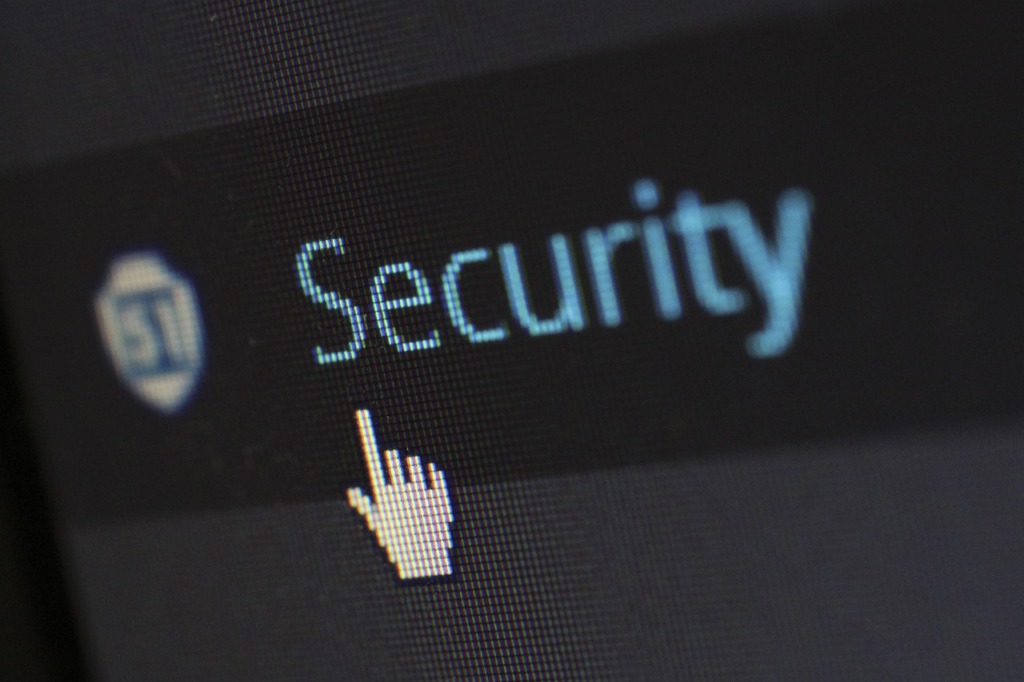 To make your website more secure, you need to think more about your customers. Unfortunately, customers are at the highest risk here, so you must implement a few tactics to prevent it.
Some security measures you can undertake for increasing security requirements are by requiring the CVV from credit cards, verifying billing addresses, and more. Doing this will prevent upcoming attacks and make it a better world for your customers. After all, you don't want them to feel insecure when shopping on your website.
Only last year, ecommercetimes claimed that there were roughly six billion data breaches! It only needs to happen once to make people feel insecure, so it's important to keep an eye out. It's a rising concern and requires eCommerce stores to keep an eye out for the better of their business and people shopping on it.
5.  Use a chargeback service
Another excellent fraud prevention method is to engage services against any chargebacks. They help your business stay covered even after a transaction has been approved. The best way to use this type of service is to subscribe to a platform. Some we recommend you use are:
DataDome
Bolt
Square
SEON
Signifyd
There is plenty to consider, but we showed you the ones we think are your best fit.
6.   Try reviewing orders manually
Suspicious orders begin when they are in high volume and coming from an unknown address. Business owners often expect the software to do all the work, but this isn't entirely true. It would help if you stepped in sometimes to see what doesn't seem right and manually check it through.
If you are very suspicious about an order, try directly reaching out to customers and verifying if it was actually them who made these orders. If the customer doesn't verify it, it can mean that a fraudster stole the customer's credit card information.
Alternatively, you can try reviewing customers' purchase histories to learn more about their expenses and if they match. If they don't match, there is a chance fraud has occurred.
Also, keep in mind that if you contact someone who made an order and doesn't respond, we might have things to suspect here as well.
7.   Create workflows
No matter how well your fraud prevention tool is, your workflow is what will allow you to manage everything the right way. Many platforms offer you the ability to manage fraud, which enables you to handle orders that are at high risk.
Workflows allow you to have a better fraud management plan and even flag orders that look risky to process. This is good because you still haven't received any payment and it doesn't look like you intentionally took the customer's hard-earned cash.
If you want to do this manually, you can also structure your workflow in a way where you can redirect the monitoring to your team and see if you need to add specific people to a block list or not.
8.   Present everyone with the policy & terms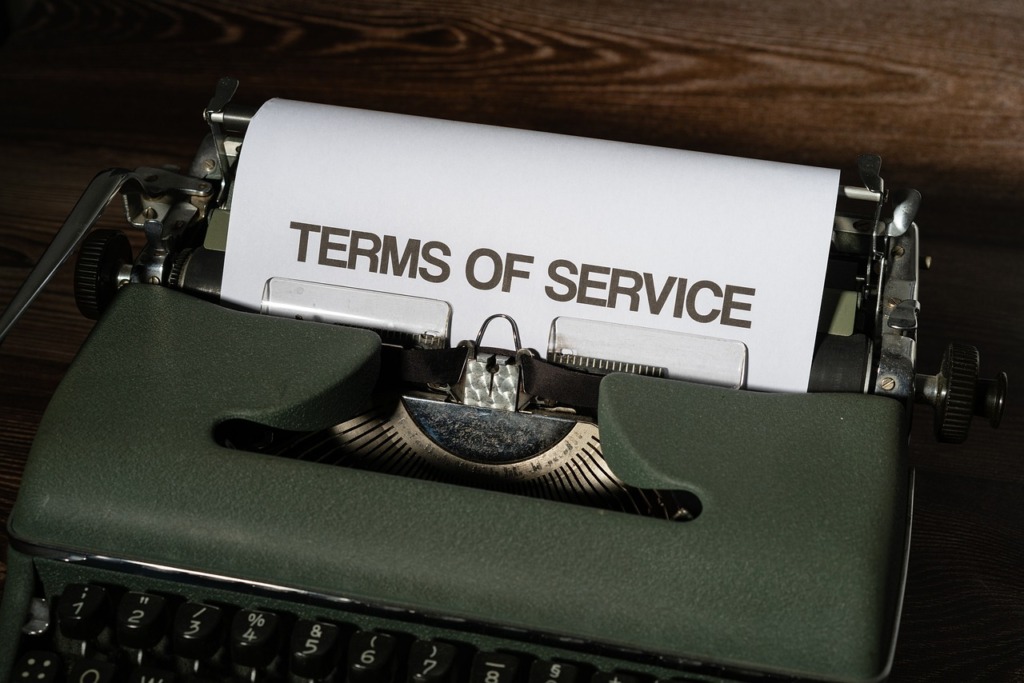 If you want to be protected from all sides, presenting your policies and terms should be a primary concern for your eCommerce business. In this case, put them in a place where customers can easily find them while they are shopping in your online store.
Before making a purchase, make sure that your customers have read the policy & terms. The best practice is to make them tick the box, agreeing with your terms & policy before they make a purchase. At the same time, this protects your business and gives you an advantage over fraudsters.
Are you wondering what your policy & terms need to include? Well, here it is:
Powerful password policy: If passwords aren't changed frequently, fraudsters can easily get a hold of the customer's account. Include two-factor authentications and ask them to change their passwords every three to six months. To make things work even better, you can suggest how they should change their password.
Return policy: States which product is eligible for refunds. This is for identifying any chargebacks attempted.
Reward policy: This is a direct message to fraudsters who think they can get away with fraud. Make everything clear, so fraudsters know you'll cancel out rewards if they attempt fraud.
The final point
Ecommerce has been around for some time now, but the amount of online attacks are never going to stop. Therefore, you need to pay close attention to what is happening and ensure that you are taking the right amount of protective measures against fraudsters, because if you don't, many things might go wrong.
About the author:
Tony Ademi is a freelance SEO content and copywriter. He has been in the writing industry for three years and has managed to write hundreds of SEO-optimized articles. Moreover, he has written articles that have ranked #1 on Google. Tony's primary concern when writing an article is to do extensive research and ensure that the reader is engaged until the end.