Currently, the eCommerce industry revenue is valued at $4.3 trillion. This means the industry is very lucrative and as a result, getting more competitive. Therefore, it follows that a major concern of every player in the field is how to stand out from the crowd and become successful.
To be successful, eCommerce businesses employ the functionalities of several tools to help them engage with their customers, generate sales, fulfill orders, and keep up with other business processes smoothly.
In this article, you'll find a list of 8 essential tools carefully selected for you to connect with your customers more personally and expand your eCommerce business outcome.
8 Essential Clever Tools for eCommerce Businesses
PDF converters
eCommerce businesses can improve their efficiency by converting their documents to PDF. One compelling reason is that PDF files are compatible with every device, so mobile devices can easily access a PDF file without needing additional software. Similarly, most internet browsers can open PDFs, making it a perfect choice for storing your business records.
If your files are not in PDF format, you can easily convert them from word document to PDF with a PDF converter. These converters help save storage space, manage PDF files, and document information more effectively.
For instance, you can click here to explore a simple drag-and-drop converter with no file size limit. There, you can easily convert your PDF to Word (and vice versa) or other file formats and/or convert many different file formats to PDF.
One of the many reasons businesses and individuals use PDF converters is for invoices. You can create your invoice on any platform or program of your liking and simply use a converter to make it more professional. This will also ensure that its receiver will be able to open it since every desktop and laptop computer, tablet, and smartphone nowadays is capable of reading PDF files.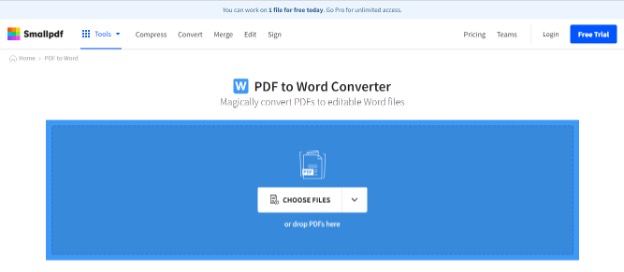 eCommerce platforms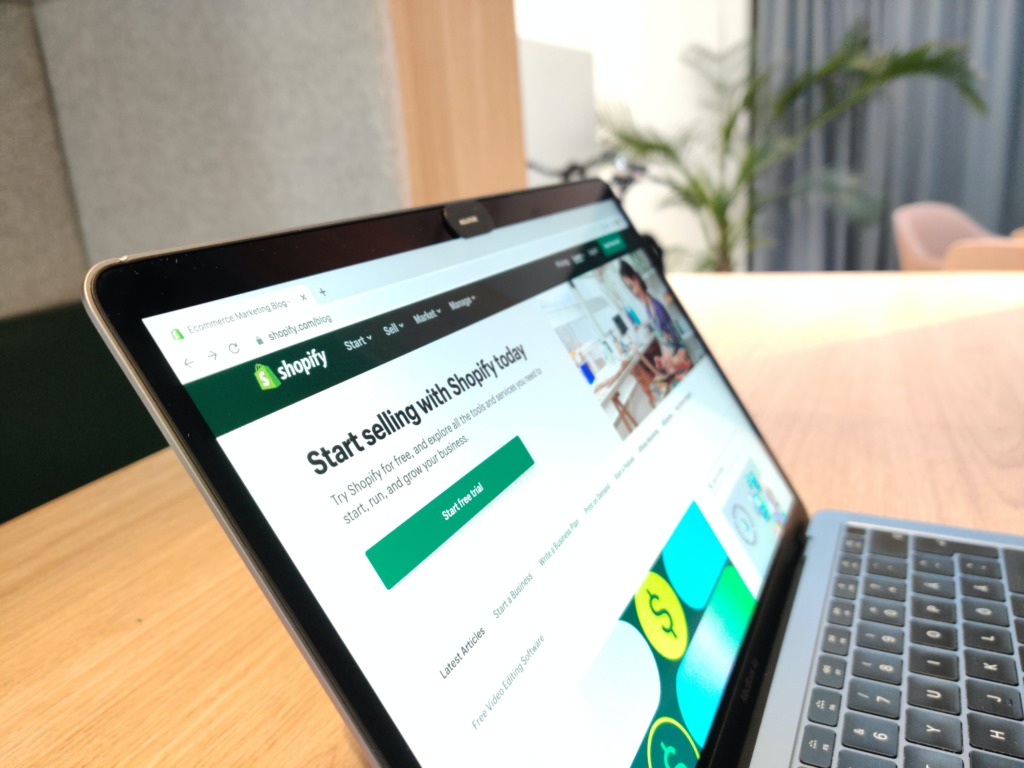 For every eCommerce business owner, an eCommerce platform is your starting point. Most times, in a bid to launch the business quickly and save some money, business owners often rush into making the wrong choices. Spotting a good ecommerce platform is a tremendous advantage to your eCommerce business process.
eCommerce platforms are software that enables buying and selling over the internet. In selecting the best eCommerce platform for your business, the most crucial factor is to consider the platform's ability to solve the everyday challenges of your business.
eCommerce platforms like Shopify, Adobe Commerce, BigCommerce, and WooCommerce offer cool marketing features, multichannel features, drool-worthy SEO, and more to support all your business needs, both online and offline.
Online payment tools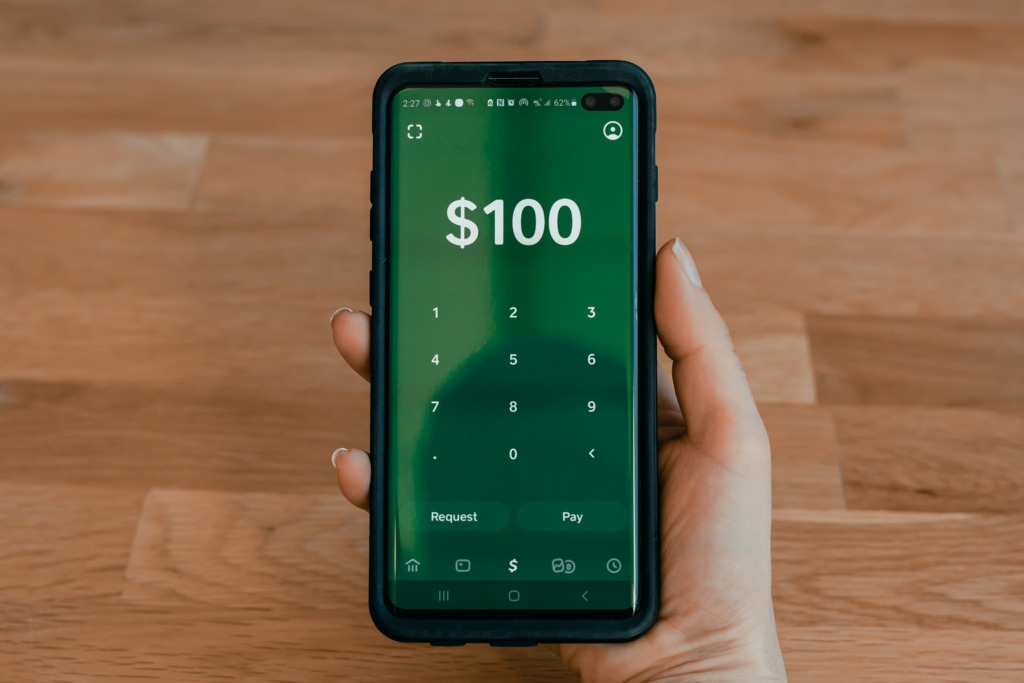 As an eCommerce business, online payments are inevitable. Customers value quick and convenient payment processes. Therefore, regardless of your eCommerce business size, you'll need an online payment tool to process your payments and enhance your business growth and performance.
An online payment tool allows you to complete several online transactions using various payment methods such as debit card, credit card, net banking, Unified Payment Interface (UPI), or any of the multiple online wallets available today. The eCommerce industry is flooded with several payment systems, such as Paypal, Venmo and others. However, before you decide on the one that best fits your business, you must consider the following factors.
What card types does the payment tool support?
Does the tool offer transactions in multiple currencies?
What's the average volume and frequency of transactions?
Is there tight security against the types of eCommerce fraud out there?
Do you want to host your online payment tool off-site or non-hosted?
What kind of business model does the online payment tool support?
What are the fees and agreement service requirements?
Is the online payment tool accessible across all devices?
Social media management tools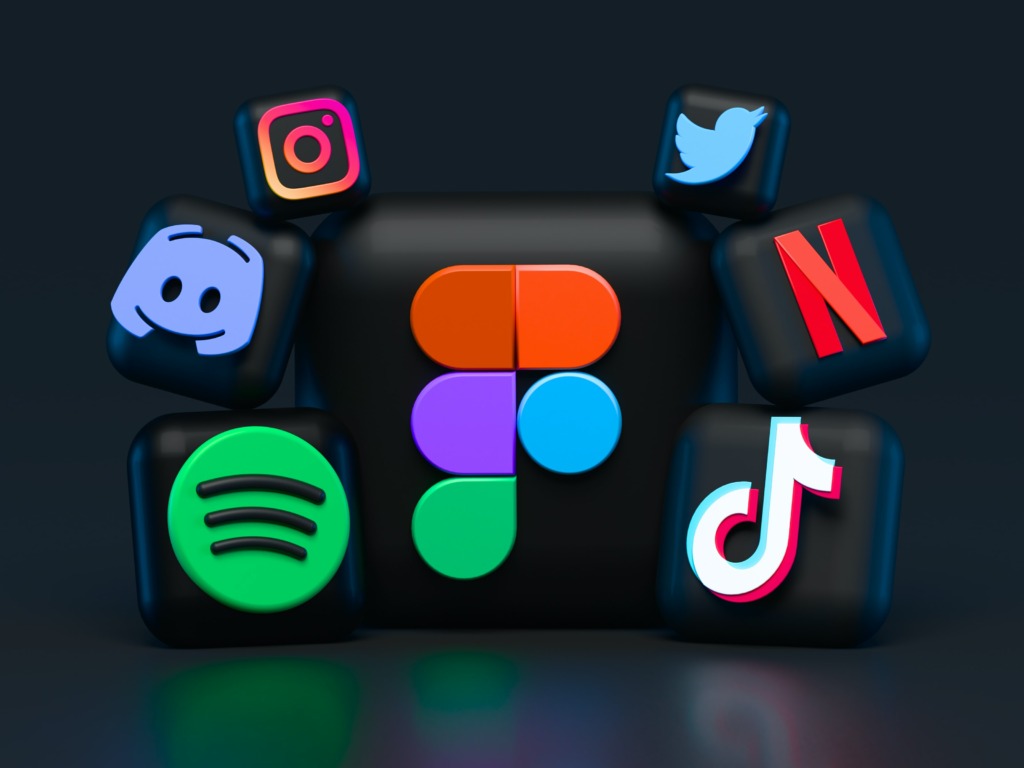 Social media is an incredible marketing tool. Social media platforms like Instagram, Twitter, Pinterest, and Meta have billions of users combined so eCommerce businesses having a cohesive social media presence is a great way to get more customers and spread the word about their business. However, with so many activities that a business owner has to keep up with, managing multiple social media accounts can be extremely challenging.
Social media management tools can help with your social media strategy. Basically, these tools have content creation, scheduling, publishing, planning, collaboration, and analysis capabilities. They also help you use social media in a purposeful and targeted way as well as offer you access to all your social media accounts via a unified dashboard. This way, you can always stay on top of all your social media tasks and organize and manage your online marketing processes.
Hootsuite, a social media management tool, allows you to schedule posts in advance and monitor trending keywords relevant to your brand and audience. There's also Buffer and Sproutsocial that can improve your eCommerce business's social media presence.
Online design tools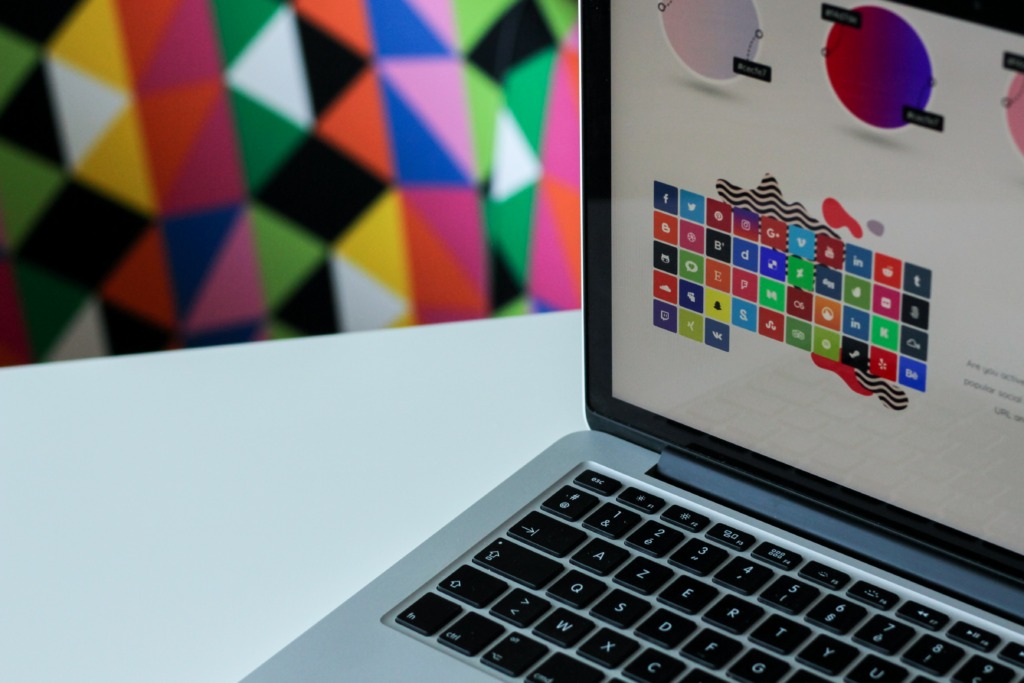 Images are an essential part of any business strategy. Apart from the fact that visuals and videos humanize your communication with your customers, the human brain understands visual information 60,000 times faster than words. Furthermore, with visuals, you can set yourself apart from your competitors with an image style unique to your business and relevant to your customers. To create visuals for your eCommerce business, online design tools are your go-to.
Online design tools help you create stunning visuals for your website, especially if you are on a tight budget and cannot afford a graphic designer on your team. You can easily create images, GIFs, animated videos, memes, and any other design that would amplify your sales structure. These tools also have dashboards that help you create an account, save and download your files, set privacy, and share your files with team members and networks.
Most of these tools are easy to use with ready-made templates. You don't have to be tech savvy to create designs for your eCommerce business. One great online design tool is Canva, which has thousands of ready-made templates in several categories that you can easily edit to create appealing designs for your business.
Website analytics and reporting tools
An average website conversion rate is only 2.35%, meaning that for every 100 visitors that visit your website, only two will convert. In addition, the top 25% of websites have a conversion rate of 5.31% or higher. So, regardless of your business size, to earn a high conversion rate, you'll have to figure out details about who your web visitors are and how they interact with your site. The best way to get these details is by using web analytics and reporting tools.
Web analytics and reporting tools help you quickly assess and analyze your website performance, understand your customers and web visitors, and gain vital context from your competitors. This will help you make informed business decisions that boost your business performance.
When it comes to web analytics, you cannot go wrong with Google Analytics. It is 100% free and helps you track your website activity, offer recommendations, and prepare timely reports for review. You can also analyze critical metrics such as bounce rates, conversions, and your website traffic.
Email marketing tools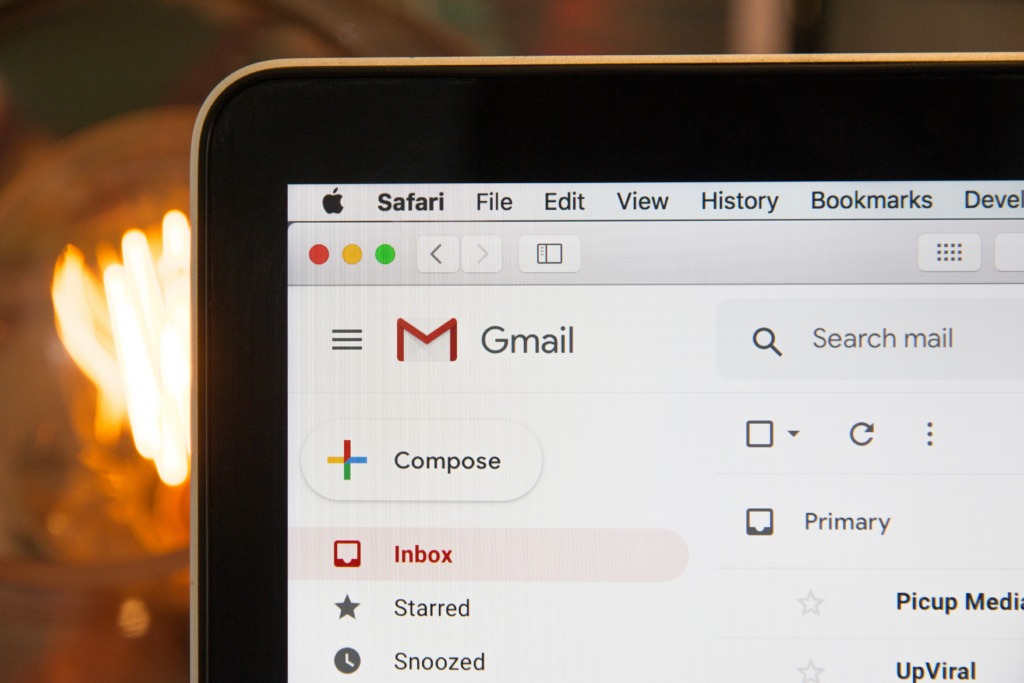 Marketing trends have evolved; however, email marketing has remained a top choice for B2B and B2C marketers. The reason for this is that email marketing has a broader reach; there are about 4.2 billion email users worldwide currently. Furthermore, email marketing is a profitable and cost-effective marketing channel, generating an average return on investment of $42 for every $1 spent.
In addition to generating leads, email marketing is a flexible and scalable marketing channel that helps you streamline your eCommerce business, connect with your customers in a more personalized manner, build customer loyalty, increase direct sales, and boost your eCommerce business awareness.
However, to properly understand how your email campaigns are working, you'll need the help of an email marketing tool. Email marketing tools allow you to track what happens after you have sent out your email campaign. You can also track metrics like delivery, unsubscribe, bounce, open, and click-through rates.
Here's a list of excellent email marketing tools that can offer detailed insights into your email marketing campaign.
Mailchimp
Campaign Monitor
Sendinblue
Constant Contact
Omnisend
Customer service tools
Customer service is a vital aspect of your eCommerce business. It is essential that you track down customers' questions and concerns and avoid any slipping through the cracks. Sadly, most eCommerce businesses face the challenge of offering their customers the same level of experience they would get in a brick-and-mortar store. The most apparent reason for this is that eCommerce businesses lack face-to-face interaction and easily accessible customer service.
However, customer service tools can help bridge the gap between your customers and your online business. They help provide personalized approaches to your customer's issues and problems and improve response speed to make sure your customers keep choosing you over your competitor.
Customer service tools like Zendesk offer live chat messaging, integrated customer support and voice software, and self-serve support for your customers to find answers to their queries on their own terms.
Wrapping Up
Building your eCommerce business is more than just creating your product listings online. Just like running a physical store, the same level of strategic thinking and planning also goes into building, running, and sustaining any eCommerce business.
Therefore, to get the best out of your eCommerce business, the tools discussed here are a must-have. They help you present your business in a professional manner, automate routine and tedious tasks, and keep your eCommerce business operation almost seamless. So, check out these tools and discover which of them perfectly suits your business's unique needs.
Moyofade Ipadeola is a Content Strategist, UX Writer and Editor. Witty, she loves personal development and helping people grow. Mo, as she's fondly called, is fascinated by all things tech.