No matter whether you sell clothes online, electronic gadgets, or run any other type of e-commerce store, you need to do everything in your power to protect your customers against the possibility of e-commerce fraud.
Statistics show that approximately $20 billion was lost around the world in 2021 due to online payment fraud. This statistic alone shows why e-commerce fraud needs to be a priority for your business.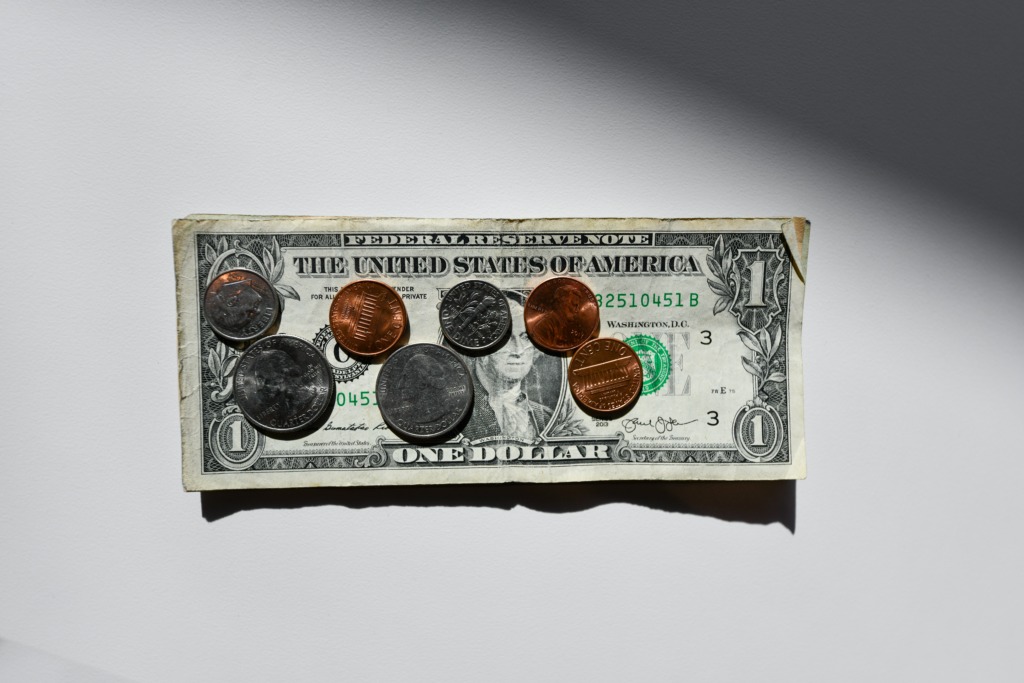 With that being said, in this blog post, we are going to take a look at some of the different types of e-commerce fraud in further detail so that you can get a better understanding of some of the different problems you face.
1.   Chargeback fraud
There is only one place to begin, and this is with chargeback fraud. Businesses are spending a lot of money on efforts to stop chargeback fraud from occuring because this is a significant issue.
In fact, 65 percent of merchants have reported an increase in chargeback fraud at their business.
Chargebacks happen when a cardholder turns to their credit or debit card provider to request that the retailer returns their funds because it has been linked to a disputed or fraudulent transaction.
At this point, the bank that has issued the card will contact the merchant's bank, and they will request that the merchant returns the money via this channel.
The chargeback process has ultimately been designed to protect customers. At their core, chargebacks have been designed for good reasons. However, this is something that can be exploited and is exploited. This is known as chargeback fraud.
Chargeback fraud refers to any type of fraudulent behavior related to the chargeback requests we described above.
This includes carding and chargeback requests that have been filed under false pretenses. However, we have also seen much more sophisticated efforts as well. For example, a merchant could attempt to falsify evidence of successful completion for the purpose of contesting the request.
The easiest and simplest way of describing chargeback fraud is when a customer tries to receive products for free, either by using a credit card that has been stolen and subsequently charging the legitimate cardholder or by requesting an illegitimate chargeback.
For instance, if you request a refund, claiming you never received a product when you really did, this is known as chargeback fraud. This is called a double dip.
2.   Triangulation fraud
Next, we have triangulation fraud. As the name indicates, three different kinds of actors are involved: an e-commerce store, a shopper, and the person doing the fraud.
The fraudster will create a storefront, such as an Etsy or Amazon store, and they will sell products that are in demand at very competitive prices.
Setting up a storefront will bring in a number of legit customers who are looking to make the most of a great bargain. However, once the customer places an order via the fraudster's store, the fraudster will use stolen credit card numbers to buy legit products from your e-commerce website, and then they will be sent to their customers.
While the customers at the fraudster's store may receive real products at a competitive price, the victims are the following:
Your e-commerce store
Those whose credit cards have been stolen
Your e-commerce store will ship real items to the fraudster once they have placed the orders using a stolen credit card.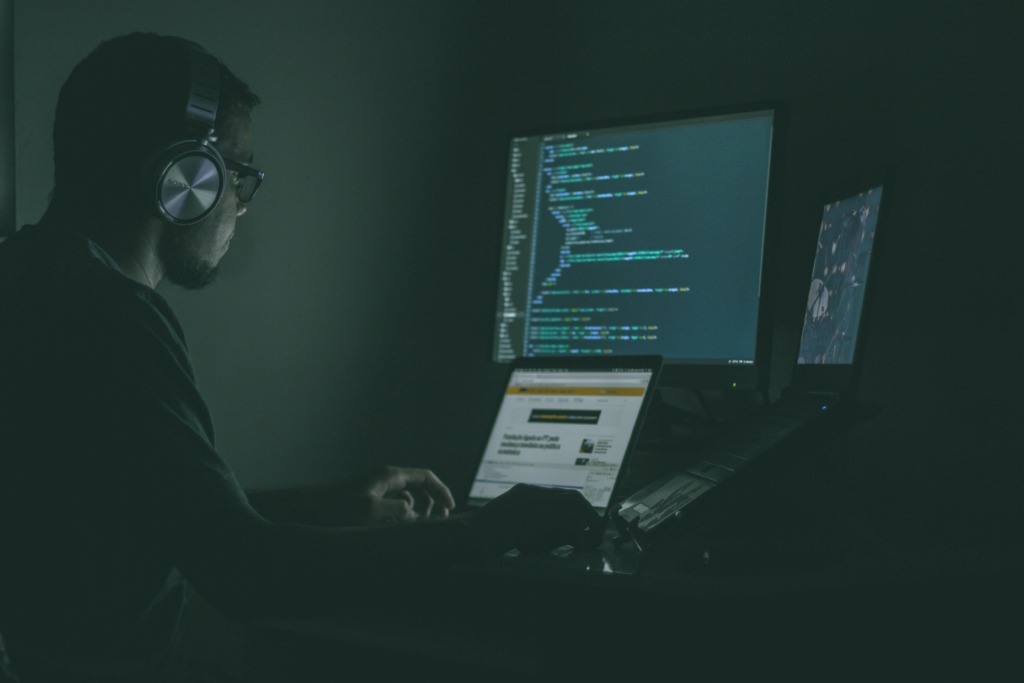 3.   Interception fraud
Interception fraud is when fraudsters place an order on your e-store where the shipping address and billing address are consistent with data linked to a credit card that has been stolen.
After the order is placed, the objective is to intercept the package and take the products for themselves.
There are a number of different ways that this can be done. Firstly, they may ask a customer service representative at your business to change the address on the order prior to it being shipped. By doing this, their objective is to receive the products while the victim makes the actual payment.
They may also get in touch with the courier, whether it is UPS, FedEx, or any other shipping company, to get the package re-routed to the address of their choice.
If they live near to the victim, they could even wait for the package to be delivered, sign for it, and take it for themselves.
4.   Account takeover fraud
In 2022, one of the most common trends in fraud is account takeover. This happens when a person gets access to a user's account on a website or e-commerce store.
There are a number of different methods via which this can be achieved, including purchasing personal information, security codes, or passwords on the dark web. Another approach is the successful implementation of a phishing scheme against a certain customer.
After they have gotten access to a person's account, they can carry out fraudulent activity. For example, they can change the details of the user's account, withdraw funds, make purchases on different e-stores, and even gain access to other accounts the users have.
Account takeover fraud is a very severe type of identity theft, hurting the retailer's reputation and costing victims a lot of money.
Customers may feel that their data is not safe on your e-store or website, meaning they will be less likely to complete a purchase from you and will look for competitors that have more stringent security measures in place.
5.   Refund fraud
A lot of people think that chargeback fraud and refund fraud are the same, but this is not the case. Refund fraud happens when a person utilizes a stolen debit or credit card to buy something on an e-store.
The fraudster will then get in touch with the online retailer and request a reimbursement because of an accidental overpayment. They will request to be refunded the excess amount, yet they will state that the money needs to be sent via a different method because they are closing the credit card.
What this ultimately means is that the credit card that was used in the first place is not refunded, and the e-store then owes the original card owner the full amount.
The e-commerce merchant is stuck in the middle with refund fraud. The fraudster may appear to be making a legitimate claim on the surface, yet the reality is that the person is trying to steal money from the company.
6.   Card testing fraud
Last but not least, we have card testing fraud. Card testing fraud, otherwise known as card cracking, is a widespread tactic utilized to defraud ecommerce companies.
For example, back in 2017, card testing fraud increased by over 200 percent, accounting for seven percent of bigger ecommerce merchants and 16 percent of all e-commerce fraud.
Card testing fraud is when a person gets access to one or more stolen debit or credit card numbers, either via buying the data on the dark web or stealing it themselves.
Although they have the debit or credit card number, they do not know the credit card's limit, nor do they know whether the card numbers can be used to complete a transaction successfully.
Fraudsters will visit an e-store, making a number of small test purchases, often using bots or scripts to test a number of different credit card numbers quickly.
These purchases will be very small, to begin with, as their sole purpose is to make sure that the debit or credit card in question can be used to make a purchase. Once they know that the credit or debit card number works, they will start making bigger and more expensive purchases.
Ultimately, the testing tactic of making very small purchases tends to go unnoticed. Impacted customers and merchants do not tend to realize that they have been victims of card testing fraud until the bigger purchases have been made.
By the point that someone realizes what is going on, the fraudster may have been able to make a number of significant purchases using the stolen credit or debit card, meaning the impact is a lot greater.
Final words on the different types of e-commerce fraud
So there you have it: an insight into some of the different types of e-commerce fraud that businesses face today.
When you take all of this into account, it is not hard to see why e-commerce fraud is such a massive threat to businesses. With hackers getting more and more sophisticated all of the time, you need to do everything in your power to make sure that your business is not targeted.
Author Bio
Kerry Leigh Harrison has over 11+ years of experience as a content writer. She graduated from university with a First Class Hons Degree in Multimedia Journalism. In her spare time, she enjoys attending sports and music events.