Your digital marketing strategy is central to the success of your business. The majority of consumers will use online searches to find businesses of all kinds, and the percentage of products bought online is rising rapidly. No matter what kind of business you run, you need to invest in your online marketing strategy if you want to remain competitive.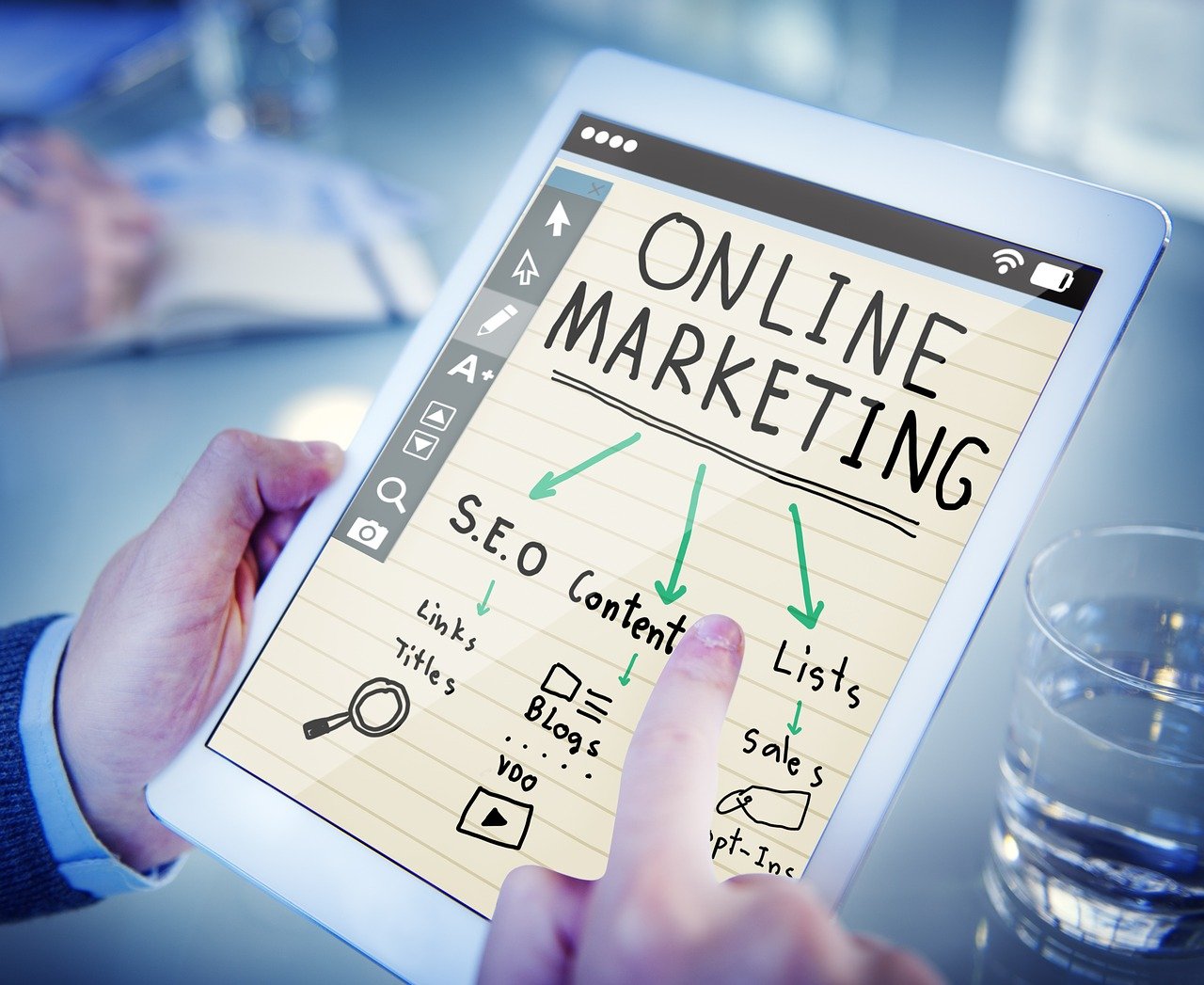 There are a number of different marketing methods you can leverage and the most successful internet marketing strategies employ a range of different techniques. Here are 10 internet marketing strategies to help you grow your business.
Build A Professional Website
Your website is the foundation of your internet marketing strategy. Think of it as the shop front to your business and you want to ensure that it is up-to-date, informative, and looks professional. You should include pictures of your products, testimonials from previous customers, and clear contact information on every page.
When people visit your site, they instantly get an impression of your business, and you need to make sure the first impression is a good one. Investing in WordPress professional web design ensures that your site shows potential customers that you are a reliable, professional company. If people see a site that is poorly designed or difficult to navigate, they instantly get the wrong impression of your business.
Invest In SEO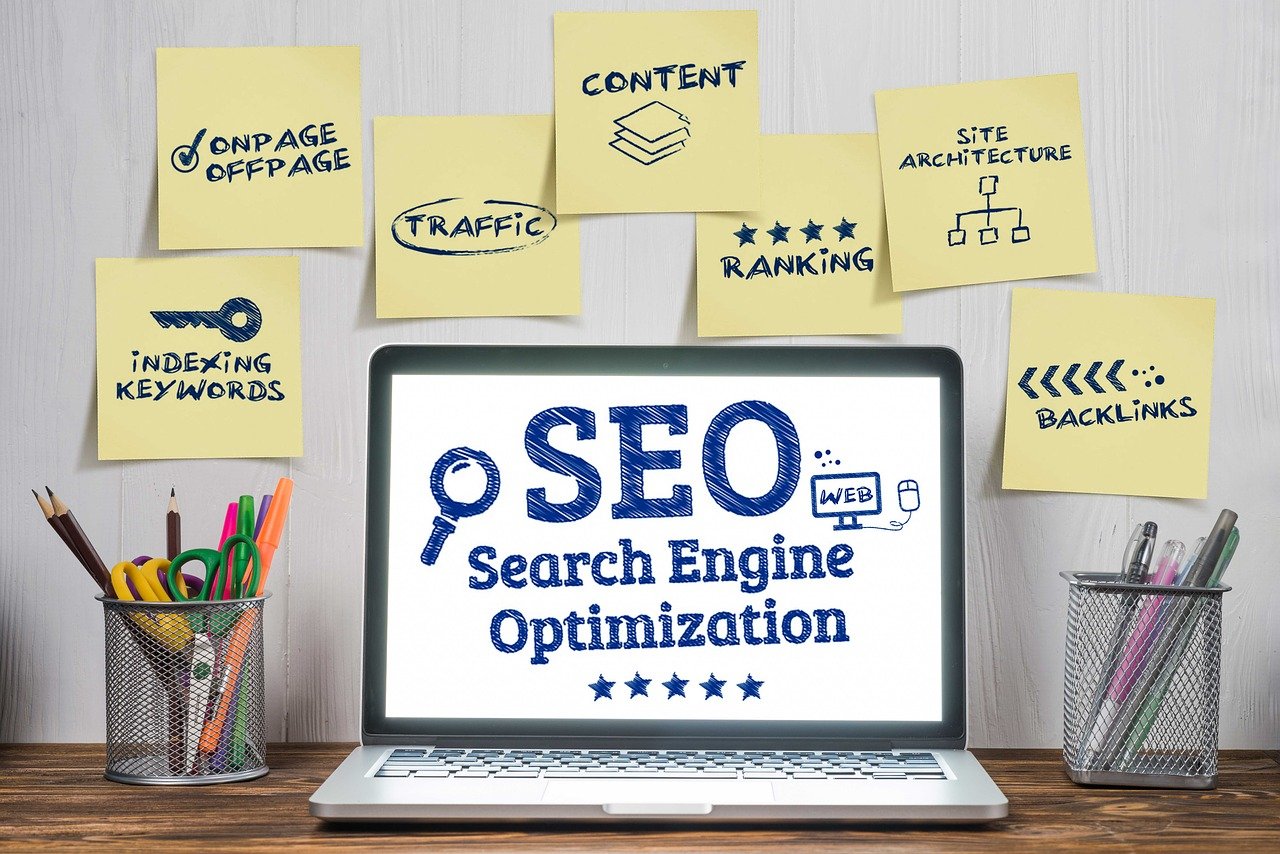 Did you know that 68% of online interactions start with a search engine? That's why search engine optimization (SEO) is a vital part of your internet marketing strategy and you can't grow your business without it. By optimizing your site for search engines, you increase the chances of your website ranking higher on Google and other popular sites. This means that more customers find your site and, ultimately, you get more customers.
SEO can be incredibly difficult to manage and the algorithms that govern the search results are constantly changing. So, it's best to outsource to a professional service that can manage things for you.
Improve Your Content Marketing Strategy
Content marketing is a crucial part of SEO and it's a brilliant way to educate customers too. By blogging on a regular basis, you establish yourself as a thought leader in your field and potential customers can see that you have the knowledge they need.
There are plenty of tools available that can help with content marketing efforts, for example, Buzzsumo is great for discovering trending topics at any given time. With a strong content marketing strategy, you can generate a lot of organic traffic, create valuable backlinks, and start building trust with potential customers.  If you are promoting cloud-based apps, you can check out tips for SaaS content writing to help you get more leads.
Use Email Marketing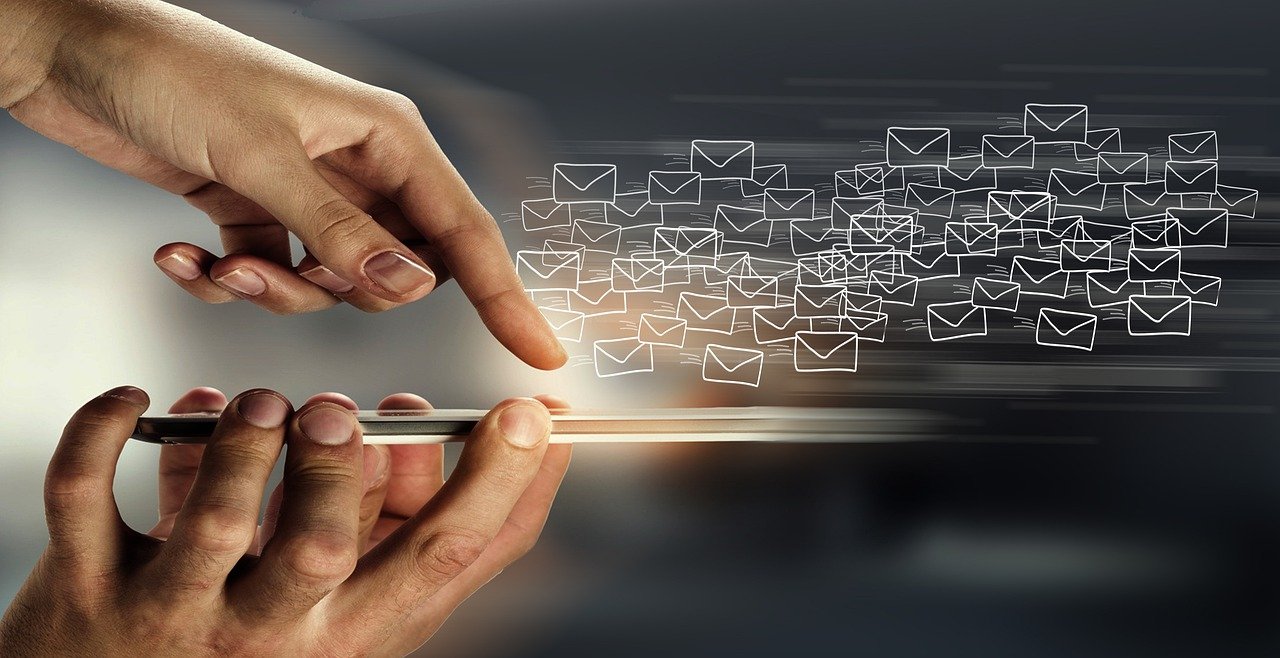 Email marketing is not just for big brands. There are countless small businesses using email marketing to great effect. If you already have an email list of people who like your brand, then you can leverage this to build new relationships with potential customers. By designing interesting campaigns that appeal to your existing audience, you can bring traffic back to your site and start converting visitors into paying customers.
If you focus on building a large email list first, you can reach a lot of people with very little financial input.
Learn To Use Paid Ads
Using AdWords is a great way to quickly increase the number of people visiting your site. Paid ads are a lot more scalable than you might think and they can be cheaper ways to generate traffic if you know how to set them up correctly.
You need to carefully choose the keywords that you want to focus on and use tracking tools like Google Analytics to see which campaigns bring in customers. If done well, paid ads will add value and improve the ROI of your marketing strategy.
For businesses that want to grow quickly, this is an excellent option because it is faster than generating organic traffic.
Improve Your Social Media Presence
If you want to grow your business, it's essential to expand your social media presence. Engagement is the key to success on social media platforms, so you need to respond to comments and share content where possible. Boosting your presence on social media will help you reach new customers while also cementing your relationship with existing ones.
Connect With Social Media Influencers

Influencer marketing is an effective way to spread your marketing message through trusted ambassadors. Since influencer marketing is so popular and effective, it can be an expensive way to reach customers. However, if you focus on reaching out to bloggers and micro-influencers (people who have smaller followings), then the cost should be much lower.
People put a huge amount of trust in influencers, especially the younger generation. In fact, 70% of teens trust influencers over traditional celebrities.If social media personalities recommend your product, you should see a big increase in sales.
Engage With People On Forums
Online forms are another great place to find your target audience. There are many forums where people come together to discuss different topics related to your industry. You can respond to questions on these sites or start discussions related to your brand.
Doing this will help you develop relationships with potential customers who are interested in your products. Compared with social media platforms, forums offer a more specific audience of potential customers.
Use Affiliate Marketing
Affiliate marketing is a great way to generate commissions from people who promote your products. You can use this strategy with influencers or bloggers to get more exposure for your brand. If you have a high-quality product, then affiliate marketing can help you reach new customers and improve the ROI of your business.
They will write about your product on their site and provide a link. Every time somebody follows their link and makes a purchase, they get a small percentage of the cost. This is an excellent way to leverage their audience and turn it into sales for your business.
Create Competitions
Online competitions are a brilliant way to get people excited. Not only do competitions provide a 'prize' that customers can win, but they also help you spread the word about your brand.
Competitions are a great way of promoting engagement with your products and can have a big impact on increasing conversion rates through social media. You can also use them to build your email list by getting people to enter with their contact details.
If you want to grow your business, these internet marketing strategies will get you there.