When you are starting a business, you may work from your home and use your personal vehicle for work. But as you begin to grow, you'll start to realize you may need more people to do the job. You'll also probably notice your home doesn't give you enough space.
A growing business is a good problem, but more resources mean higher upfront costs. For example, you may need commercial property, and if you do, should you rent or buy? If your business requires meeting customers and on-site work, you'll need a fleet of vehicles. What is a fleet insurance policy, and do you need it?
And finally, you'll need business insurance. And you may be asking yourself why you can't get by without it. We'll answer those questions with the following tips small business owners should keep in mind when they're considering expanding their operations.
Commercial Property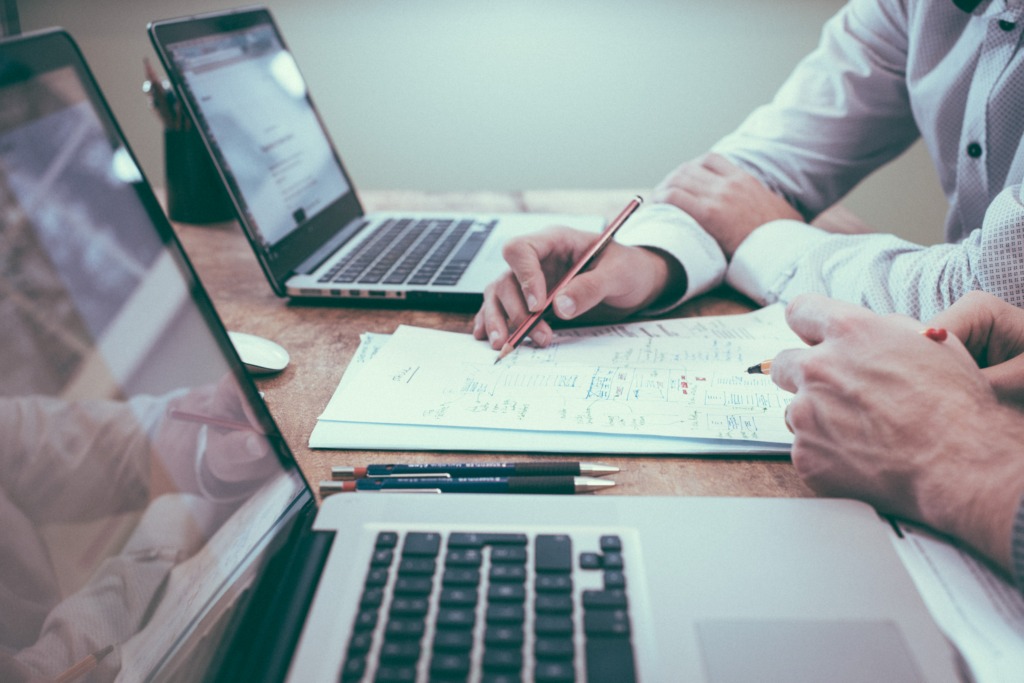 Perhaps you've been getting by working out of your home, but your sales strategy is so fantastic, you're getting to the point where you need a separate space.
Perks of Commercial Property
Having clients meet you at your office rather than your living room is undoubtedly a benefit of a business site.
Another perk is separating your home and work life so they don't meld into one. This commonly happens when you work from home.
Renting Versus Buying
Should you rent or buy commercial property? The answer depends on your business, savings, the real estate market, and several other factors.
There are some downsides to renting. First, the way commercial property works these days is that the renter assumes all costs associated with the building. It's not like renting a residential property where the landlord manages maintenance. You spend a lot of money each month that doesn't go toward the principal when you rent.
The problem is that to buy a commercial property, you'll need a lot of money upfront, and that might not be possible. Revenue forecasting can help you set a realistic budget for the future so you'll be able to make a more informed decision about what you can afford.
So, to give you a simplified answer, buy if you can, but rent if you must.
Vehicle Fleet
Not every business requires a fleet of vehicles, and if yours doesn't require it, you can cross this off your list. For example, if your employees come to the office, put in a day of work, and drive home, they don't need a company car.
If, on the other hand, your employees transport equipment, make deliveries, and do onsite work, you're probably going to need company vehicles. If you do, you'll need insurance for them.
Fleet insurance is a simple way to insure several vehicles on one policy. It tends to be cheaper than individual policies, and it's certainly easier to deal with one payment.
Business Insurance
You should have business insurance even when you're operating out of your home. Still, you'll have more considerations and likely higher costs when you expand, hire employees and move into a commercial space.
If you have employees, the law requires you to have the following types of insurance:
Disability
Unemployment
Workers' compensation
You should also have a commercial property policy, general liability policy, product liability insurance, and professional liability insurance. Cyber insurance can also provide financial protection from cybersecurity breaches. You may not need all these products, but you should look into each to get the ones you need.
Growing your business is an exciting time, and if you know what you need to prepare, you can make your transition smooth and continue growing.
Melanie Musson writes and researches for the auto insurance comparison site, 4AutoInsuranceQuote.com. She enjoys helping others understand their insurance needs so they can protect their financial stability currently and in the future.