COVID-19 has changed the way most of us work. More teams are working remotely than ever before, and remote working looks set to become the norm of the future. However, when employees are not working in the office, there are a number of challenges to address. One is knowing how to keep employees productive. Here are four ways you can ensure continual productivity from your remote workers.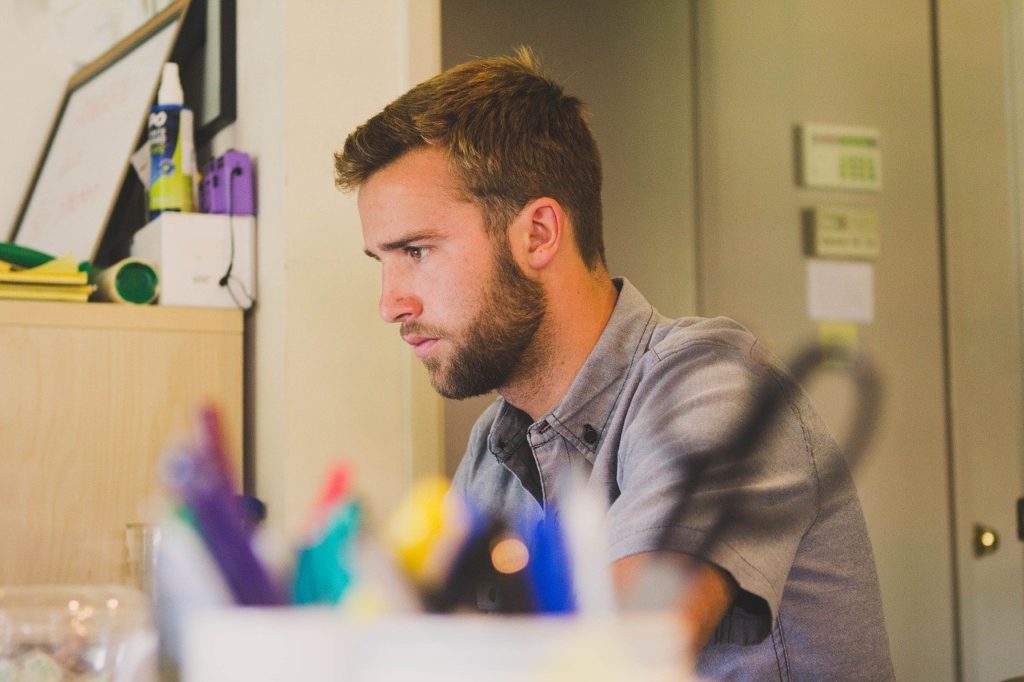 1.    Equip Your Team with the Right Tools
Firstly, if you want your remote employees to stay connected and productive, it is essential you equip them with the right tools. When employees can communicate easily with one another and access all the latest project amendments, they will continue to be productive. Use chat and messaging apps like Microsoft Teams or Slack and video conferencing apps like Zoom and Google Hangouts. Don't forget about equipping your team with a time card calculator. It'll make tracking their flexible working hours way easier. It is also essential that you equip your remote workers with project management apps that help you to monitor and organize your remote teams. The best project management apps according to BuyersGuide.org are:
Monday, which enables you to assign and prioritize tasks, set timelines, and more.
Keap, which is an easy-to-use solution that is ideal for startups and small businesses.
Teamwork, which enables you to manage multiple complex projects with ease.
When your employees have the right tools, they become empowered and can improve their engagement and productivity. So, make sure your remote employees are fully equipped with the best tools for the job.
2.    Check-in with Your Remote Employees Daily
It can be lonely and daunting for employees when they start working from home after being used to working in an office or other environment with lots of people. That is why using technology for communication is so important. But it is just as important that managers establish daily check-ins with their remote employees. By doing a morning check-in via instant message, video chat, or phone, you generate a sense of normalcy and show your employees you care. A daily check-in allows you to keep track of your employees' productivity, but it also allows your workers to feel more valued. It also gives them the opportunity to highlight any issues.
3.    Recognize Employee Contributions
Generally, remote employees put in more hours than workers in the office. But at the same time, remote employees can easily not feel part of the team. The combination of those two things can negatively affect an employee's productivity, not to mention his or her stress levels. That is one reason why it is important to do daily check-ins. But you can use an additional solution: make employee recognition a priority. You could create an online recognition platform where all employees can view and comment so that workers' recognition can be seen in real-time. That is often enough to make employees feel valued, appreciated, and connected with the rest of the company, but you could also introduce an incentives system for your top-performing employees.
4.    Allow Your Remote Employees to Be Flexible
While you will probably need your remote employees to be available for things like meetings and team collaboration sessions, you can help your remote workers to stay productive by allowing them to work flexibly. When people work from home due to the pandemic, you are not aware of what goes on behind the scenes. For instance, remote employees could have children learning from home because of the lockdowns, which could impact the employees' performance because they will be spending time addressing their children's needs. When you give your remote workers the opportunity to be flexible with their hours, they can choose hours that allow them to be fully focused and not distracted by home life, and gain a better work/leisure balance.