According to a study recently released by the United States Bureau of Labor Statistics in September of 2021, the total number of job openings in the country has reached a recent high of 10.9 million. The increase was spread across a number of different industries with health care, social assistance, finance, and insurance being among the biggest.
But at the same time, it's important for prospective job seekers to understand that just because there is a bevy of available positions doesn't necessarily mean that the job they've always wanted is theirs for the taking. Competition is nothing if not fierce and every available position will have a wide variety of applicants seeking it out.
Because of that, you need to focus your attention on that event that matters most of all: the job interview. As the old saying reminds us, you can only make one first impression – so you'd better pull out all the stops to make the best one that you can. Preparing for a job interview with the right approach – and the right perspective – will go a long way towards helping you accomplish precisely that.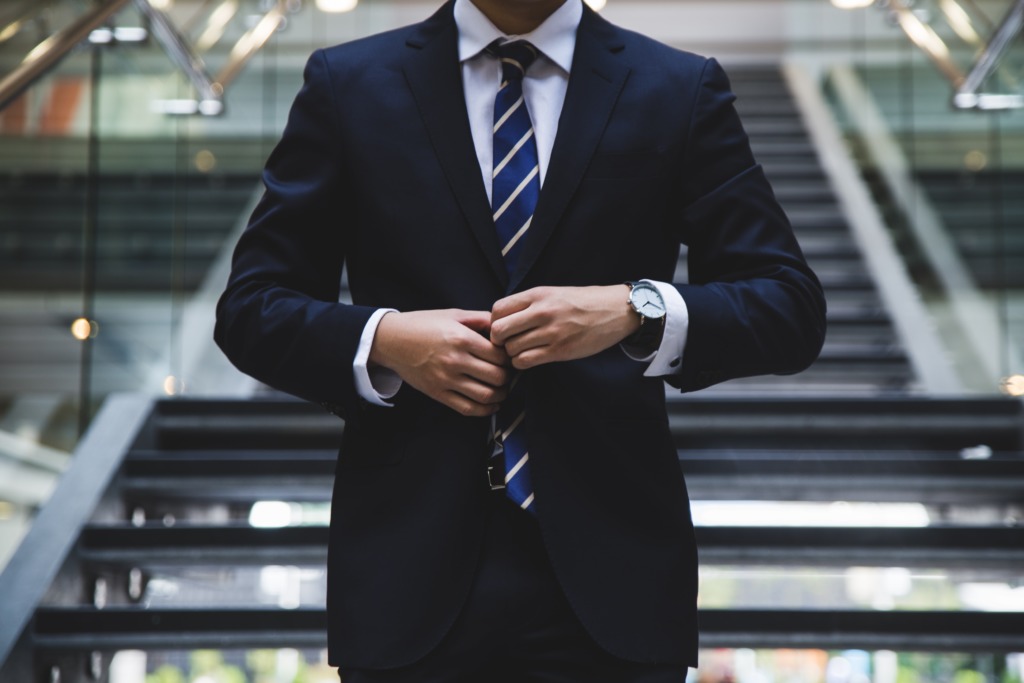 Harnessing a Job Interview to Your Advantage: An Overview
One of the most important things to understand about a job interview is that the experience actually begins long before you walk through the door and sit down in front of a recruiter. Prior to that date on the calendar, you'll need to send in your resume for review – which also means you'll need to send a cover letter, too.
Think of the sheer number of applicants who will be vying for the same position that you are. They'll all be sending resumes, too – to the point where a recruiter will soon have stacks upon stacks to wade through. The chances that they'll give equal, complete attention to each one are slim to none – there simply aren't enough hours in a day when a professional is also balancing all of the other obligations on their plate.
Therefore, your cover letter is your chance to stand out in a crowd and make yourself known before you ever find yourself in that room. You should absolutely sit down with a tool like Visme to design the best and most effective cover letter that you can. As you do, however, you'll need to keep a few important things in mind.
First, you should definitely write a new, strong cover letter for each position you're applying for. If you write a few generic paragraphs that read like a form letter, rest assured that the person you're interviewing with will be able to sense that right away. That's not how you rise to the top of all applicants – that's how you virtually guarantee that your resume goes right to the bottom of the pile. Make sure to use professional, yet friendly, business language in your cover letter.
That's not to say that you can't use a template, because you absolutely can. Just make sure that you convey that you're truly excited not just for the possibility of getting a job, but of this particular job. Tell people why you're passionate about this role and why you might be a good fit. Don't necessarily go into your past experience or your educational history – that's what the actual resume is for. But create something personal that shows people that you care enough to put the extra effort in to really capture their attention. If you feel like you can't be objective about yourself and that your resume would suffer because of that, you should definitely hire a resume writer that can make sure that your resume doesn't end up on the bottom of the pile.
Along the same lines, you'll definitely want to spend time researching the company you're applying for to make sure you understand the ins and outs of who they are, what they do and why it's all so important. Make an effort to go through their social media pages and try to collect as much information you can about their workplace culture. Take a look at projects that they have in development right now and any future goals that they may have written about. Scour Google and similar sources for news about the company. In essence, pretend that you already work there and collect as much information as you can. All of this will only arm you with the ability to make the strongest impression possible when that interview day does arrive.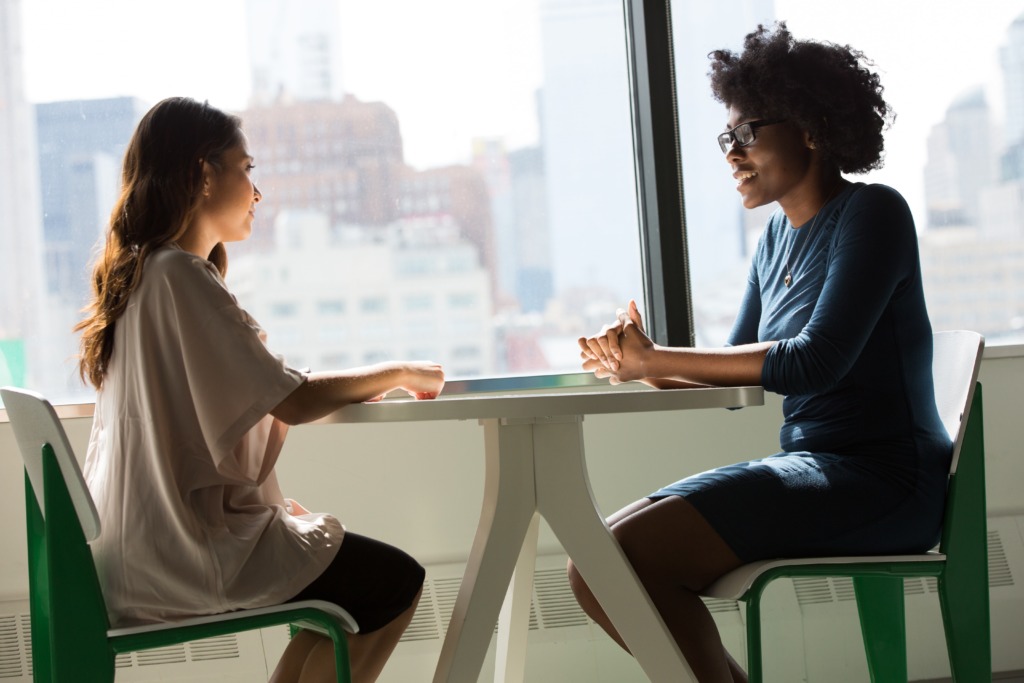 Finally, make an effort to prepare the answers to questions you might be asked well in advance to relieve some of the stress of the job interview itself. Think about certain skills that you may have that might be rare yet valuable in the industry, or experiences that you've had in the past that others won't be able to match.
Likewise, think about how you would honestly answer the types of questions that you're likely to be asked. These include but are not limited to ones like:
What are some of the most critical things you want to accomplish during your first year in the position, should you be lucky enough to get it?
What were some of the biggest challenges you've faced in your career up to this point and how were you able to overcome them?
Why do you think you would be an appropriate fit for not only this position but the culture this company has worked so hard to build?
These questions – or at least variations of them – are among the most likely that you'll be asked throughout the course of the interview. If you're able to prepare adequate answers ahead of time, you'll come off as calm, cool, and collected – exactly the impression you want to give off. This is why it is always worth preparing in advance and analyzing potential situations.
In the end, remember that while a job interview is important, it is just a stepping stone on a much larger and more important journey. You absolutely want to do your best, but even if you're an excellent fit for a position that doesn't necessarily mean that it's yours. Having said that, provided that you follow the best practices like those outlined above, you'll be able to enjoy all of the benefits of this process with as few of the potential stressors as possible.