Going from being part of a team to becoming the supervisor can be a difficult transition. Knowing how to continue your relationship with the people you worked with is important in your new role. Read on as we break down ways to make the transition easier for you.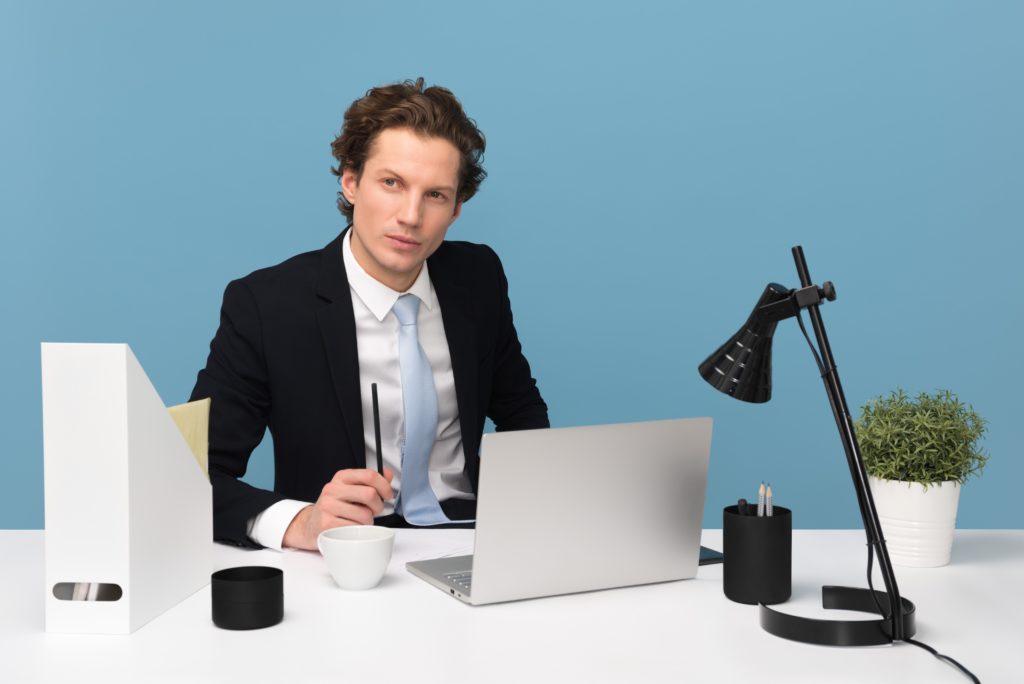 Have One-on-Ones with Your Team Members
Transitioning into a supervisor role after having been part of a team isn't just going to be new for you. The people who have been working with you as a peer and now report to you will also need some time to adjust to the change. A good way to help this change start off on the right foot is to set aside some time to speak with all members of the team in one-on-one meetings.
These meetings can help you establish expectations and learn of any current issues that would benefit from your attention. This is also a great way to set expectations from day 1. To ensure a productive meeting, be sure to write out an agenda prior to your get-together to make certain that all of your salient points are covered, and that you stay in control of the conversation.
Create Boundaries
Typically the most challenging part of moving from a peer to a manager will be to establish boundaries that were not previously there with your new subordinates.
While it's important to stay highly approachable in your role, you should not partake in workplace conversations the same way as you would before. Ween off the after-work drinks and avoid office gossip with your direct reports.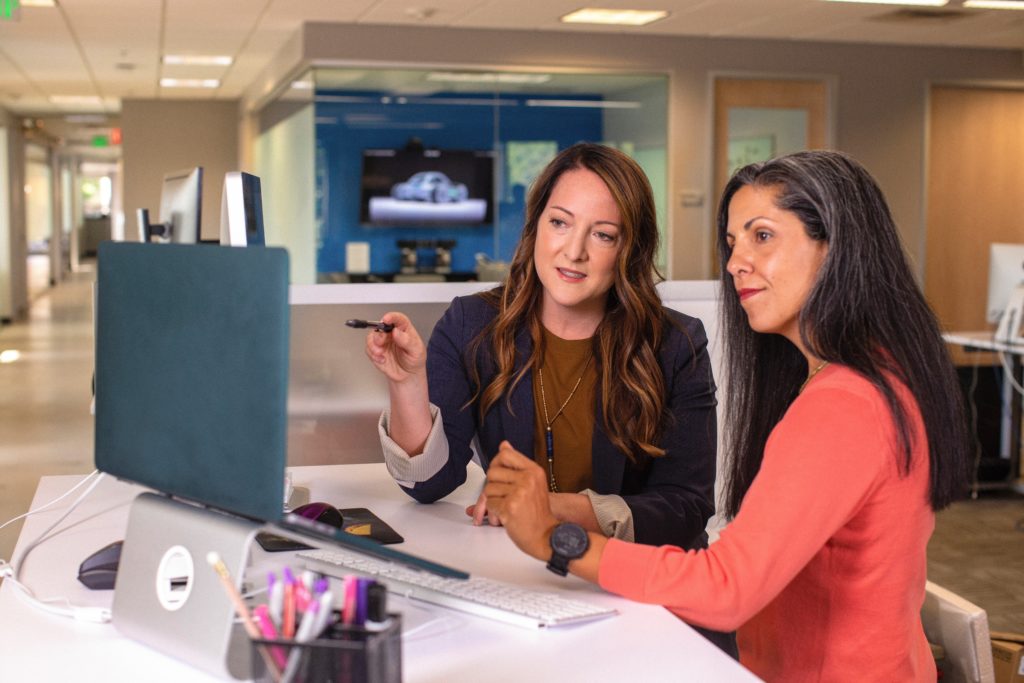 Give Credit Where it's Due
One of the things your old peers will be wondering is how much this promotion will end up changing you as a person. Stay true to yourself and be sure to keep doing the things that made you successful in the first place. Don't become the supervisor who doesn't acknowledge the effort of others, especially those that helped you get to where you are. Without showing any favoritism, give credit and openly praise your now subordinates who you know do their jobs well. This establishes your role as a supervisor who isn't just a boss but is also a leader.
A good rule of thumb for any manager is to praise in public, reprimand in private.
In any organization, knowing how to handle your peers and subordinates helps manage work smoothly. Knowing who to promote and who to hire also helps maintain balance in the organization. To have the best options possible to make decisions about new hires for supervisor roles easier, consider working with International Search Consultants. We are a group of highly experienced and skilled executive recruiters who can help find the best candidates for the right roles in your organization.
Contact us today for a strong pool of exceptional candidates for all of your critical fill hiring needs.