Turning first-time buyers into repeat customers and eventual brand loyalists is no easy feat. It takes a specific level of commitment on your part for customers to resonate with the brand. With social interaction restrictions being a hallmark of 2020, e-commerce has been booming, making this the perfect time to target those first-time customers.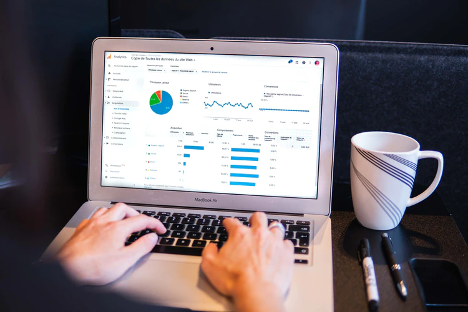 Since repeat customers have already interacted with your brand, you will have much less convincing to do than when you're interacting with a completely new group of customers. They trust your brand to some extent, and you understand their expectations too. The trick is to implement the right strategy to target such e-commerce customers. Even if you only have a physical retail business, the tips below could still be beneficial.
Here is how you can turn those first-time customers into loyal ones:
Segment and Target Customers
A one-size-fits-all marketing strategy will not work when trying to earn the loyalty of your customers. Nowadays, 63% of customers expect some form of personalization whenever brands are interacting with them, according to business2community.com. This personal recognition makes customers feel special and more inclined to interact with a brand.
The good thing with first-time customers is that you have an idea of their characteristics, including their preferences, age, and specific inclination. Even if some of this information might be murky, a little bit of research or assumptions could help create a clear buyer persona. Take time to consolidate customer data before segmenting customers into various demographics.
You can use these demographics to guide your marketing campaigns. For instance, if you're a jewelry retailer and want to buy wholesale charms, this data will help you determine the products that resonate with each demographic. While younger customers might want colorful and bright charms, older ones might want minimalistic ones.
Embrace Authentic Storytelling
Your storytelling practices across your social media accounts and site will dictate how easily you can draw customers to your online or physical store. Customers yearn for authenticity, which means over-inflating your products' features and benefits will lead to losing customers. Besides being authentic with how you define your products, you should engage with customers throughout their purchase journey using a consistent narrative.
You can talk to them about where they can find and buy your products and sustainability practices. Creating a sense of community through user-generated content could help improve the authenticity of your storytelling. If you want to boost your brand further, you can always rely on influencers for brand promotion.
Use Customer Feedback to Grow Your Marketing Campaign
Modern businesses exist in a golden age. With social media being as omnipresent as it is, customers are more vocal about their preferences. That creates a feedback loop that improves brand accountability. Listening to what customers are saying can help you improve your products and services. It also shows you areas where you fall short in your brand's story and promises.
However, always analyze the feedback carefully. Before implementing any insights from the feedback you get, ensure that it applies to the majority of the customers. You should also assess how the ad hoc changes will affect your brand image and message.
Refine Your Customer Support
Your site, employees, and customer support teams are the face of your business. In most cases, customers only interact with them, making them influential in turning first-time customers into brand loyalists. Start with ensuring your site is intuitive and engaging enough to attract the customers.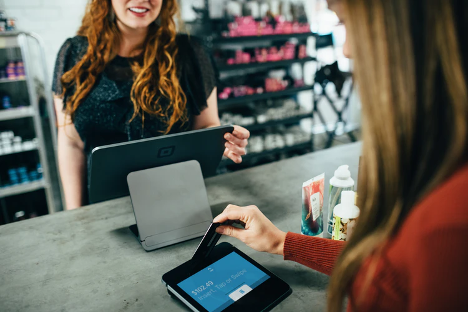 Next, create guidelines and train your employees on how to treat customers. The more they understand what you expect of them, the easier it will be to please customers.
The First Impression Matters
You should never waste the golden opportunity to make a memorable first impression on new customers. If they are happy with your brand, they will probably come back for more. They are even more likely to suggest your brand to friends and family, which is free publicity for your business.