There are many productivity methods that workplaces utilize, and among them is the Pomodoro Technique. Through it, staff work in bursts of 25 minutes and then rest for five minutes.
This pattern is followed continuously till the day ends, and many find it much effective and motivating. To others, the Pomodoro method just isn't motivating enough; hence they would do better with another option. Fortunately, there exist several time-management technique alternatives that can allow you to maintain your productivity and work within the schedule.
Here are some Pomodoro Technique alternatives that can aid in achieving much and spending minimal time in the daily tasks.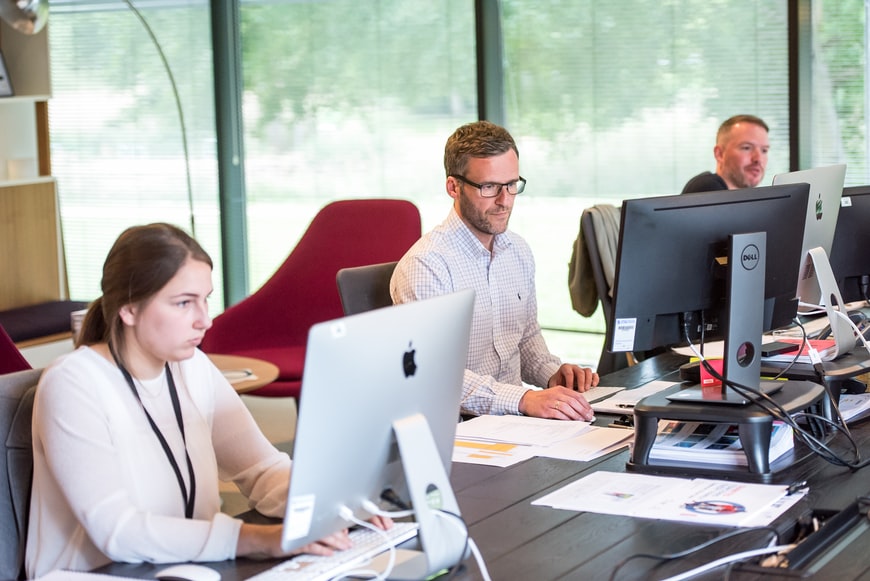 Getting Things Done
Time-management expert David Glen pioneered the technique, and it involves more planning than working.
It calls for a big project to be broken down into smaller sections that can motivate many people. Often, it follows a priority-based action schedule whereby what matters is how easy it is to complete a task.
Therefore, you need to handle the quicker tasks before going for the more complex ones. Some studies show that workers find more motivation from the small wins.
Use of Apps
Technology has something to offer when it comes to productivity methods. This is because you can find an app to keep track of work hours.
It helps a manager know how to balance the workloads to make every worker get an equal share of work. Therefore, a company is less likely to put more pressure on the department, ruining productivity.
There are different options when it comes to these types of software. What is crucial is checking the nature of your workplace then comparing it with the features of the various apps.
Try to draw a clear comparison and evaluation on the finest one. This is where you look at attributes such as scheduling and payroll processing. Modern apps are effective in giving you clear information on employee accountability.
Tocks
This is a common Pomodoro technique which is time-chunking. The only difference is that it goes beyond having a more prolonged time burst. It calls for the team to work continuously for 45 minutes before breaking.
This means that there are lesser working-break intervals in a day which can be helpful when trying to work within tight deadlines. The managers need to take note of the different distractions the workers face while performing their duties. This way, it allows a smooth and uninterrupted workflow.
Gamification
Sometimes breaking the monotony of tedious and rigorous timer settings can do the trick in improving productivity. Take the Forest app, for instance, and the visual-based productivity app typically entails the growth of a digital tree. The software works in a simple way: the tree starts to grow once the timer is one.
If a worker moves from the working and goes to the phone, the tree will die off. This means that workers will always strive to keep their tree alive by sticking to the work for the set time. It sounds fun to work to protect something, which makes workers like it even more.
Sales gamification is another proven tactic employed by firms to enhance productivity by incentivizing sales teams through the use of leaderboards, points, and badges to inspire healthy competition and exceed set sales objectives. This transformation of sales into a game leads to increased engagement, teamwork, and job satisfaction.
The Eisenhower Method
This is a down-to-earth presentation of the daily priorities. It sounds like the Pomodoro method, the only difference being that it's simpler to use. The Eisenhower box comes as a four-square table that determines how the tasks should take place.
Many use it for long-term strategic planning. Eisenhower and Pomodoro techniques can blend each other well as well. You could, for instance, break down the weekly goes into smaller targets using the Eisenhower technique. Later on, use the other in accomplishing these smaller wins.
Productivity methods are very significant in the achievement of progress at workplaces. The Pomodoro technique is a crucial one on the list as it has its benefits. You also have options when it comes to the other methods which could be utilized. These days, some apps can help in tracking productive workers' hours.