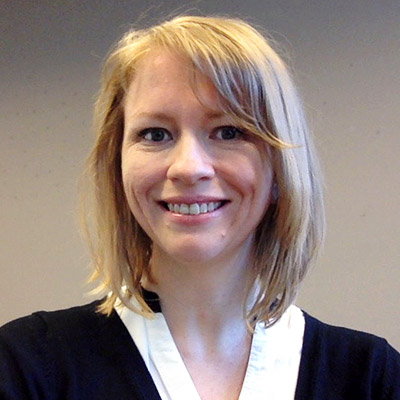 Vanessa Rombaut
Vanessa Rombaut is the Digital Communications Marketer at PieSync. PieSync helps you to sync your customer data bi-directionally between your favorite cloud apps and your CRM.
Author's Publications on Amazon
RequestThrottled: AWS Access Key ID: AKIAJSO6LXSXVEKWPNOA. You are submitting requests too quickly. Please retry your requests at a slower rate.
Quick Facts
Sales POP! Guest Post
2.535 total views