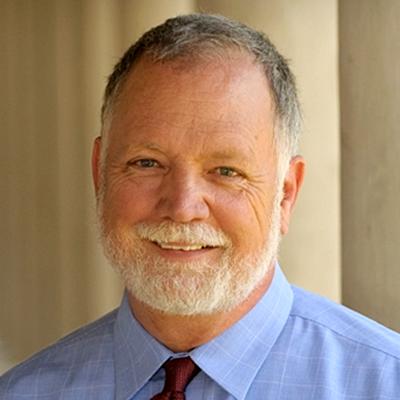 Tom Sant
Dr. Tom Sant is the author of the bestselling books Persuasive Business Proposals and The Giants of Sales, both published by AMACOM. His new book, The Language of Success, focuses on how to write clearly, concisely, and effectively in any business situation.
Author's Publications on Amazon
by Tom Sant
for $28.95
$14.25
New from

$4.25
Used from

$1.56
Provides a step-by-step process to help you write and deliver successful client proposals, discusses how to create letter, formal, research, and grant proposals
by Tom Sant
for $19.95
$14.20
New from

$13.20
Used from

$3.06
Writing a winning proposal has always been an important part of sales. In recent years it has become vital. But many companies are still cranking out confusing, unpersuasive proposals and RFPs-few of which result in new clients or contracts. Now ever...
read more
by Tom Sant
for $19.95
$8.00
New from

$8.00
Used from

$2.64
Sales theories come and sales theories go, but nothing beats learning from the original masters. The Giants of Sales introduces readers to the techniques developed by four legendary sales giants, and offers concrete examples of how they still work in...
read more
Quick Facts
Sales POP! Guest Post
5.059 total views