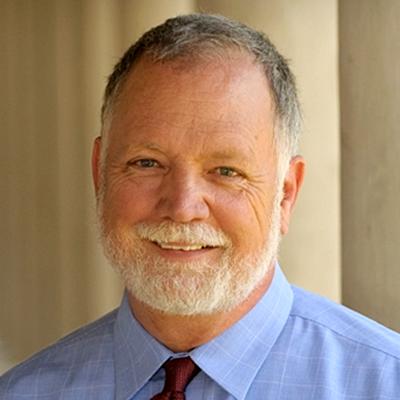 Tom Sant
Dr. Tom Sant is the author of the bestselling books Persuasive Business Proposals and The Giants of Sales, both published by AMACOM. His new book, The Language of Success, focuses on how to write clearly, concisely, and effectively in any business situation.
Author's Publications on Amazon
RequestThrottled: AWS Access Key ID: AKIAJSO6LXSXVEKWPNOA. You are submitting requests too quickly. Please retry your requests at a slower rate.
Quick Facts
Sales POP! Guest Post
5.299 total views