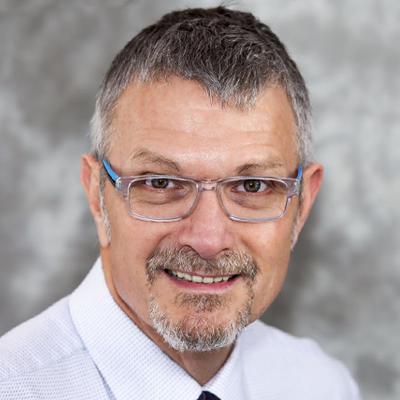 Tibor Shanto
Tibor Shanto is a 25-year veteran of B2B sales, with an insider's perspective on successful sales execution. He shows organizations and sales professionals how to leverage their sales process to shorten sales cycles, increase close ratios, and create double digit growth.
Author's Publications on Amazon
AWS.InvalidAccount: Your AccessKey Id is not registered for Product Advertising API. Please use the AccessKey Id obtained after registering at https://affiliate-program.amazon.com/assoc_credentials/home.
Quick Facts
Sales POP! Guest Post
6.024 total views