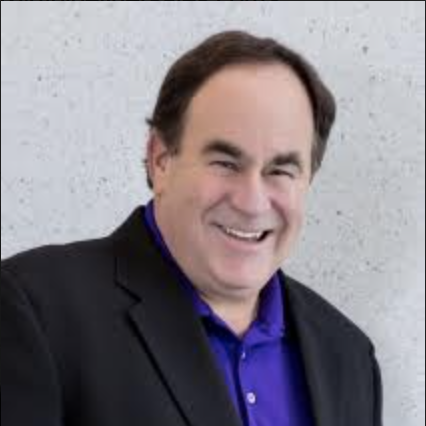 Stu Schlackman
Stu Schlackman is the Relationship Selling Expert helping to build a high-performance sales team. He is a Certified Speaking Professional with the National Speakers Association and a past president of the North Texas Chapter.
Author's Publications on Amazon
RequestThrottled: AWS Access Key ID: AKIAJSO6LXSXVEKWPNOA. You are submitting requests too quickly. Please retry your requests at a slower rate.