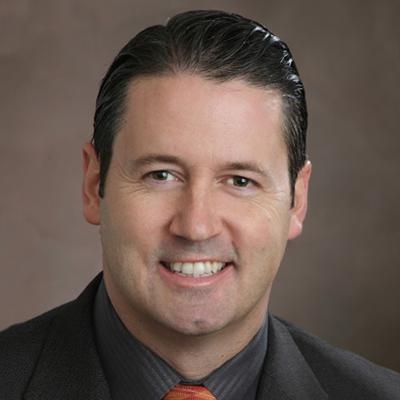 Steve Curtin
Steve has 20 years of experience between hotel operations, sales and marketing, training and development, and customer service roles working for Marriott International, one of the premiere customer-focused companies in the world.
Author's Publications on Amazon
RequestThrottled: AWS Access Key ID: AKIAJSO6LXSXVEKWPNOA. You are submitting requests too quickly. Please retry your requests at a slower rate.
Quick Facts
Sales POP! Guest Post
2.839 total views