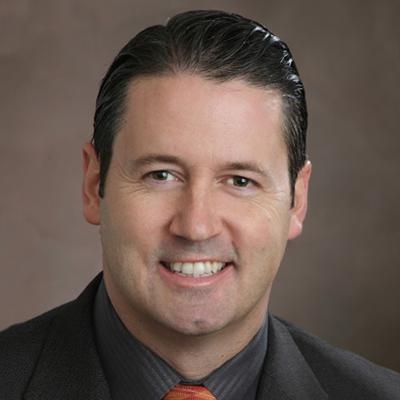 Steve Curtin
Steve has 20 years of experience between hotel operations, sales and marketing, training and development, and customer service roles working for Marriott International, one of the premiere customer-focused companies in the world.
Author's Publications on Amazon
by Steve Curtin, Brian O'Neill
for

$59.00
New from

$59.00
If Delight Your Customers has renewed your commitment to exceptional customer service, then the Delight Your Customers Companion Guide provides an effective road map to embed the key learnings into the culture of your organization. Many of Steve's cl...
read more
by Steve Curtin
for $17.95
$6.00
New from

$6.00
Used from

$1.83
Great customer service is rare. In fact, one survey found that while 80 percent of companies described themselves as delivering "superior" service, consumers estimated the number at a mere 8 percent. The problem, according to service expert Steve Cur...
read more
Quick Facts
Sales POP! Guest Post
2.705 total views