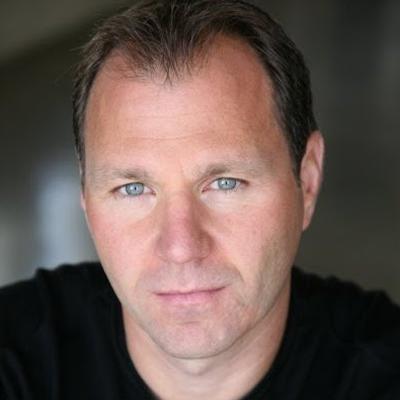 Simon Vetter
Simon is an expert in creating positive, lasting change for executives, teams and organization. He is the CEO of Stand Out International, a global leadership coaching and consulting firm that specializes in developing more effective leaders by applying a proven process for measurable change in behaviors.
Author's Publications on Amazon
RequestThrottled: AWS Access Key ID: AKIAJSO6LXSXVEKWPNOA. You are submitting requests too quickly. Please retry your requests at a slower rate.
Quick Facts
Sales POP! Guest Post
2.247 total views