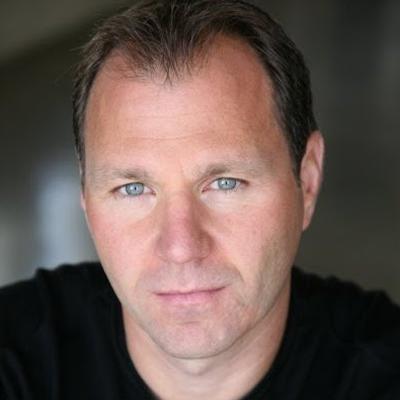 Simon Vetter
Simon is an expert in creating positive, lasting change for executives, teams and organization. He is the CEO of Stand Out International, a global leadership coaching and consulting firm that specializes in developing more effective leaders by applying a proven process for measurable change in behaviors.
Author's Publications on Amazon
by Bonnie Hagemann, Simon Vetter, John Maketa
for $29.95
$20.36
New from

$10.00
Used from

$4.90
What does it mean to lead with vision? In the first book devoted entirely to vision as a key leadership principle, the authors delve deeply into the notion that a compelling vision that motivates and inspires is a true differentiator for organization...
read more
by Simon Vetter
for $17.95
$11.29
New from

$11.29
Used from

$1.99
STAND OUT! offers inspiring stories and practical tools from business experts who have built an outstanding personal brand. Their branding strategies, applied in your career, will help you: · Attract more people and opportunities · Increase your inco...
read more
Quick Facts
Sales POP! Guest Post
2.158 total views