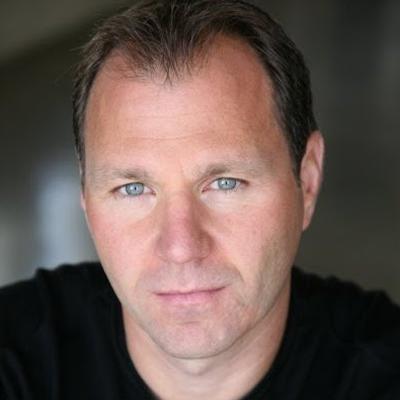 Simon Vetter
Simon is an expert in creating positive, lasting change for executives, teams and organization. He is the CEO of Stand Out International, a global leadership coaching and consulting firm that specializes in developing more effective leaders by applying a proven process for measurable change in behaviors.
Author's Publications on Amazon
AWS.InvalidAccount: Your AccessKey Id is not registered for Product Advertising API. Please use the AccessKey Id obtained after registering at https://affiliate-program.amazon.com/assoc_credentials/home.
Quick Facts
Sales POP! Guest Post
2.425 total views