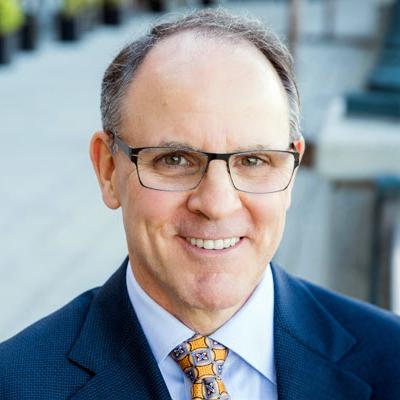 Michael McLaughlin
Michael is a Principal with MindShare Consulting LLC, a firm that works with small to mid-sized professional services companies. He's the author of Winning the Professional Services Sale, and the coauthor of Guerrilla Marketing for Consultants. His newsletter, Consult This!, reaches a global audience.
Author's Publications on Amazon
AWS.InvalidAccount: Your AccessKey Id is not registered for Product Advertising API. Please use the AccessKey Id obtained after registering at https://affiliate-program.amazon.com/assoc_credentials/home.
Quick Facts
Sales POP! Guest Post
3.729 total views