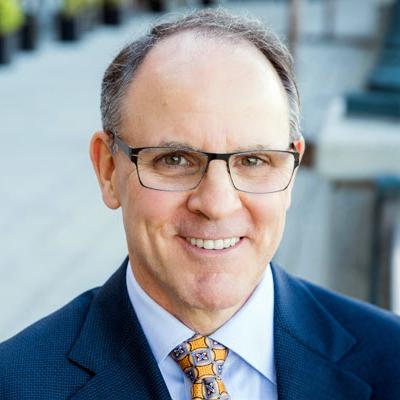 Michael McLaughlin
Michael is a Principal with MindShare Consulting LLC, a firm that works with small to mid-sized professional services companies. He's the author of Winning the Professional Services Sale, and the coauthor of Guerrilla Marketing for Consultants. His newsletter, Consult This!, reaches a global audience.
Author's Publications on Amazon
RequestThrottled: AWS Access Key ID: AKIAJSO6LXSXVEKWPNOA. You are submitting requests too quickly. Please retry your requests at a slower rate.
Quick Facts
Sales POP! Guest Post
3.492 total views