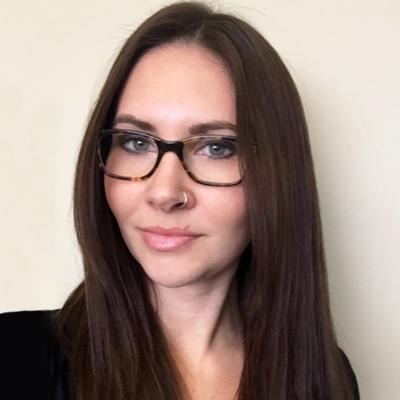 Megan Tonzi
Megan is QuotaFactory's Director of Marketing, and is responsible for marketing strategy, monitoring and analyzing social channels, creating valuable content for sales and marketing professionals, and overseeing the Sales Wars blog. She helps to bridge the gap between the sales and marketing processes.
Author's Publications on Amazon
by Brandon Redlinger, Megan Tonzi
A new trend is emerging. A trend that is changing the way B2B sales teams operate and individual reps sell. It's been talked about on countless sales blogs, it's in every conversation at sales conferences, and it's been predicted as the future of sal...
read more
Quick Facts
Sales POP! Guest Post
6.306 total views