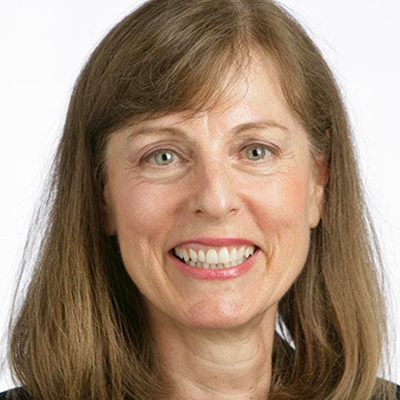 Maura Schreier-Fleming
Maura Schreier-Fleming is president of Best@Selling . She is a versatile, results-oriented speaker, sales trainer and sales consultant who has worked with numerous clients to improve sales performance. Maura works with business and sales professionals who want to get better results from their work.
Author's Publications on Amazon
by Maura Schreier-Fleming
for $12.95
$4.37
New from

$4.37
Used from

$3.89
This book is jam-packed with inspirational quotes and sales tips that will help your team sell more every week of the year. Monday Morning Sales Tips will help you win. It is filled with ideas that will help make you more successful. We all face time...
read more
by Maura Schreier-Fleming
for $15.50
$8.00
New from

$8.00
Used from

$0.75
Book by Schreier-Fleming, Maura