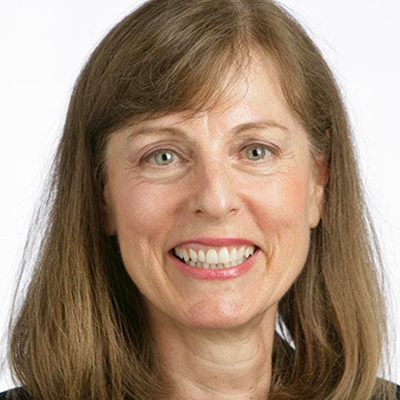 Maura Schreier-Fleming
Maura Schreier-Fleming is president of Best@Selling . She is a versatile, results-oriented speaker, sales trainer and sales consultant who has worked with numerous clients to improve sales performance. Maura works with business and sales professionals who want to get better results from their work.
Author's Publications on Amazon
RequestThrottled: AWS Access Key ID: AKIAJSO6LXSXVEKWPNOA. You are submitting requests too quickly. Please retry your requests at a slower rate.