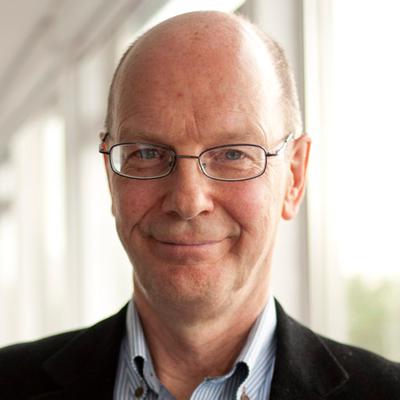 Martin Hill-Wilson
Martin Hill-Wilson is a customer engagement and digital business strategist, author, and international keynote speaker. Through his company, Brainfood Consulting, he designs masterclasses and transformational change helping clients evolve their social and digital capabilities.
Author's Publications on Amazon
AWS.InvalidAccount: Your AccessKey Id is not registered for Product Advertising API. Please use the AccessKey Id obtained after registering at https://affiliate-program.amazon.com/assoc_credentials/home.
Quick Facts
Sales POP! Guest Post
2.667 total views