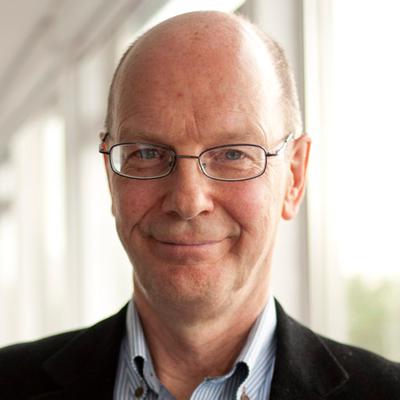 Martin Hill-Wilson
Martin Hill-Wilson is a customer engagement and digital business strategist, author, and international keynote speaker. Through his company, Brainfood Consulting, he designs masterclasses and transformational change helping clients evolve their social and digital capabilities.
Author's Publications on Amazon
RequestThrottled: AWS Access Key ID: AKIAJSO6LXSXVEKWPNOA. You are submitting requests too quickly. Please retry your requests at a slower rate.
Quick Facts
Sales POP! Guest Post
2.481 total views