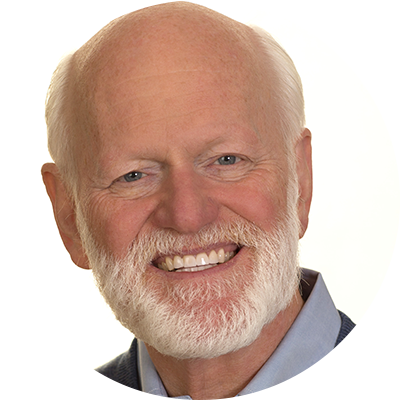 Marshall Goldsmith
Dr. Marshall Goldsmith is the only two-time winner of the Thinkers 50 Award for #1 Leadership Thinker in the World. He has been ranked as the #1 Executive Coach in the World and a Top Ten Business Thinker for the past eight years. Dr. Goldmith is the author or editor of 36 books.
Author's Publications on Amazon
RequestThrottled: AWS Access Key ID: AKIAJSO6LXSXVEKWPNOA. You are submitting requests too quickly. Please retry your requests at a slower rate.