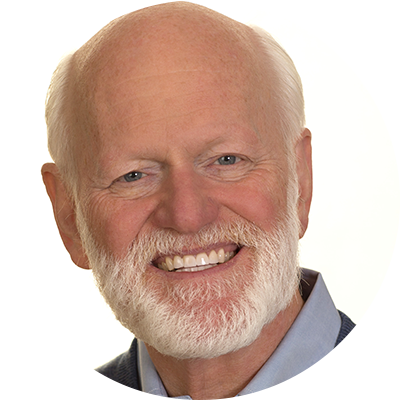 Marshall Goldsmith
Dr. Marshall Goldsmith is the only two-time winner of the Thinkers 50 Award for #1 Leadership Thinker in the World. He has been ranked as the #1 Executive Coach in the World and a Top Ten Business Thinker for the past eight years. Dr. Goldmith is the author or editor of 36 books.
Author's Publications on Amazon
by Marshall Goldsmith, Mark Reiter
for $27.00
$10.88
New from

$10.87
Used from

$1.99
Bestselling author and world-renowned executive coach Marshall Goldsmith examines the environmental and psychological triggers that can derail us at work and in life. Do you ever find that you are not the patient, compassionate problem s...
read more