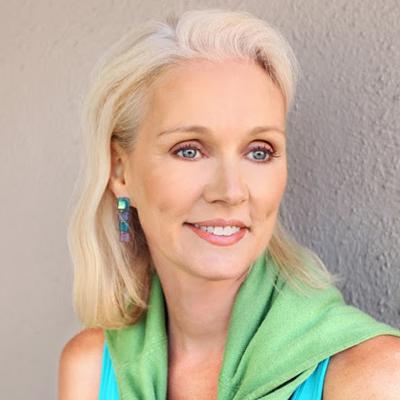 Lori Harmon
Lori is an author, Sales Acceleration Expert, and Application Security Executive.
Author's Publications on Amazon
by Lori L. Harmon, Debbi S. Funk
for $19.95
$7.40
New from

$6.92
Used from

$6.66
Inside sales is the fastest growing sales channel due to its cost effective nature. An inside sales rep can handle far more contacts on a daily basis than their field sales counterpart. If you are a "C" level executive with responsibility for deliver...
read more
Quick Facts
Sales POP! Guest Post
9.769 total views