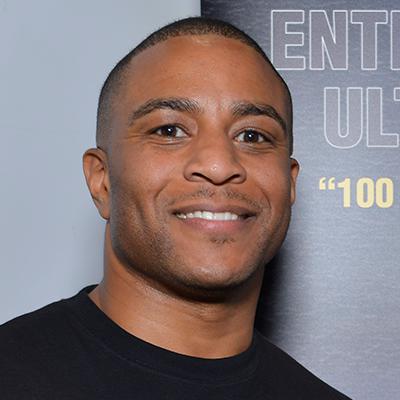 Julian Hall
Julian Hall is a professional speaker, business consultant and coach. He is the author of Entrepreneur to Ultrapreneur - 100 Ways to Up Your Game and The 10 Secrets of Social Media Marketing. He delivers seminars on innovation, entrepreneurship, dot com, mobile technologies, and Ultrapreneurship.
Author's Publications on Amazon
by Mr Julian Hall
for $12.99
$85.99
New from

$85.99
Used from

$62.85
An Amazon "Best Seller on Kindle", this book contains 100 inspirational, original sayings for entrepreneurs and aspiring entrepreneurs. Created by Julian Hall, a serial entrepreneur who's passion is innovation and entrepreneurship and its ability to ...
read more
for
$16.26
New from

$16.25
Used from

$13.79
Quick Facts
Sales POP! Guest Post
2.709 total views