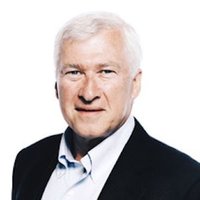 John Holland
John Holland is Chief Content Officer and co-founder of CustomerCentric Selling, and co-author of the book by the same name. Holland leverages over 20 years' experience in sales, sales management and consulting, and helps many diverse organizations design and implement sales processes.
Author's Publications on Amazon
AWS.InvalidAccount: Your AccessKey Id is not registered for Product Advertising API. Please use the AccessKey Id obtained after registering at https://affiliate-program.amazon.com/assoc_credentials/home.
Quick Facts
Sales POP! Guest Post
2.844 total views