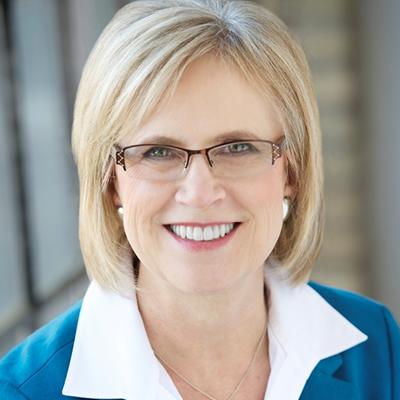 Jill Konrath
Jill Konrath is a Sales leader and speaker, as well as the bestselling author of two award-winning books: SNAP Selling and Selling to Big Companies--a Fortune magazine "must read." Her newest sales book, Agile Selling, shows salespeople how to succeed in a constantly changing sales world.
Author's Publications on Amazon
AWS.InvalidAccount: Your AccessKey Id is not registered for Product Advertising API. Please use the AccessKey Id obtained after registering at https://affiliate-program.amazon.com/assoc_credentials/home.