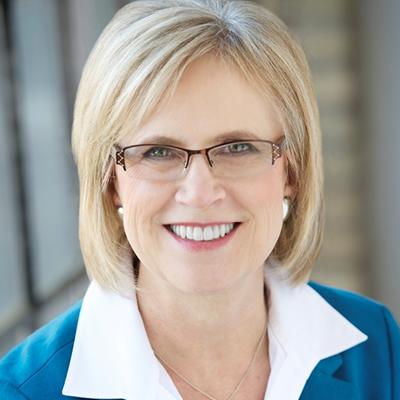 Jill Konrath
Jill Konrath is a Sales leader and speaker, as well as the bestselling author of two award-winning books: SNAP Selling and Selling to Big Companies--a Fortune magazine "must read." Her newest sales book, Agile Selling, shows salespeople how to succeed in a constantly changing sales world.
Author's Publications on Amazon
RequestThrottled: AWS Access Key ID: AKIAJSO6LXSXVEKWPNOA. You are submitting requests too quickly. Please retry your requests at a slower rate.