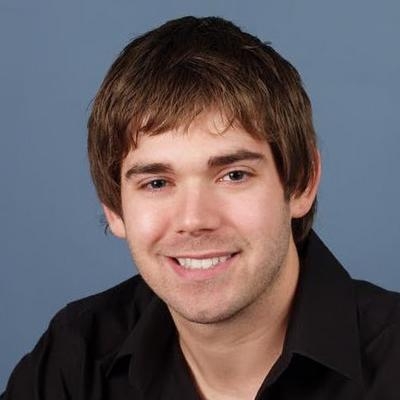 Jayson Demers
Jayson Demers is the founder and CEO of AudienceBloom, an Internet marketing company specializing in SEO and social media marketing. He is a columnist for Forbes, Inc., Entrepreneur, Huffington Post, and Business Insider, among others.
Author's Publications on Amazon
RequestThrottled: AWS Access Key ID: AKIAJSO6LXSXVEKWPNOA. You are submitting requests too quickly. Please retry your requests at a slower rate.
Quick Facts
Sales POP! Guest Post
2.118 total views