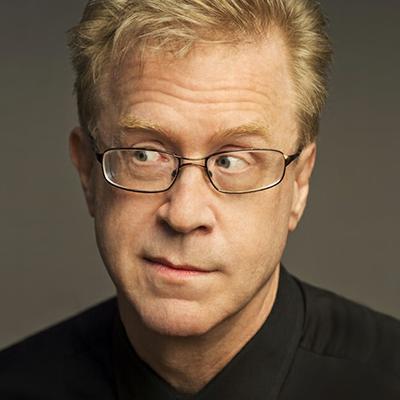 Geoffrey James
Geoffrey James is an author, speaker, and award-winning blogger. Originally a system architect, brand manager, and industry analyst inside two Fortune 100 companies, he's interviewed more than a thousand successful executives, managers, entrepreneurs, and gurus to discover how business really works.
Author's Publications on Amazon
AWS.InvalidAccount: Your AccessKey Id is not registered for Product Advertising API. Please use the AccessKey Id obtained after registering at https://affiliate-program.amazon.com/assoc_credentials/home.
Quick Facts
Sales POP! Guest Post
3.584 total views