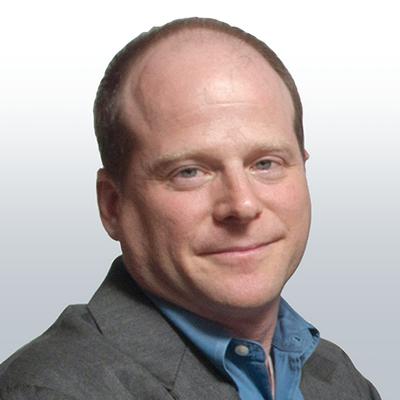 Gene Marks
Gene is president of The Marks Group, providing technology and consulting services to small and medium sized businesses. He writes regularly for Washington Post, Forbes, Huffington Post, Inc. and Entrepreneur.com. He is the bestselling author of five business management books.
Author's Publications on Amazon
AWS.InvalidAccount: Your AccessKey Id is not registered for Product Advertising API. Please use the AccessKey Id obtained after registering at https://affiliate-program.amazon.com/assoc_credentials/home.
Quick Facts
Sales POP! Guest Post
2.105 total views