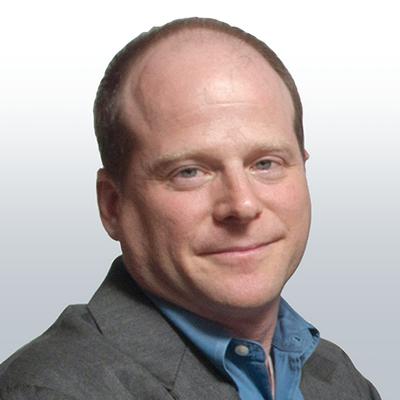 Gene Marks
Gene is president of The Marks Group, providing technology and consulting services to small and medium sized businesses. He writes regularly for Washington Post, Forbes, Huffington Post, Inc. and Entrepreneur.com. He is the bestselling author of five business management books.
Author's Publications on Amazon
by Gene Marks
for $19.95
$9.89
New from

$9.89
Used from

$3.99
Every day, small business owners make decisions about what products to buy and who should service their business based on sketchy facts, gut feeling, and the occasional recommendation, or they waste valuable time and money trying to find information ...
read more
Now retrieving the rating.
by Gene Marks
for

$19.95
New from

$18.76
Used from

$18.87
70+ lists from 60+ manufacturing experts: Your warehouse... Your inventory... Your sales... Your people... Your financials... Your technology... ...All the questions you have about running a manufacturing business are answered by experts in their fie...
read more
Quick Facts
Sales POP! Guest Post
1.953 total views