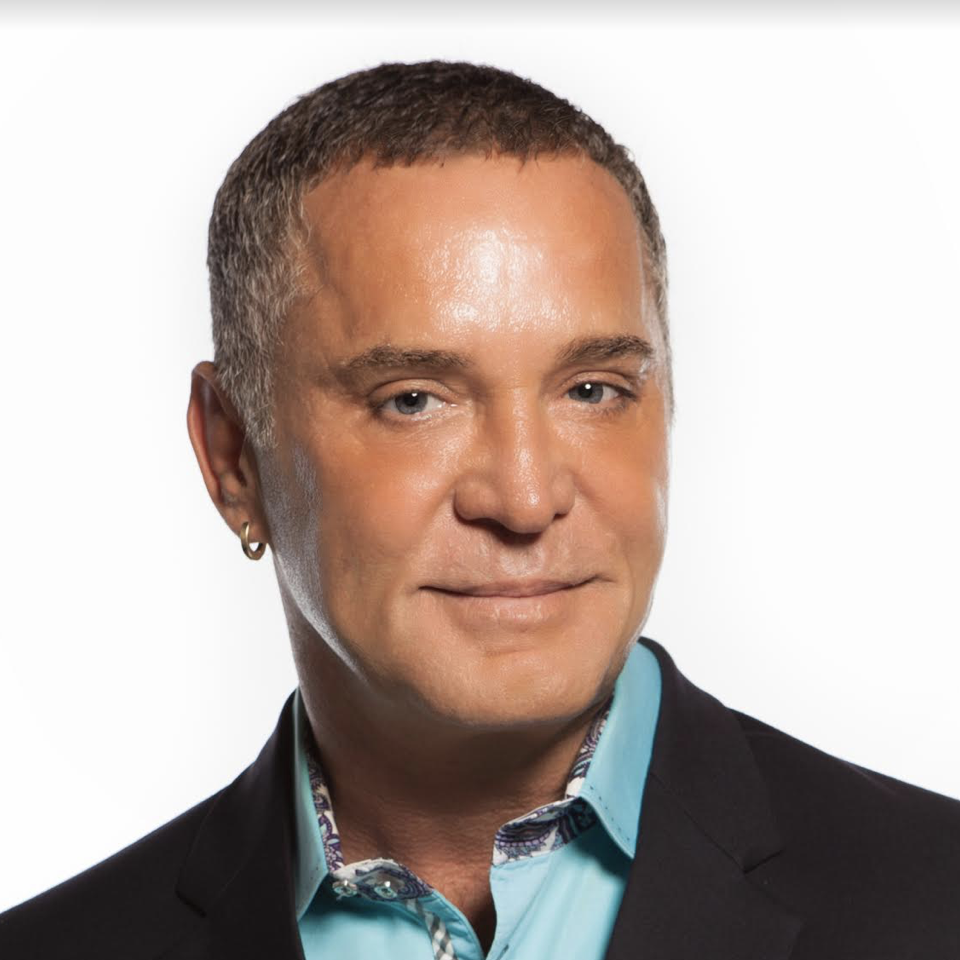 Dov Baron
Dov Baron: Twice cited as one of Inc. Magazine's Top 100 Leadership Speakers to hire, also cited in the Meeting and Event Professionals Guide to The Top 100 Motivational Speakers and Named as one of the Top 30 Global Leadership Guru's.
Author's Publications on Amazon
It's not so long ago the "people skills" were seen as "soft skills" something real leaders didn't deal with and was to be pushed off on to human resources. Today's leading organizations understand that those so-called soft skills have a very real imp...
read more
by Dov Baron
for

$17.00
New from

$17.00
Used from

$17.00
Everything you've been told about leadership over the past thirty years no longer applies. The world has changed, and so has everything we know about becoming and remaining an effective leader particularly when it comes to keeping your top talent! Th...
read more
Picture yourself standing in an art gallery. As you look around at the multiple works of art, a magnificent, beautiful, handmade, multi-colored rug on the wall catches your eye. From where you are standing, the rug seems to have every color of the ra...
read more