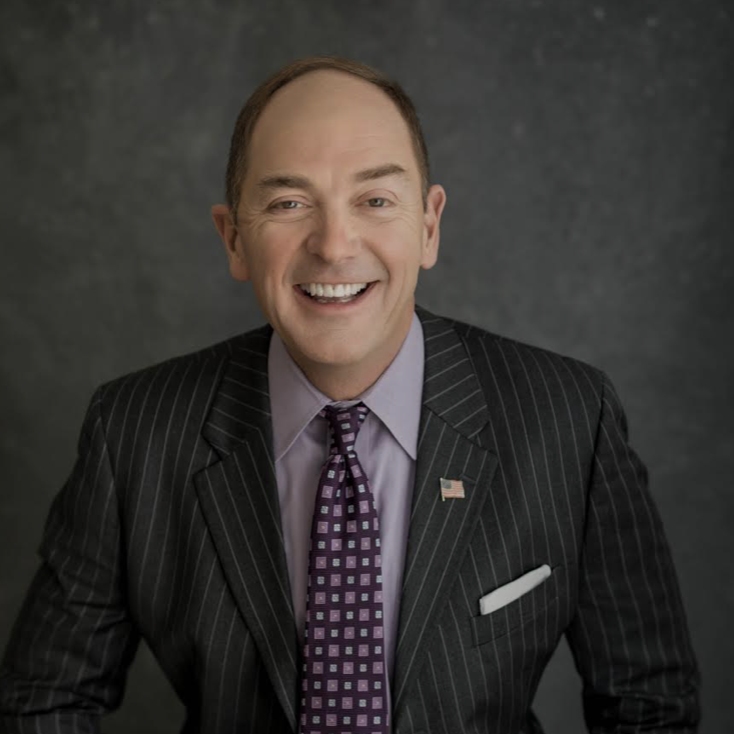 Chip Eichelberger
For 5½ years as world-renowned business leader Tony Robbins's international point man, he spoke over 1300 times throughout the US, UK, and Australia. This immersive experience sharpened his skills and created a unique style. Chip promises to be THE energy source at your event.
Author's Publications on Amazon
by Chip Eichelberger
Used from

$15.00
If you like energy, humor, spontaneity and simple-to-implement strategies that you can use at once, then Chip is for you! He has always been on a full commission income and understands what it takes to exceed expectations and succeed in today's compe...
read more