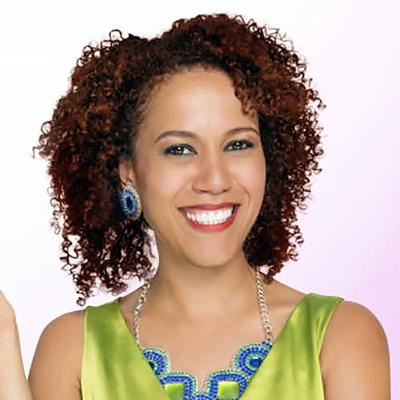 Catherine Storing
Catherine Storing is an in-person and virtual stylist. She is a best-selling author, speaker, coach, and closet whisperer.
Author's Publications on Amazon
Have you been waiting to do what you have been called to do and can't seem to be able to get started? Are you tired of not doing what you were created to do? Then this short yet powerful kick in the pants book is what you need. Read it today and you ...
read more
Do you have THAT idea that will change the world, but nobody seems to acknowledge it? Don't give up your dream! Seven Keys to Unleashing Unlimited Living is a book that will help you recognize and pursue the path that God planned for you. Renowned L...
read more
Quick Facts
Sales POP! Guest Post
2.915 total views