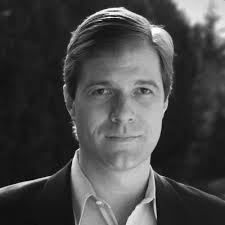 Cannon Thomas
Cannon Thomas is the alter ego of Jason Jordan, best-selling author of Cracking the Sales Management Code. In Sales Insanity, he recounts stories from his early consulting career, when he observed shockingly bad behaviors by salespeople, sales management, and even himself.
Author's Publications on Amazon
RequestThrottled: AWS Access Key ID: AKIAJSO6LXSXVEKWPNOA. You are submitting requests too quickly. Please retry your requests at a slower rate.