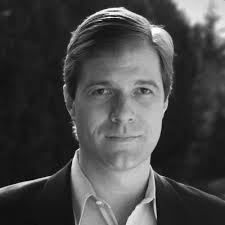 Cannon Thomas
Cannon Thomas is the alter ego of Jason Jordan, best-selling author of Cracking the Sales Management Code. In Sales Insanity, he recounts stories from his early consulting career, when he observed shockingly bad behaviors by salespeople, sales management, and even himself.
Author's Publications on Amazon
by Cannon Thomas, Jason Jordan
for

$9.99
New from

$9.99
Used from

$11.98
Selected a top sales book of 2017 by Top Sales Magazine! Thousands of books have been written about the right things to do in sales. Sales Insanity is the EXACT OPPOSITE of those books. Rather than extolling the virtues of good behavior, Sales Insani...
read more