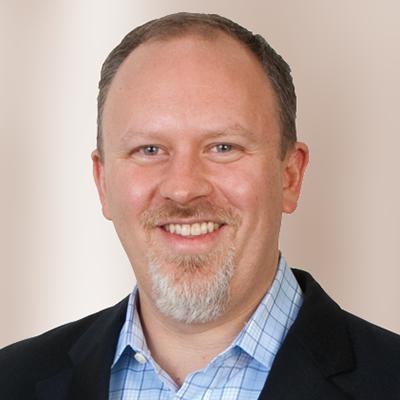 Bill Carmody
Bill Carmody is a more-than-20-year digital marketing veteran. He is the CEO of Trepoint and a regular Inc columnist.
Author's Publications on Amazon
by Bill Carmody
for $34.99
$39.50
New from

$37.25
Used from

$3.70
The only complete guide to creating and managing successful online promotions Attracting customers and driving sales in today's increasingly crowded, hyper-competitive online marketplace requires sophisticated new promotional techniques using a host ...
read more
Quick Facts
Sales POP! Guest Post
12.335 total views