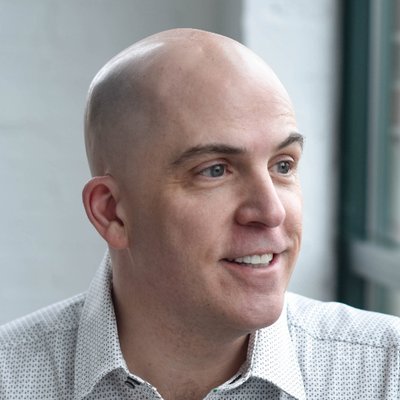 Anthony Iannarino
Anthony is the founder of TheSalesBlog.com - a must-read resource for the sales industry. He is a renowned B2B Sales Coach and international speaker, author, and sales leader. His consulting firm focuses on helping salespeople and sales organizations grow, develop, and reach their full potential.
Author's Publications on Amazon
by Anthony Iannarino
for $27.00
$14.30
New from

$14.30
Used from

$12.27
"Always be closing!" —Glengarry Glen Ross, 1992 "Never Be Closing!" —a sales book title, 2014 "?????" —salespeople everywhere, 2017For decades, sales managers, coaches, and authors talked about closing as the most essential, most difficult phase of s...
read more
by Anthony Iannarino
for $27.00
$13.49
New from

$10.63
Used from

$8.65
The USA Today bestseller by the star sales speaker and author of The Sales Blog that reveals how all salespeople can attain huge sales success through strategies backed by extensive research and experience.   Anthony Iannarino never set out to become...
read more
Quick Facts
Sales POP! Guest Post
1.184 total views