Artificial intelligence (AI) is ubiquitous today, and sales are no exception. Marketers recognize that AI has become part of a powerful strategy and is helping to deliver personalized messaging, which is so important when interacting with audiences. He also participates in the internal marketing structure, helps to increase income, and create an optimal sales funnel.
Here are the top 5 AI capabilities to help you sell.
№1. Personalization
An individual and targeted approach to each client is the key to the success of a marketing company. But one employee only really sends 100 personalized emails a day. In order not to hire a whole staff of workers, AI comes to the rescue, capable of sending thousands of them. It's efficient and fast + salespeople can spend more time selling.
№2. Save time
Sallers spend a lot of time on routine processes, such as working with CRM. Research has shown that only ¼ of their working time is spent on selling themselves. AI takes all actions not personally related to the client on itself, which allows sellers to establish contacts and interaction with a potential buyer.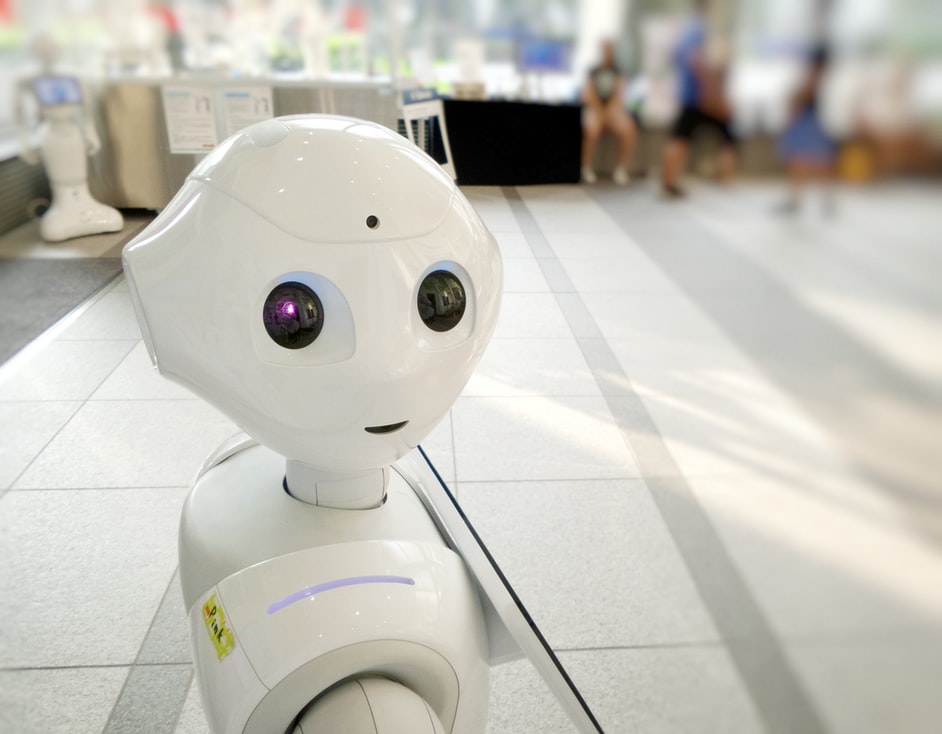 №3. Improving the quality of analysis
Ongoing analysis and testing contribute to the development of an effective customer engagement strategy. Artificial intelligence also helps in this. It not only collects and aggregates marketing indicators, it independently forms analytics from the data obtained, highlights the most important indicators and makes the necessary adjustments, which allow you to build a constructive setting for sales and marketing. Today you can write your own AI-based solution for analytics. This approach makes it possible to obtain a product that individually solves the assigned tasks.
№4. Expanding opportunities in finding clients
Potential leads come from many channels and AI checks which ones bring the most interested buyers to you. This accurate data allows you to get more sales by acting in a targeted manner.
№5. Resource search
In any area of business, it is important not only to search for new customers effectively but also to retain existing ones. Artificial intelligence is able to analyze customer actions and announce when a customer makes a new purchase or when they need your product. It also invites users to pay attention to other useful products.
Conclusion
Artificial intelligence is an essential tool for setting up an effective marketing campaign. Thanks to its capabilities, it helps to increase sales, helps to improve interaction with potential/existing customers, and to attract new ones.