The use of Artificial Intelligence in Sales has become a hot topic with a lot of hype and myth included. This expert panel discusses AI in Sales and cutting through the noise and bringing you the reality and the real benefit of AI for Sales.
John Golden with guests: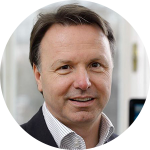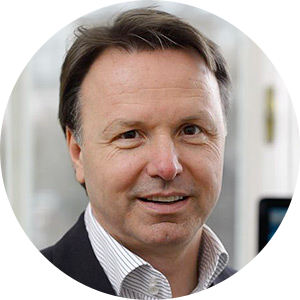 Nikolaus Kimla – A 30-year veteran of the computer industry, Nikolaus has founded and run several software companies. He and his company uptime iTechnology are the developers of World-Check, a risk intelligence platform eventually sold to Thomson Reuters for $520 million. He is currently the founder and CEO of Pipeliner Sales, Inc., developer and publisher of Pipeliner CRM, the first CRM application aimed squarely at actually empowering salespeople.
Also a prolific writer, Nikolaus has authored over 100 ebooks, articles and white papers addressing the subjects of sales management, leadership and sales itself.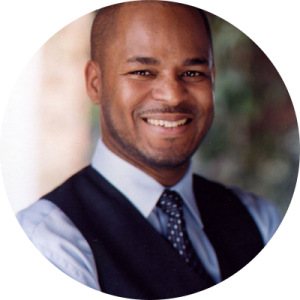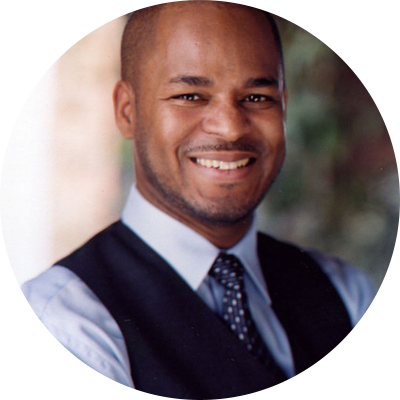 Adrian Davis – A professional speaker, author and strategic consultant. He empowers chief executives and sales leaders to create profitable growth through strategic client relationships. He is a provoking speaker addressing senior management and sales groups on strategy and competitive advantage.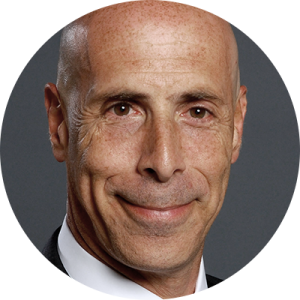 Rob Jolles has spent over thirty year, and logged over 2.5 million miles as a professional speaker specializing in sales, and influence. He is a best-selling author of five book, translated into over a dozen languages, and President of Jolles Associates, Inc.