When you're growing up as a kid, each milestone birthday is an exciting benchmark that reminds you how close you are to more responsibilities and greater respect from your parents and society.
Turning 6 is awesome because you go into kindergarten. Flipping the calendar all the way through for the 13th time means adolescence is on the horizon. Getting to 18 is the numerical indicator of adulthood, and climbing the mountaintop to 21 symbolizes legal alcohol consumption.
Hitting significant milestones like 30, 40, 50, and beyond will remind you that you're moving further into adulthood. But they also serve as a reminder of the importance of taking care of yourself and your loved ones in the face of the unexpected, including your passing.
When you start getting into your 50s and 60s, a very responsible way to celebrate would be to take out senior life insurance. Making sure that the ones you love won't be in dire financial straits if you pass away is a huge burden lifted from your family circle.
We'll discuss why you should consider taking out life insurance earlier than you may expect, and why doing so could present you with the benefit of much better rates than those who wait too long.
The Sooner You Take Out Life Insurance, the Better
As much as we don't want to think about it, the death of our loved ones is inevitable. The problem for some is that they would rather think about anti-aging techniques and strategies, rather than plan ahead for the future.
Taking out life insurance in your 50s doesn't mean you are planting yourself in the grave or thinking morbidly. In fact, it means that you are looking forward to a responsible financial future for the ones you love — a time in which nobody has to worry about the consequences of an unexpected death in the family.
You can get much cheaper rates, sometimes for up to 30-year terms, if you choose to jump on the insurance train before 60. Waiting until your 70s or older can put an immediate strain on your pocketbook that nearly equals the events of passing away without any insurance. It makes life insurance unnecessary and unrealistic.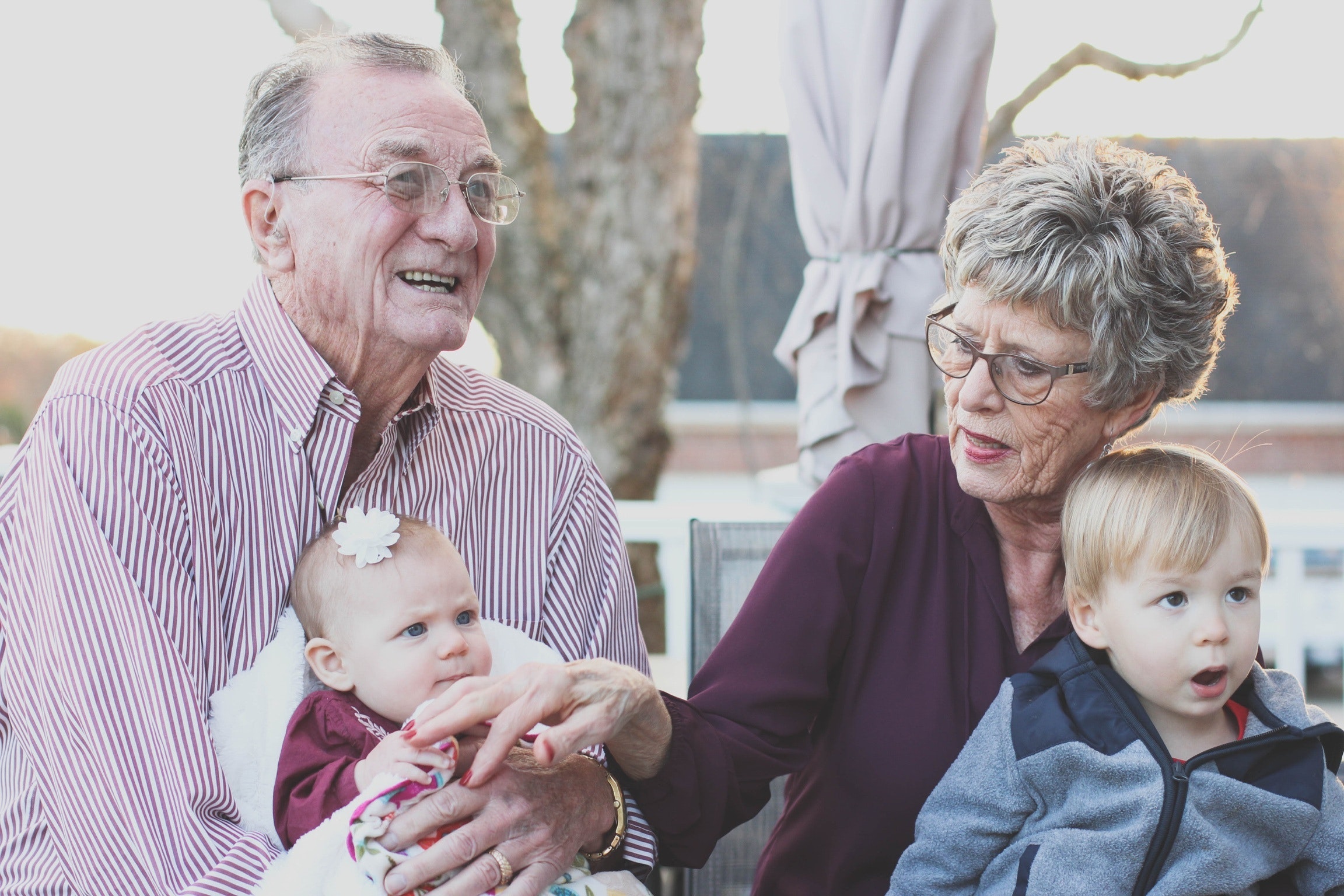 What are the consequences of not having life insurance or getting it later in life?
Not having life insurance is like not going to the doctor for annual checkups or not having a flashlight in case of a power outage. When you aren't prepared for what is to come in life, you can't stay present and live to your full potential.
It's never good to focus too much on the past or the future at the expense of the present. Getting life insurance isn't the same as obsessing about what is to come, though, because it puts those thoughts at ease.
Waiting until it's too late to get insured will present challenges financially for both yourself and your family. It makes finding life insurance for parents a pressing matter when it shouldn't be. It should be a precautionary procedure, not an imminent one.
Celebrate another year of life by guaranteeing that those who are important to you can live with peace of mind in your remaining years and after you are gone. It's smart and responsible, traits that we all aspire to achieve on a daily basis.
Bio:
Shawn Laib writes and researches for the life insurance comparison site, LifeInsurancePost.com. Shawn is passionate about helping families learn more about financial security and how to better take care of their loved ones.