Introduction
As one of the most influential social media platform, TikTok offers ample opportunities for digital marketers and people looking for their share of the 500 million people auditorium. However, to improve content visibility on TikTok, instead of searching for the best place to buy TikTok followers, one should understand how people search for videos, what types of content are most popular, as well as how to reach viewers that would most likely share content or become regular followers.
Our current article will try to unveil some of the best strategies and techniques for TikTok video content optimization.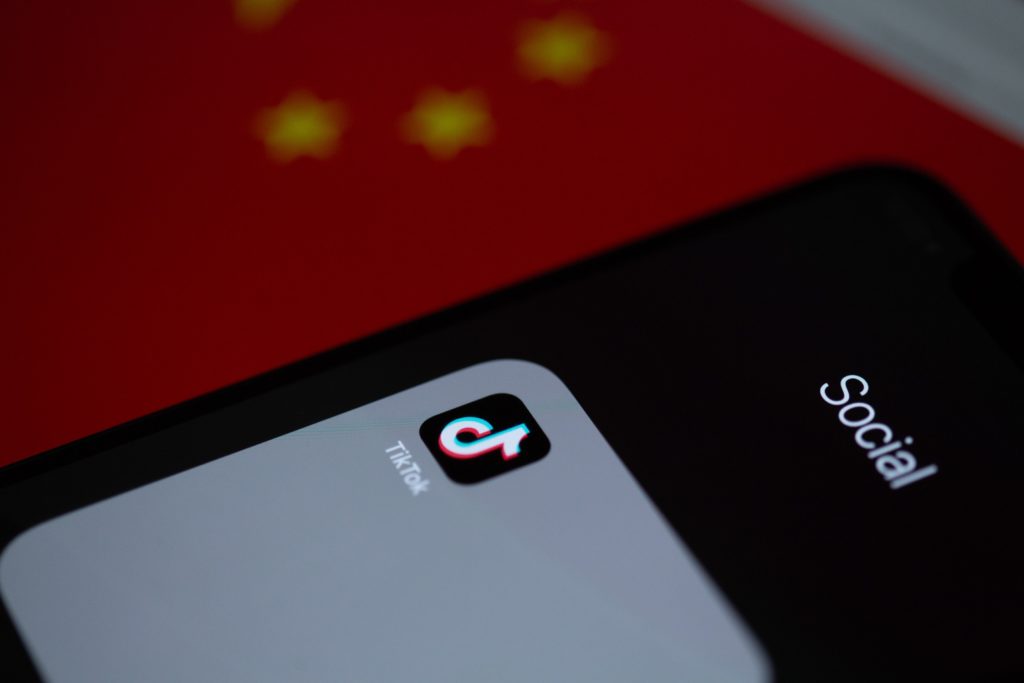 Create a hashtag strategy
For years now, thanks to Twitter, Facebook, and Instagram, social marketers have utilized the power of hashtags. When it comes to TikTok SEO, one of the best ways to reach the audience you need is to push your content into a group of related posts where there are people who are already interested in the same topic.
Your hashtag strategy should depend on how old your TikTok account, if you just started generating followers, choose long-form hashtags where the competition is not too harsh preferably using a keyword rank checker. Dropping your video among lions with millions of followers and professional content marketing tools would not give you much breathing space and the viewers could miss out on your post.
For established TikTokers, however, it's important to keep track of hashtags that the app recommends based on your audience and pay attention to those hashtags where previous videos already made a good score.
Take Advantage of TikTok Analytics
If you're a regular TikTok user, you should switch your profile type to a PRO account in order to get access to TikTok Analytics. The years of experience on Facebook and Instagram have taught online marketers that social media management tools, content marketing tools, and all other types of software solutions made to improve our social media stats rely heavily on the audience, content, and profile data. These three categories are fully covered in TikTok Analytics, allowing you to get in-depth info regarding your followers' behavior, your video content and profile metrics.
Through this tool, you can plan future videos, create a publishing strategy based on the time of the day your audience is most engaged with your profile, and improve your content based on actionable data.
Make Your Own Style Statement
The best way to dominate the TikTok search engine results is to create video content that is so unique that there's going to be little or no competitors for your audience. Since most of the highest TikTok engagement rates are generated by teenagers, it's a good strategy to develop content that this type of audience would easily relate to but that's at the same time not being offered by many contributors. Use your own production style, if you can't carry out an original idea try spinning the works of a contributor with a high TikTok rank among the audience that interests you.
Remember that being authentic doesn't mean you have to invent a whole new concept. Sometimes, the best art is made by stealing ideas from others and dressing them in your own way.
Image source: https://www.pexels.com/photo/person-holding-black-android-smartphone-5081930/
Create user funnels from TikTok
Thanks to numerous tools and features that the TikTok app has implemented over the last few years, markers are able to successfully funnel users and thus provide us with material for different categories of viewers. Using TikTok analytics audience we can see which type of content works well with the kids in the US, what goes well with female Asian viewers, or what keeps the European audience engaged with our brand. Through this information, you can create your content strategy accordingly and improve your account rank.
Furthermore, TikTok Pixel allows you to track how the audience interacts with your brand and build your ads and sales strategy with the most recent and actual information. This way you can improve your sales and cut down the advertisement costs while you're performing an SEO-driven TikTok investigation process.
Conclusion
These were some of the best strategies and techniques you can implement to optimize your TikTok video content. It doesn't matter if you're a digital marketer or just another person looking to expand the number of followers, these pieces of advice should be viewed as guidelines that should be followed individually and according to personal aspirations. TikTok is still a social media platform on the rise, therefore, there its marketing and social influence is yet to show their full potency, especially nowadays when we spend more time in front of the screen than ever.