At one point, online marketing was just another option when it comes to advertising goods and services. These days, it is a must. It is something that should exist together with traditional marketing techniques to get the best results.
Millions of businesses have a website now, and there are plenty of good and quality hosting options that make it easy to get online nowadays. If a business does not have a website, getting noticed online can be extremely difficult. However, this is only the first step in a larger plan for getting noticed in the digital world.
This is why many companies like undrcutdigital are taking digital marketing seriously in 2019 and beyond. In fact, 88% of market influencers will increase their spending on digital marketing in 2019. This is why small businesses need to take it very seriously as well.
Besides this, here several other reasons that highlight the importance of digital marketing.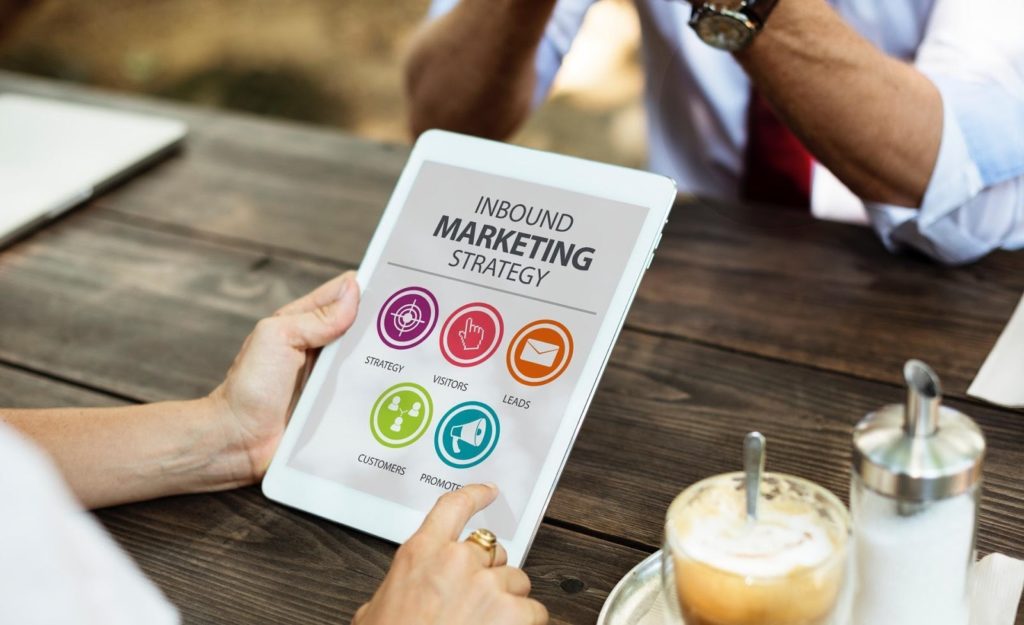 1. Brings Customers to You
Let's begin by pointing out the obvious reason why digital marketing is important – the raison d'être if you will. Not only does it bring customers to you, but it brings the ones that are more likely to do business with you. This is done through what is known as targeted ads.
Through targeted ads, small businesses have the power to control exactly the type of people who see their ads. This increases the conversion rates of ads significantly since the leads are the type of customer the business is looking for.
To this end, most businesses rely mostly on social media and email marketing for their targeted ads. This for good reason, considering the following:
73% of marketers think that social media is either "very effective" or "somewhat effective" when marketing their business.
And email is the most effective mode of revenue generation, according to 59% of B2B marketers.
2. Makes Small Businesses More Accessible
According to a study, 35% of people begin their search on Google. Another 38% on Amazon. This should tell small business owners that to become more accessible, they need to have an online presence.
Not only that, they should be easier to find compared to their competitors.
This level of accessibility can only be achieved through digital marketing. For example, one most commonly used digital marketing tool in this area is search engine optimization (SEO). Through a good SEO strategy, your business can get in front of your target consumers when they are searching for a solution to their problem through search engines. Help from an agency is always a good idea. You can use OutreachMama link-building services to improve your business online visibility.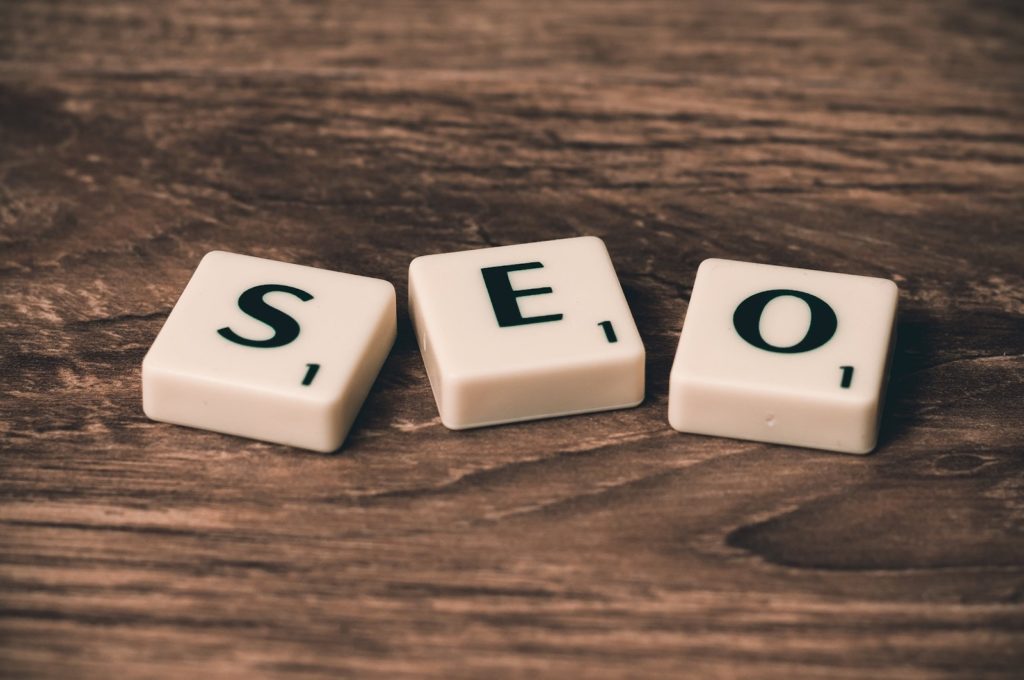 You will want your website to be at the top of the search results so that people should put you under consideration when comparing options. All you have to do then is to make sure that your offers trump those of your competitors.
3. Allows Small Businesses to Compete with Big Businesses
When it comes to marketing budgets, big businesses have an edge. They have financial resources that small businesses simply cannot compete with. For example, they have the money to run paid Google ads that allow them to appear at the top of the search pages. If small businesses tried to compete on this level, they would surely run out of funds before the big businesses do.
That is where digital marketing comes in to even the playing field.
Through digital marketing, you can bring traffic to your website organically. In fact, that is the best way to do it since 70-80% of people will ignore paid ads when searching on search engines. These people would rather discover what they are looking for organically.
This effectively means small businesses can compete with larger ones on a smaller budget. This allows them to spend money on other areas of digital and traditional advertising to maximize results.
4. Allows You to Know Your Customers
Through digital marketing, small businesses can get to know their targeted consumers. This can be done through social media, blog comments or even emails. This allows one to build and sustain long-lasting relationships with customers.
When people trust your business, it becomes much easier for them to part with their hard-earned money. Furthermore, it helps your business know customers in ways that can't be achieved through other means. This places you in a better position to not only meet their needs but exceed them.
As you do this consistently, you can change people's perceptions. Your relationship transforms from purely business to partnership. This means that even if they already bought from you, they are more likely to buy again.
And as you know, a majority of a business's income comes from repeat business compared to the acquisition of new customers.
5. A Cost-Effective Way of Advertising
This is the biggest advantage of digital marketing. As mentioned earlier, digital marketing allows for small businesses, who typically work on a small budget, to advertise effectively. There are even ways to advertise digitally for free. Few marketing techniques can rival the savings that digital marketing can provide.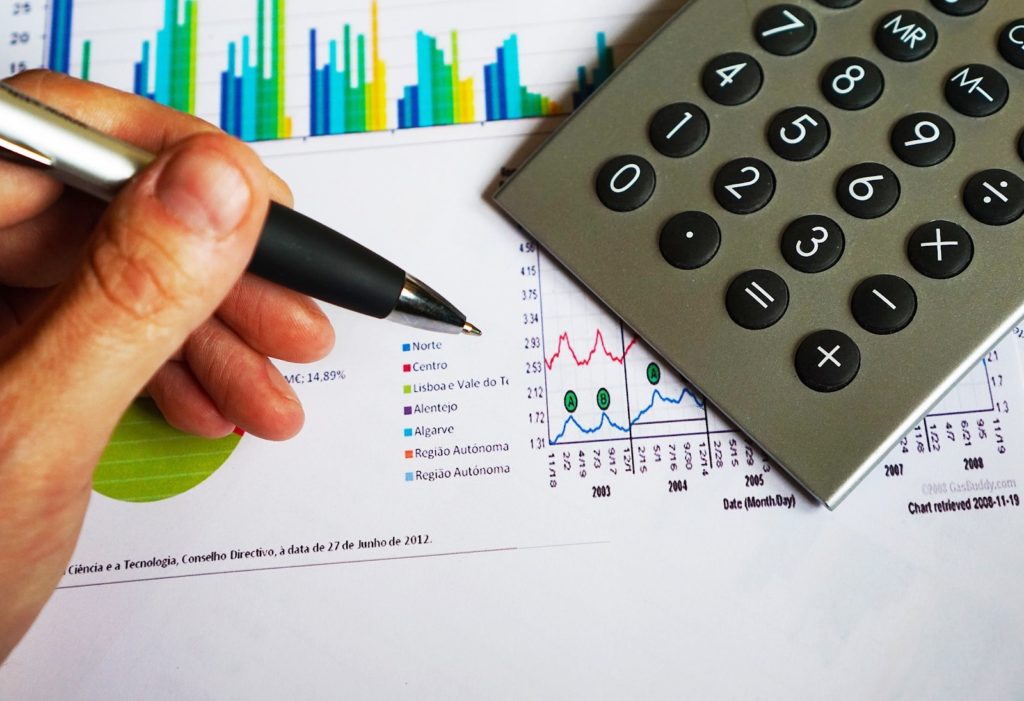 Also compared to other forms of marketing, such as direct mail, TV, and radio, you can reach a much wider audience. This is also made more appealing by the fact that conversion rates are typically higher for digital marketing. And since you are spending less anyway, the return on investment (ROI) is far much greater than the other methods.
A study conducted by Google in collaboration with IPSOS Hong Kong found that digital marketing leads to 2.8 times more revenue.
The Importance of Digital Marketing: It Gives Your Small Business a Huge Advantage
Digital marketing is the future – gone are the days when traditional marketing was all businesses needed to survive. The digital world is taking over, and those companies that don't take it seriously are leaving money on the table. In other words: digital marketing should be part and parcel of your marketing efforts.
The importance of digital marketing cannot be stressed enough. It is extremely important for a variety of reasons. From bringing more customers to your business' doorstep to giving you a nice return on investment.
And the best part about it – you don't need a huge marketing budget to get started!